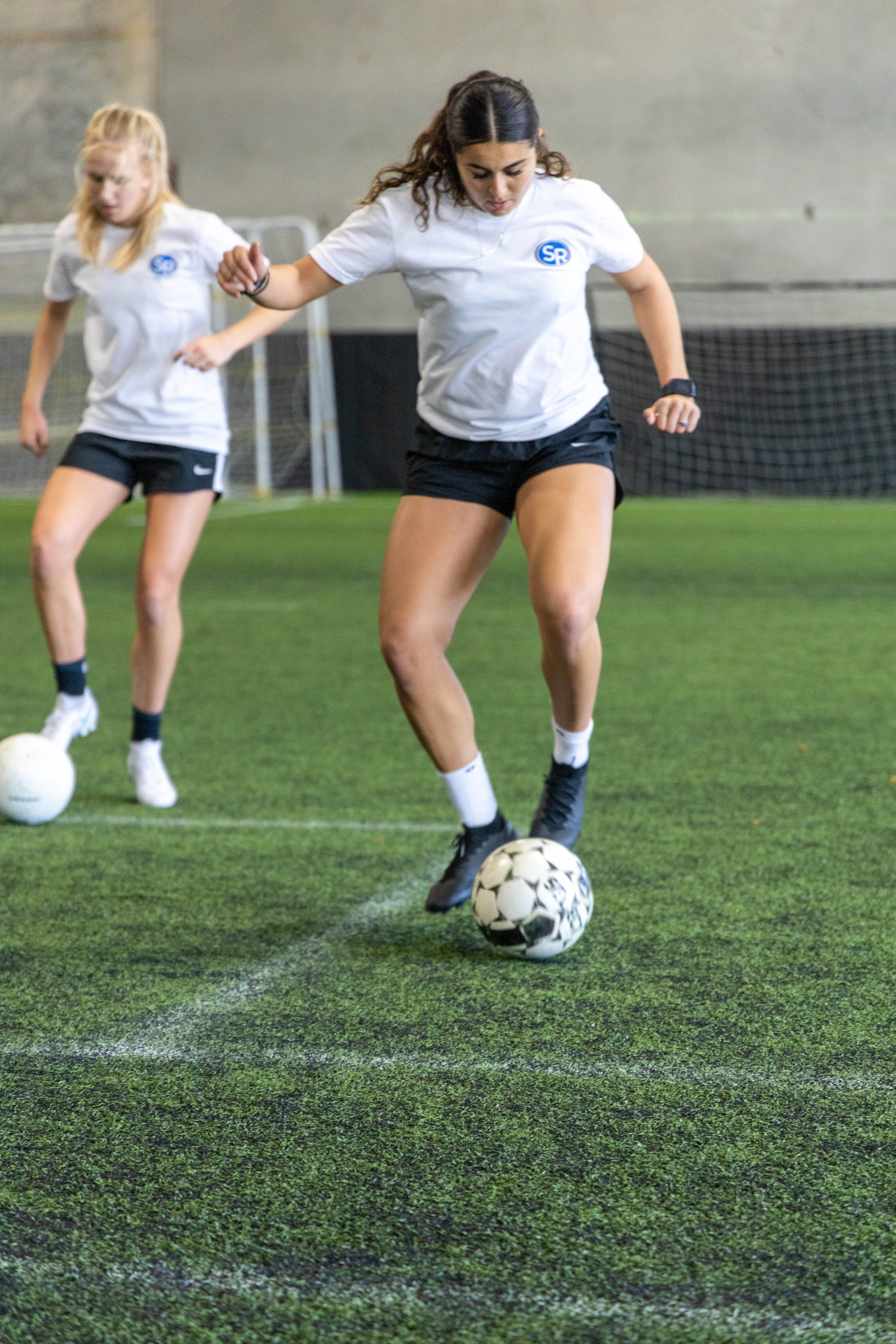 Increasing numbers of women are participating in sport, across an expanding variety of different sport types. To match this upward trend in participation, it is important to take into account particular considerations for exercising women. Rather than simply applying the blueprint that has been well researched and established for male athletes, it is essential to tailoring coaching to be specific for women.
There are fundamental physiological differences between men and women, which start to emerge during puberty. Being aware of these physiological differences as they emerge and develop in a female athlete is important. This enables coaches and female athletes to modify strategies to ensure that each female athlete reaches her personal full potential, in the long term, in a sustainable way.
What are the challenges for female athletes? As outlined in recent articles in the British Journal of Sports Medicine the 2 big areas are menstrual cycles and relative energy deficiency in sport (RED-S). Menstruation is a barometer of healthy internal hormones. As healthy hormones are key to driving adaptations to training, then menstrual cycles are a key training metric. Furthermore, the effect of fluctuating hormones over a menstrual cycle will vary from woman to woman. So actively looking for cyclic variations in well-being, alongside training data is helpful when planning training, nutrition, and recovery. Breaking down the barriers of talking about a fundamental physiological process that has been occurring in women over millions of years is recommended.
Relative energy deficiency in sport (RED-S) was first described in a consensus statement by the International Olympic Committee in 2014, published in the British Journal of Sports Medicine. This syndrome describes how athletes, where training load and fueling are imbalanced, can enter a low energy availability state. This has significant adverse outcomes both in terms of health and athletic performance for the individual. Sometimes this situation can be career-ending. For female athletes, disruption of menstrual cycles can be an early warning sign. This underlies the importance of using menstrual cycles as a training metric.
RED-S is not necessarily restricted to aesthetic sports, or those sports performed against gravity. Any exerciser can be potentially at risk, especially if coaches and athletes are not aware of warning signs. Picking up on early warning signs will mean that strategies can be put in place and onward referral as indicated, to help prevent progression to significant injuries and illness.
Discussion and education around considerations for female athletes throughout their progression from puberty to beyond will enable female athletes to reach their full potential in a healthy and sustainable way.
To learn more please check out new course "Ultimate Virtual Soccer Training for Female Athletes"