About Us


Driving home, my 17-year-old daughter Emma and I spent 90-minutes discussing the possibilities of her life as she begins to consider her options after high school. During the conversation, I listened as she spoke with confidence as she discussed the possibility of either becoming an engineer or an architect and that she wanted to continue playing soccer in college. She shared how she was able to say no and not be pressured into doing things she didn't want to participate in and how she chose what was right for her. She shared many of the experiences she has had that have provided the opportunity for her to learn how to become a strong, confident young woman with hopes and dreams. These include learning how to guide an 8 person raft down a class 3 river, hiking the Grand Canyon, and playing soccer on her club team. After listening to her I realized what really motivates me? 
Providing opportunities for youth that will empower them to live their best lives and reach their potential. 
One tool to accomplish this is sports participation. It has been an opportunity that has taught me and my children how to do hard things, work with others, and set goals of becoming better. Participating in sports, gave me a sense of ownership in my life, an outlet to express myself, a way to develop both mental and physical strength, and increase my self-esteem and self-confidence. It is doing the same thing for my children as I watch them grow. Through the years, sports participation has changed, creating both pros and cons. Over the past 15 years, young athletes are starting to train year-round specializing in one sport from younger ages. This developmental process is a concern being discussed by the Aspen Institute, US Club Soccer, and organizations such as Stop Sports Injuries and Sidelined USA due to the influx of life-altering youth sports injuries. 
Children and youth are often training like little adults and are often placed unknowingly in a professionalized system without much help from sports science or medical professionals until after they are injured. Coaches continue to train as they have always done and parents, often unknowingly, place their children in risky situations.  A student-athlete named Brooke, a daughter of a good friend of mine experienced the effects of being placed in a risky situation and received a life-altering youth sports injury. Hear her story in the link provided.
Brooke's experience is what motivated me as a physical therapist, to start Sport Ready Academy. The sports-dance medicine and sports-dance science professions have valuable knowledge that is used at the college and professional levels to keep athletes healthy and performing. 
Sport Ready Academy was developed to do the same for youth athletes who are training year-round at the club and high-school levels and their coaches and parents. 
We provide training that will improve both their performance and well-being through online and in-person courses and training. This provides athletes, parents, and coaches with
the knowledge needed to make wise training decisions,
understand when to reach out for help,
and when to take a day off to recover. 
We also provide medical care to local clubs and teams, working to
improve injury diagnosis,
expedite treatment,
provide continuity of care,
provide supervised return to play,
while providing communication between coaches, athletes, and parents.
This has been proven to keep athletes healthier and perform better.
Our course authors and medical team are sports-dance performance and medical professionals who are some of the best in their field including:
AUTHORS AND 1 ON 1 CONSULTANTS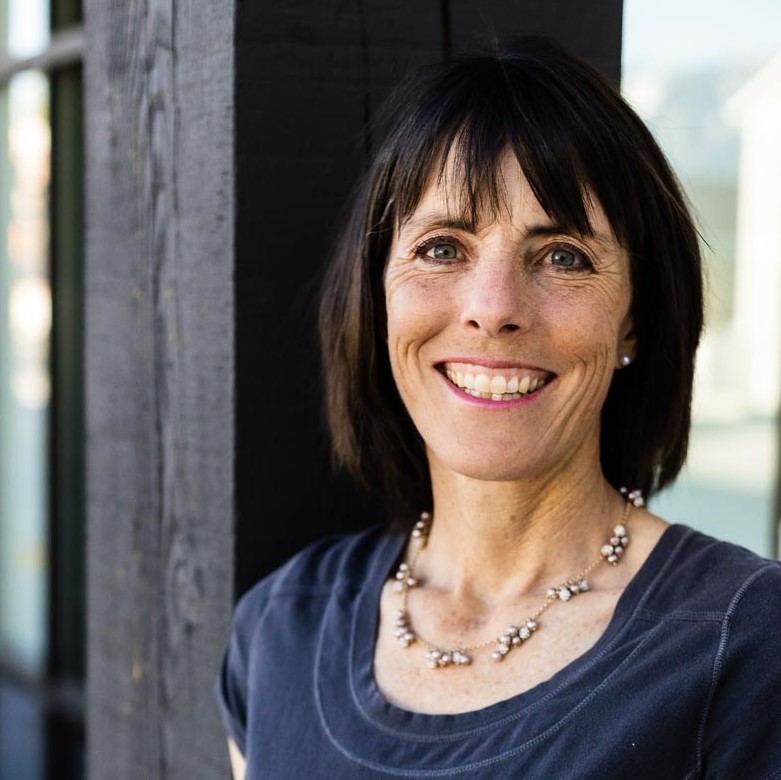 Dr. Robin Cecil, PT, DPT
Injury Reduction and Return to Sport

Robin has 27 years of experience working as a physical therapist and is certified in Injury and Workload in Team Sports, 3D Movement Analysis Performance, and is a Level 2 TPI junior coach. She is also trained in strength and conditioning. She received her Masters in Physical Therapy from Texas Woman's University and her Doctorate from Rocky Mountain University of Health Professions. .She is in the process of becoming SCS certified with over 1000+ hours of direct patient care and venue coverage.
She has consulted with soccer coaches and athletes at the university, high school, and club levels, providing athlete health management solutions. She has worked with BYU women's soccer, 7 Elite Academy, Wasatch Soccer Club, Blue Knights, Utah Soccer Alliance, Hillcrest High School, and more.
Robin provides the medical support, return to sport protocols, and workload management for clubs and individuals, and is the author of our Applying Sports Science into your Training course. She also provides one-on-one coaching.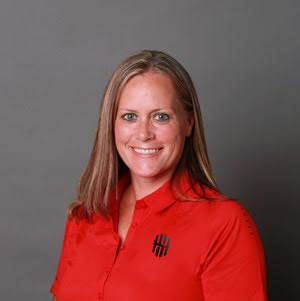 Nicole Detling, PHD, CMPC
Sports Psychologist

Nicole received her BA in psychology and sports science from Ohio Wesleyan University, her MS in sports psychology from Ithaca College, and her PhD in sports psychology at the University of Utah. She also completed a sports psychology internship in the Sports Medicine Center at the Mayo Clinic. Nicole has been consulting with athletes and performers since 1998.
She is a Certified Mental Performance Consultant (CMPC) through the Association for Applied Sport Psychology (AASP). Nicole is currently the Director of Mental Performance as well as the mental performance coach with the national team athletes and coaches of USA Nordic. She is also the Mental Performance Coach with the other US , Major league, and NCAA teams. Nicole also works with Ballet West (Professional Ballet Company) and several individual athletes from the youth through the elite levels.
Nicole has worked with Olympic medalists and world champions. Her Olympic experience includes being a fully-credentialed member of Team USA with the US Short Track team in the Vancouver 2010 Winter Olympic Games and in the Sochi 2014 Winter Olympic Games with the US Freestyle Aerials Ski Team.
Nicole and her team provide mental strength training to teams and individuals both in-person or via zoom. Her team is located in Utah, El Segundo, California, and Christchurch, New Zealand.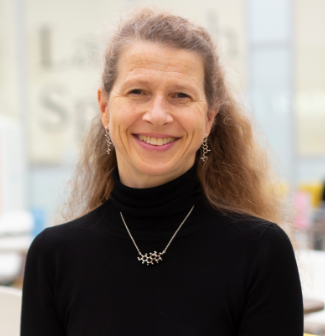 Dr. Nicky Keay BA, MA(Cantab),
MB BChir, MRCP
Sports Endocrinologist
Nicky is a sports endocrinologist with 25 years of extensive clinical and research experience working with elite athletes. She is a published author of numerous scientific articles, provides regular reviews for the British Journal of Sports Medicine, and is a go-to expert when it comes to the risks of energy deficiency in sports and the female athlete.
Nicky received her medical training at Cambridge University and is a member of the Royal College of Physicians (MRCP). Her published medical research includes the effects of training and nutrition on the endocrine system and body composition and bone mineral density. She has received medical scholarships for her Sport/Dance and Exercise Medicine research which has been utilized by Sports Medicine Centres and Universities around the world.
Nicky is the author of our Training as a High-performing Female Athlete, Training as a High-performing Female Dancer, and Coaching High-performing Female Athletes courses and provides one-on-one coaching.
Nicky is located in London.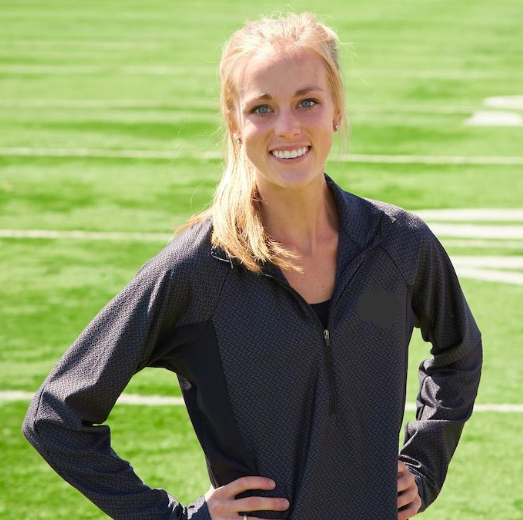 Michelle Meinking, MS, RDN
Sports Performance Nutritionist

Michelle is a registered dietitian nutritionist who has gained experience within the NFL, MLB, Team USA, and MLS. She currently services as the Performance Dietitian for Real Salt Lake where she works alongside sports performance, medical, and coaching staff to oversee the team's performance nutrition needs. Michelle also has experience with Real Salt Lake's Academy and Youth Development teams.
Michelle is the author of our Fueling for Peak Performance course and provides one-on-one sports performance nutrition coaching.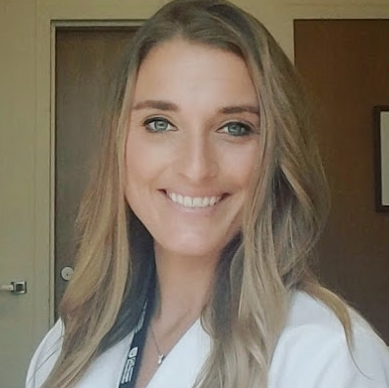 Kelsey Ruffing, MA, MS, LCPC
Sports Psychologist

Kelsey is a licensed clinical professional counselor and sports psychology therapist that works with high school athletes within the Chicago area.
She received her BA in Psychology from East Carolina University and her MA in Counseling and Sport & Health Psychology from Adler University, as well as a MA in Clinical Psychology. She has an MS in Psychopharmacology from The Chicago School of Professional Psychology and is working towards her doctorate (PsyD) in Clinical Psychology with an emphasis in Primary Care & Behavioral Medicine from Adler University (2022).
Kelsey is the author of our Strengthening the Mental Game course.