If you think training harder and doing more is ALWAYS the best approach to developing as a high-performing athlete, let me help you make the best training decisions.
Learn how professional and college athletes are training and making decisions based on their training loads and fatigue levels.
When training year-round in one sport or when playing more than one sport in the same season, realizing what needs to be trained, when, and how much, including recovery, will guide you in your training journey.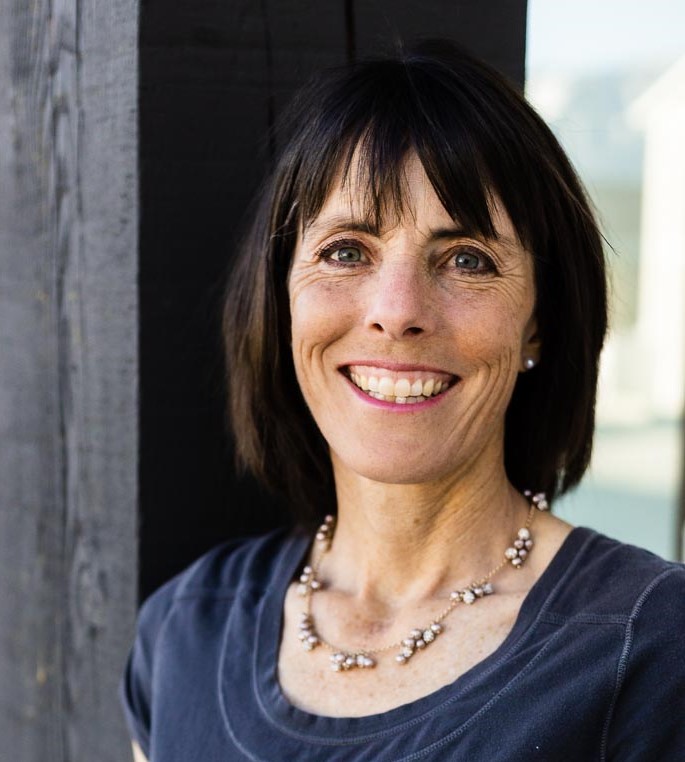 Hi I'm Robin

I have 28 years of experience working as a physical therapist and am certified in Injury and Workload in Team Sports. I received my Masters in Physical Therapy from Texas Woman's University and a Doctorate from Rocky Mountain University of Health Professions. I have consulted with coaches and athletes at the semi-pro, university, high school, and club levels, providing athlete health management solutions. Understanding training loads is critical in today's competitive youth sports structure of year-round training.


BFR is a tool that helps to increase muscle strength without high-intensity training in a shorter time frame. It is up to you if you would like to integrate the use of BFR with your training sessions. I will provide your strength training, aerobic, and recovery sessions with or without the BFR cuff. I have personally chosen to use the BFR cuffs in my own training and those I am helping return to play, but it is not mandatory.
RockCuff Rigid BRFT Clinic Quality Cuffs
Get Stronger - Get Toned - Add Muscle - Increase Aerobic Capacity - Reduce Muscle Loss - Recover Faster