If you think training harder and doing more is ALWAYS the best approach to developing as a teenage athlete, then this course will change your mind.
Learn how professional and college athletes are training and making decisions based on how their body feels.
When training year-round in one sport or when playing more than one sport in the same season, realizing what needs to be trained, when, and how much, including recovery, will guide you in your training journey.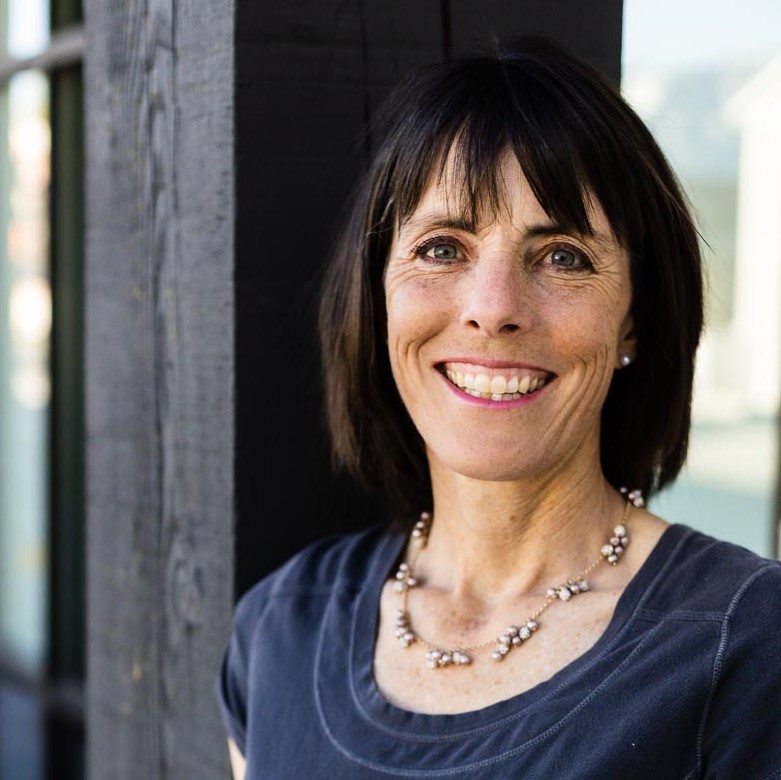 Robin Cecil, PT, DPT, Cert: Workload Management
Robin has 26 years of experience working as a physical therapist and is certified in Injury and Workload in Team Sports and 3D Movement Analysis and Performance. She received her Masters in Physical Therapy from Texas Woman's University and her Doctorate from Rocky Mountain University of Health Professions. She has consulted with female soccer coaches and athletes at the university, high school, and club levels, providing athlete health management solutions. She has worked with BYU women's soccer team, Utah Soccer Alliance, 7 Elite Academy, Wasatch Soccer club Hillcrest High School, and more. She will provide the injury reduction and medical expertise needed to guide your athlete in their development.
Check your inbox to confirm your subscription