Training load management for high-performing youth athletes
Training to reach peak performance is an individualized journey. Research shows that it is no longer a guessing game. Learning about and how to navigate your training using load management is a tool that will give you the upper-hand when it comes to making decisions along your pathway to better play and improved well-being.
This training will provide the best results with both the athlete and a parent participating. We will review what load management is, why it is important, and how we will be tracking your athlete's training loads. The athlete needs to be committed to inputting the data over a two week period.
THE TWO-WEEK TRACKING PROCESS SHOULD BE DONE WHEN YOUR ATHLETE IS IN PRE-SEASON OR IN-SEASON TRAINING.
A follow-up consult will be provided to aggregate the data and instruct in how to prioritize training.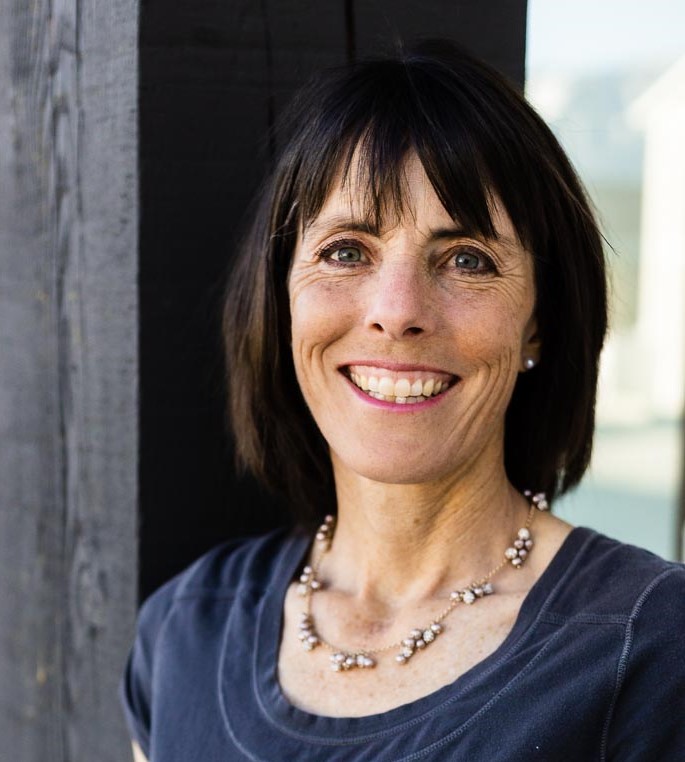 Robin has 27 years of experience working as a physical therapist and is certified in Injury and Workload in Team Sports. She received her Masters in Physical Therapy from Texas Woman's University and her Doctorate from Rocky Mountain University of Health Professions. She has consulted with coaches and athletes at the university, high school, and club levels, providing athlete health management solutions. Understanding training loads is critical in today's competitive youth sports structure of year-round training.

Thanks for submitting your information! Please continue with the checkout process.
How do I schedule my appointment?
Upon purchasing coaching, you'll receive further instructions on how to book a time for your appointment.