Athletes who are training at high levels and are dealing with abnormal fatigue, an increase in illness, or have had a bone stress fracture are most likely dealing with an under-fueling problem. Female athletes who have an irregular menstrual cycle or body image issues are also most likely under-fueling. Nicky is the best in her field.
Take the step now to become healthy, which will enable you to elevate your performance.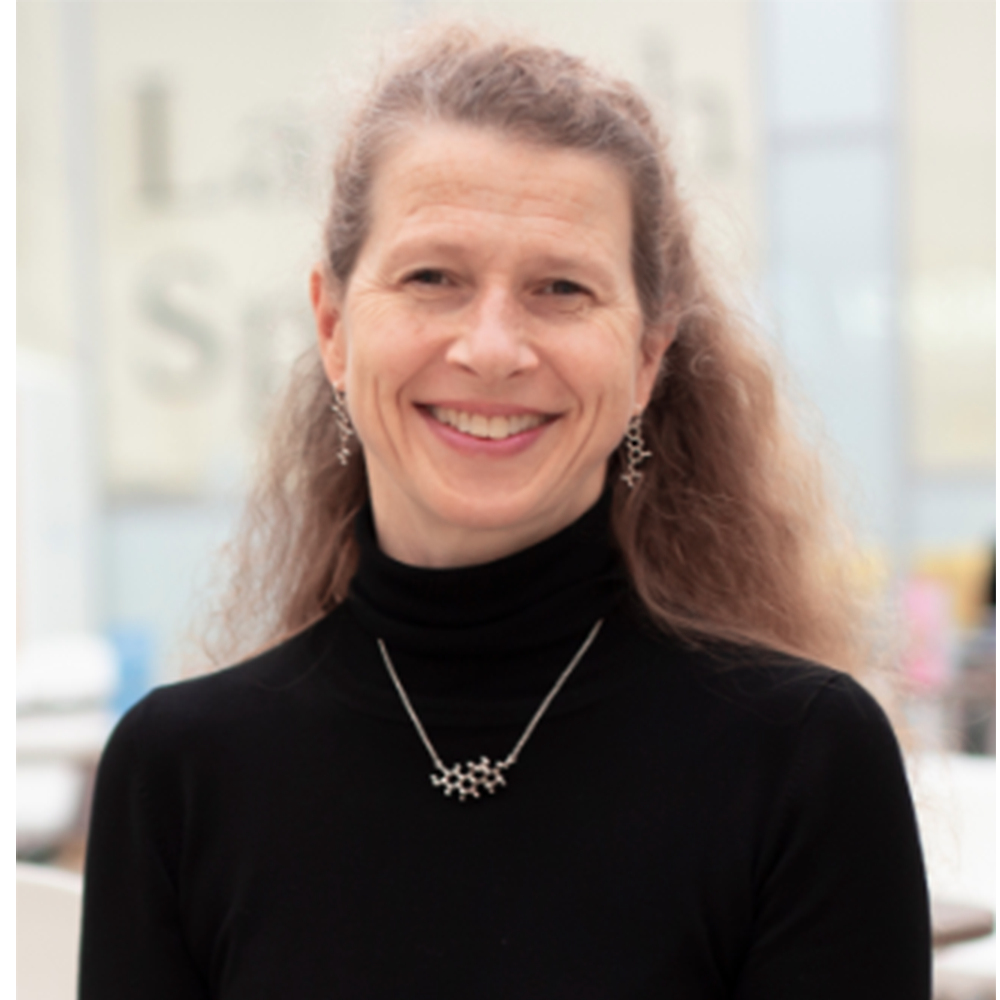 I am a sports and dance endocrinologist with 30 years of extensive clinical and research experience working with professional ballet dancers and elite athletes. If you are feeling fatigued and/or are underperforming, I can help.
My goal is to help you reach your full potential, by working to improve your health.
Your intake form has been submitted. Check your email for a copy of your responses. If you're accepted, you'll receive an email with a link to checkout.
Skye, a multi-sport athlete (age 17)
Learn how under-fueling affected Skye's performance and well-being for over 2 years.
Frequently Asked Questions
How do I schedule my appointment?
Upon purchasing coaching, you'll receive further instructions on how to book a time for your appointment.
Can I purchase coaching more than once?
Absolutely! If you find yourself in need of coaching more than once, simply purchase the coaching again.