If you think training harder and doing more is always the best approach to developing as a teenage female athlete, then this course will change your mind.
Learn how professional and college athletes are training and making decisions based on how their body feels.
When training year-round in one sport or when playing more than one sport in the same season, realizing what needs to be trained, when, and how much, including recovery, will guide you in your training journey.
Learn about the often overlooked, off-the-field training that is vital to great performance.
This investment will greatly improve your performance, increase your physical capacity, and leave you available to train.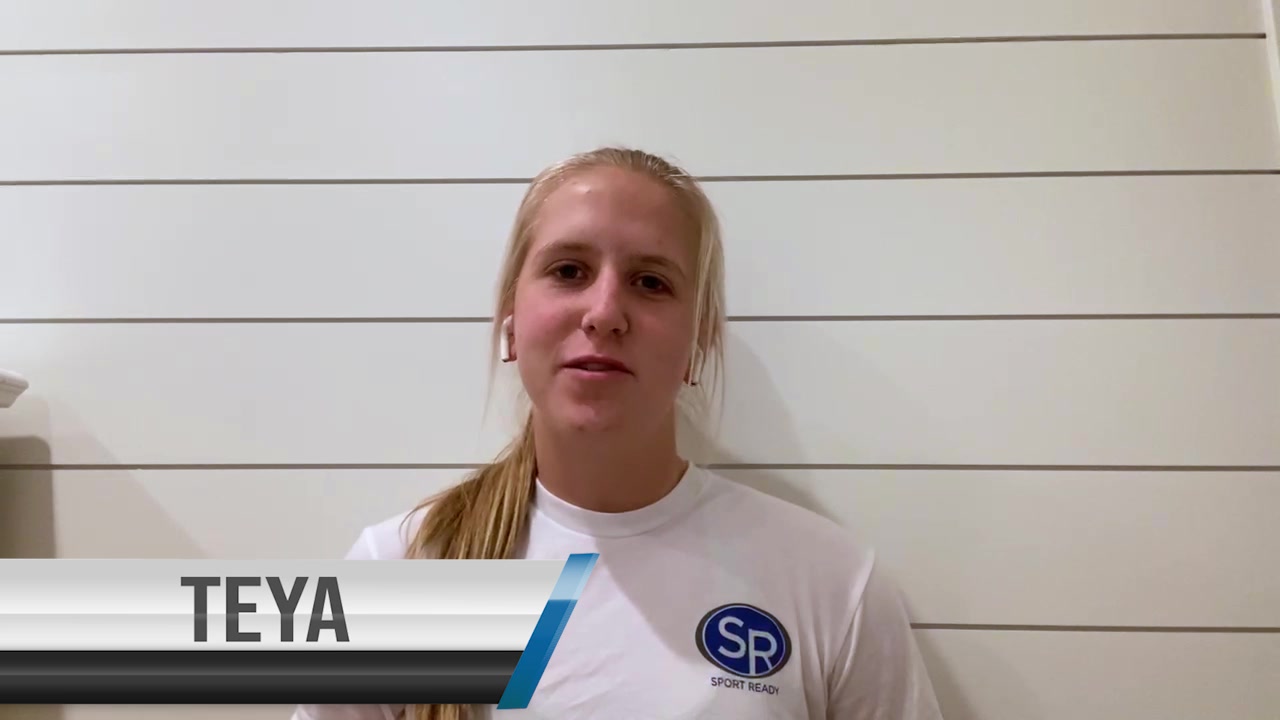 "This course is like nothing I have ever done before. It teaches me what I've got to do off the field and it will help me more in the long run."
-Teya


In your sneak peak, you will receive training from each item listed below from each day of the first week.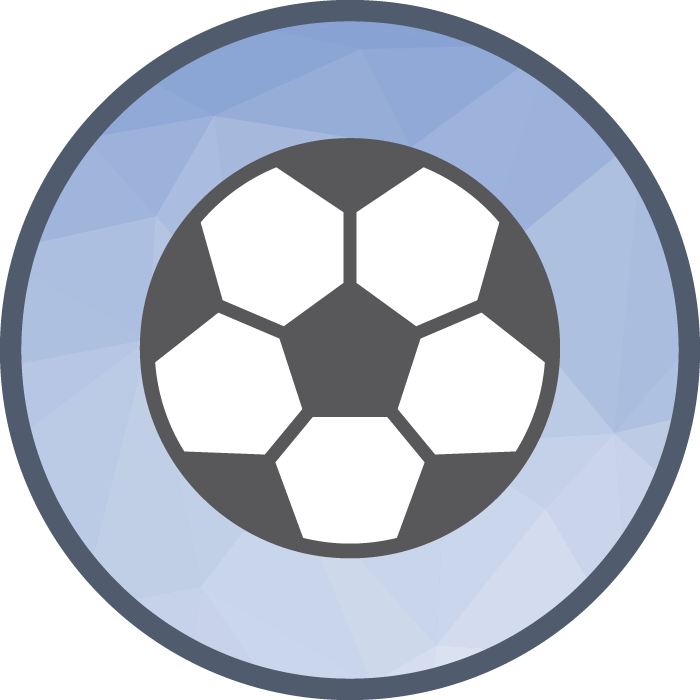 Soccer Skills
Complement what you are already doing with your club and high school team trainings.

Train with Alex and work on skills drill # 1.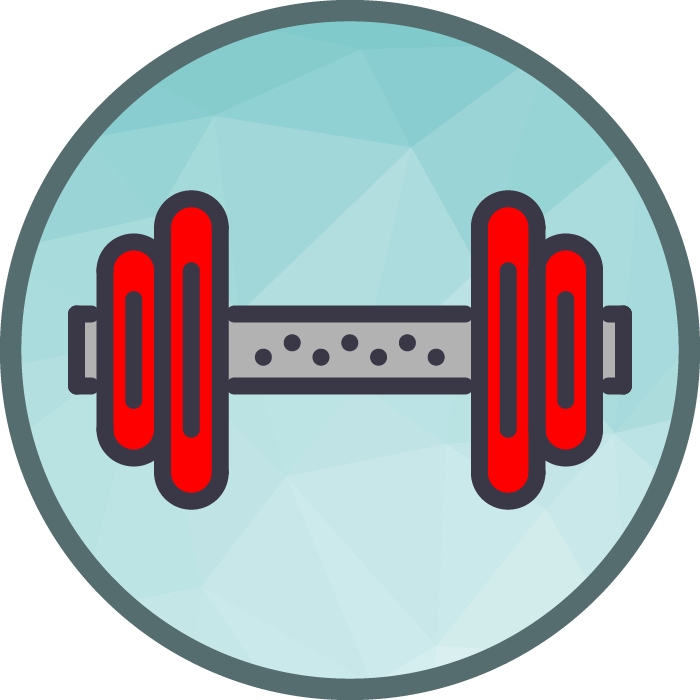 Physical
Implement a home body-weighted strength training program.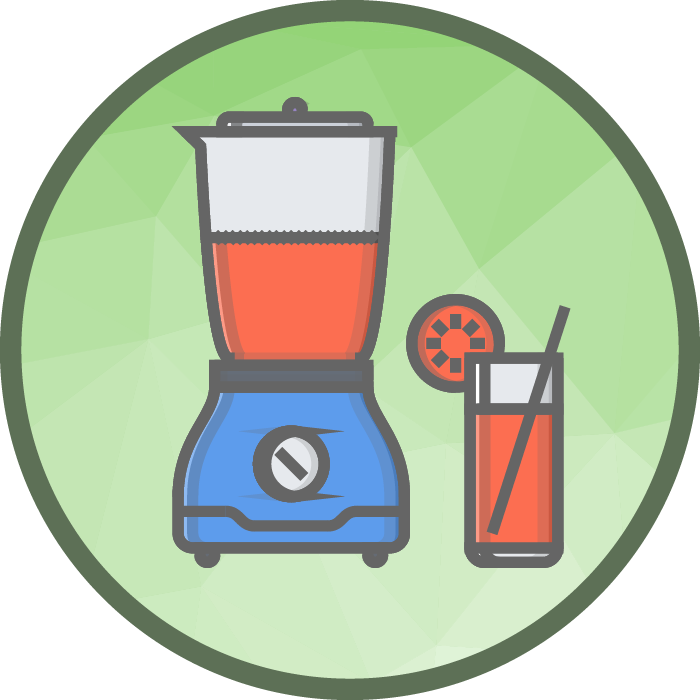 Nutrition
Learn the difference between feeding and fueling.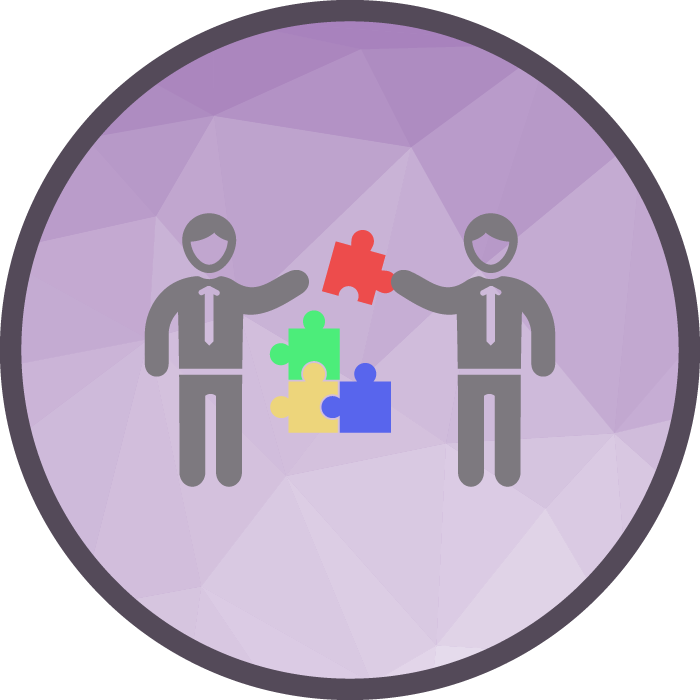 Mental Performance
Learn about mental toughness, grit & resilience, and motivation.
Learn how self-talk affects your self esteem and performance.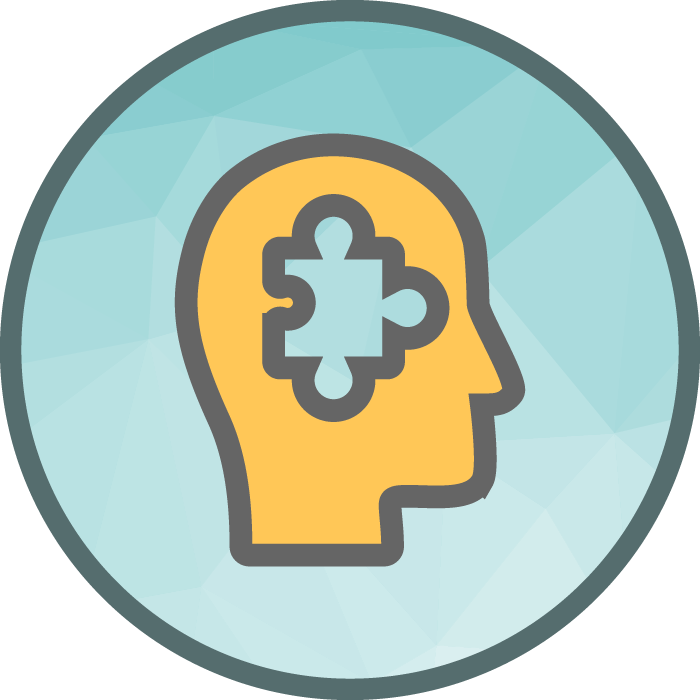 Behaviors, Listening and Understanding
As a female athlete, learn how your behaviors affect your performance.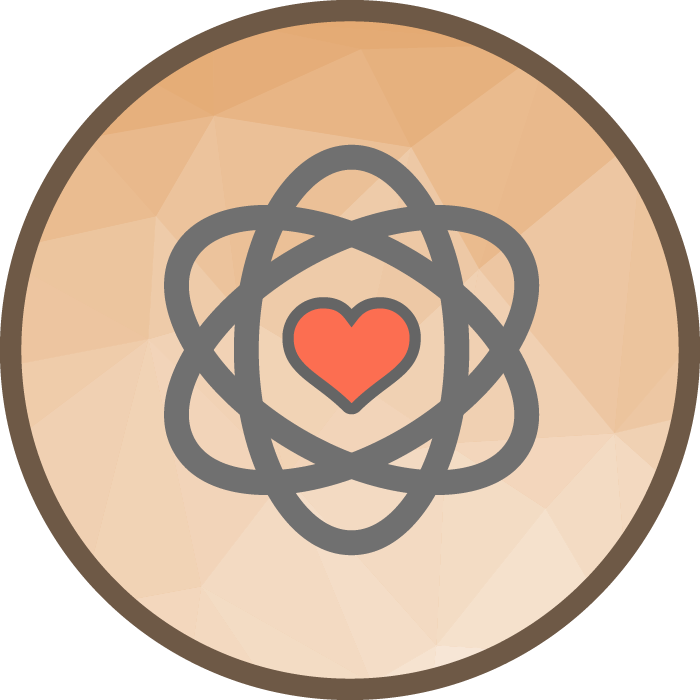 Communication
Identify

core values you will need to work individually and benefit your team
Hear what other competitive female soccer players have to say after taking this course.
Click any of the images to go to our Takeaway page.
Sport Ready Academy Coaches
Alex Kimball,
Professional Soccer Player
Alex was drafted by the Utah Royals in 2019 and is rostered on the Peruvian National Team, looking to qualify for Copa American and someday the World Cup. She played at the University of North Carolina as a midfielder/striker. In 2018, she started in the #9 position, with her team reaching the NCAA college cup finals. At North Carolina, she is ranked as the #1 all-time in agility and #2 all-time in vertical along. In 2018 she ranked #2 in athleticism. She was raised in North Carolina and led her high school team to its first-ever state championship, receiving the MVP award. During her years at North Carolina and the Utah Royals, injuries have taken their toll. She was forced to red-shirt her junior year at NC and take time off to heal this past year from the Royals. She has fought her way back and knows first hand that to be available to train and compete, you must be healthy.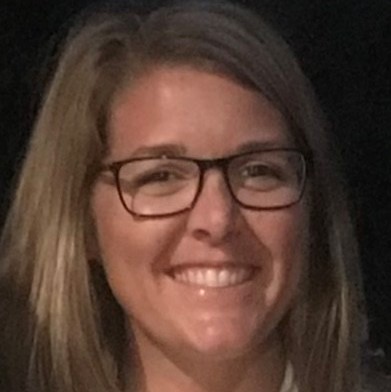 Kim Mayberry, MS
Kim received her Master's in Exercise Science from Arizona State University. She is the co-owner of BM Sports USA and manages client progression. BM Sports USA has been training athletes since 2005 and has trained over 3100 athletes. Kim will provide the age-based physical training needed for female soccer players. This is not about more is better, it's about training hard and training the right way. It's about being proactive in your training to avoid many of the pitfalls that lead to poor performance and injury.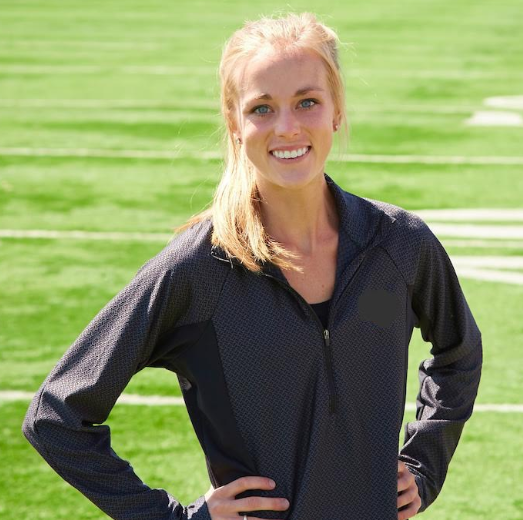 Michelle Meinking, MS, RDN
Michelle is a registered dietitian nutritionist who has gained experience within the NFL, MLB, Team USA, and MLS. She currently serves as the Performance Dietitian for Real Salt Lake where she works alongside sports performance, medical, & coaching staff to oversee the team's performance nutrition needs. Michelle also has experience with Real Salt Lake's Academy & Youth Development teams.
Kelsey Ruffing, MA, MS, LCPC
Kelsey is a licensed clinical professional counselor and sports psychology therapist that works with high school athletes within the Chicago area.
She received her BA in Psychology from East Carolina University and her MA in Counseling and Sport & Health Psychology from Adler University, as well as a MA in Clinical Psychology. She has an MS in Psychopharmacology from The Chicago School of Professional Psychology and is working towards her doctorate (PsyD) in Clinical Psychology with an emphasis in Primary Care & Behavioral Medicine from Adler University (2022).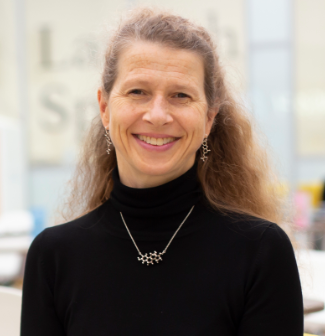 Dr. Nicky Keay BA, MA(Cantab),
MB BChir, MRCP
Nicky is a sports endocrinologist with 20 years of extensive clinical and research experience working with elite athletes. She is a published author of numerous scientific articles, provides regular reviews for the British Journal of Sports Medicine, and is a go-to expert when it comes to the risks of energy deficiency in sports and the female athlete. Nicky received her medical training at Cambridge University and is a member of the Royal College of Physicians (MRCP). Her published medical research includes the effects of training and nutrition on the endocrine system and body composition and bone mineral density. She has received medical scholarships for her Sport/Dance and Exercise Medicine research which has been utilized by Sports Medicine Centres and Universities around the world.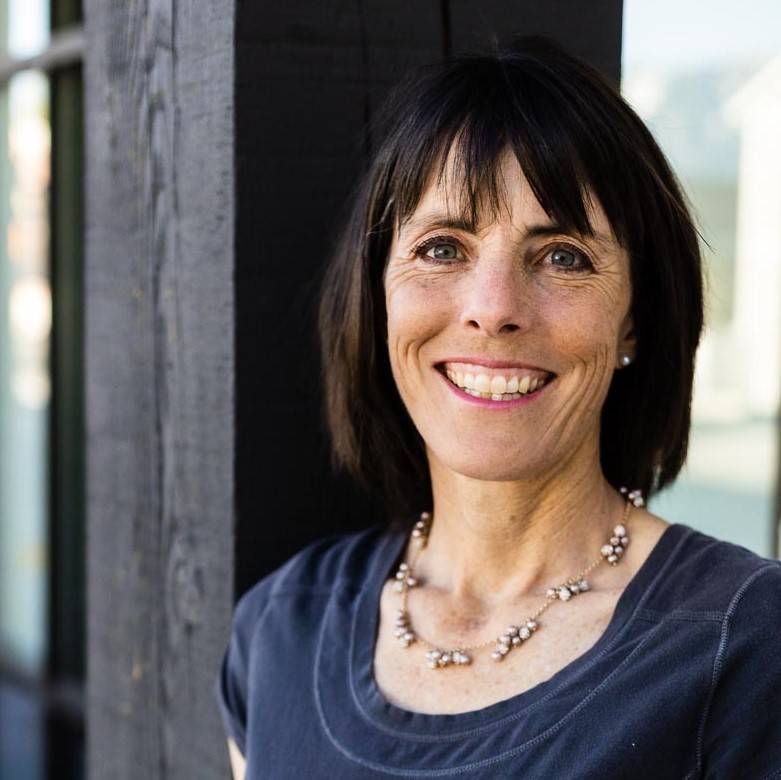 Dr. Robin Cecil, PT, DPT
Robin has 25 years of experience working as a physical therapist and is certified in Injury and Workload in Team Sports and 3D Movement Analysis and Performance. She received her Masters in Physical Therapy from Texas Woman's University and her Doctorate from Rocky Mountain University of Health Professions. She has consulted with female soccer coaches and athletes at the university, high school, and club levels, providing athlete health management solutions. She has worked with BYU women's soccer team, Utah Soccer Alliance, Hillcrest High School, and more. She will provide the injury reduction and medical expertise needed to guide your athlete in their development.
Answers to Commonly Asked Questions