Nutrition is a critical component to helping your athletes perform their best. However, it's often overlooked, especially in youth sports. Properly fueling allows for athletes to prepare, perform, and recover to the best of their abilities. This helps improve performance, reduce injury, and optimize growth & development. 
This course will help guide you through basic nutritional principles while also teaching you how to tailor nutrition towards your athletes individual needs. You will learn about performance nutrition and how it relates to nutrient timing, hydration, supplements, and much more. Help you athletes perform their best by fueling their body and optimizing their nutrition.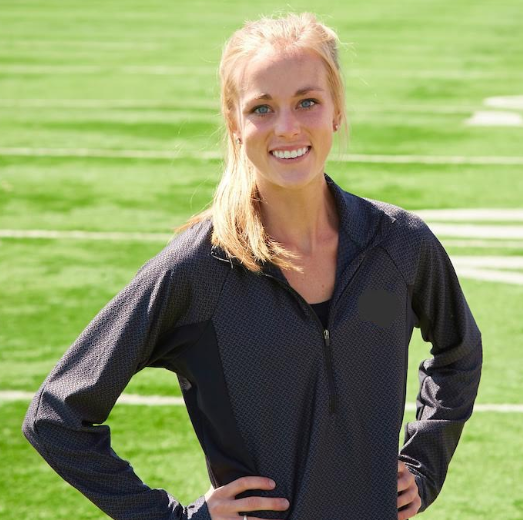 Michelle Meinking, MS, RDN
Michelle is a Registered Dietitian Nutritionist who received her Bachelor's in Exercise Sport Science and Master's in Nutrition & Dietetics with a Sports Concentration. She has worked in various sporting environments with athletes of all levels, ages, and sports. 
Michelle has gained experience within the NFL, MLB, Team USA, and MLS. She currently serves as the Performance Dietitian for Real Salt Lake where she works alongside sports performance staff, medical staff, & coaching staff to oversee the team's performance nutrition needs. Michelle also has experience with Real Salt Lake's Academy & Youth Development teams.
Michelle aims to help athletes fuel properly, enhance recovery, reduce risk of injury, & optimize performance. Often an overlooked aspect in youth athletics, nutrition plays a crucial role during these times of growth & development. Michelle enjoys educating & helping the youth athlete population about proper nutrition to achieve optimal health & performance.
Michelle is a member of the Collegiate & Professional Sports Dietitians Association, Academy of Nutrition & Dietetics, and is accredited through the Commission on Dietetic Registration.
See what others have to say...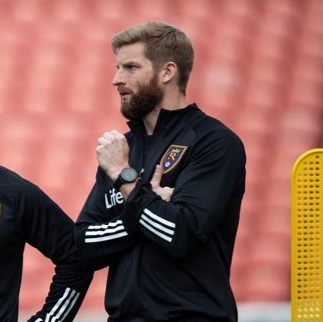 Ryan Cotter, MS, SCCC
Head Strength & Conditioning Coach for Real Salt Lake - Major League Soccer

"In my 10 years of working in college and professional sport, Michelle is the most knowledgeable sports dietitian that I have had the pleasure of working with. She has a unique ability to distill complex nutritional information into easy and understandable concepts for our players. From learning how to cook healthy meals, to understanding the necessity of intelligent supplementation strategies, our players have improved their fueling habits tremendously under her watch."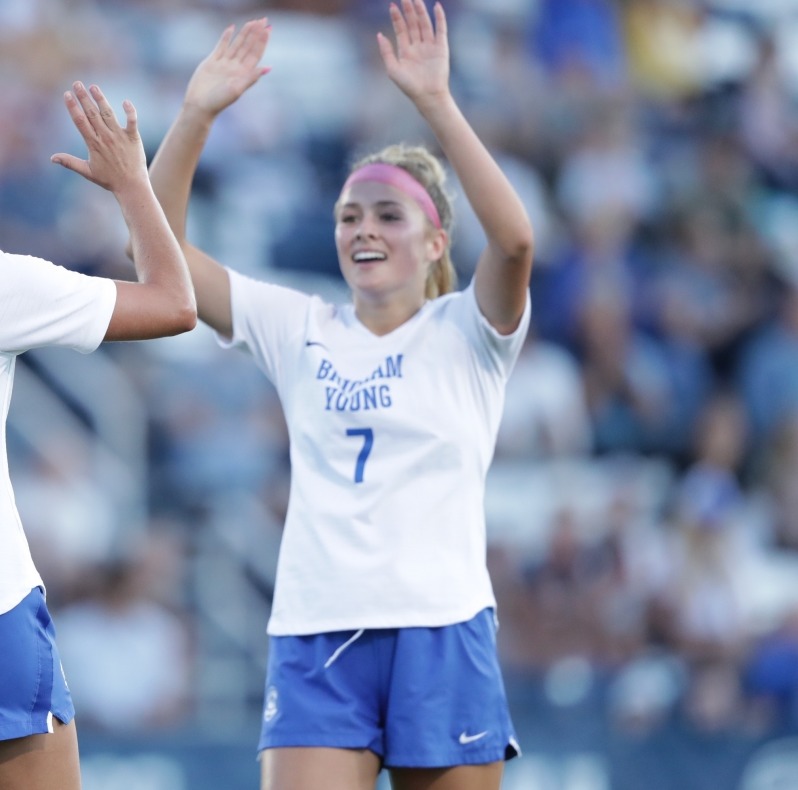 Erin Bailey
BYU Women's Soccer
Wasatch FC
Layton High Varsity Team

"We contacted Michelle because I had been dealing with a stress fracture and I knew nutrition could play a huge role in preventing future injury. Michelle gave me information that helped change my mindset about how I fuel my body before, during, and after my games. She helped tweak my daily diet so I was more mindful of such things as my protein and caffeine intake. I finished High School injury free and now look forward to implementing what I've learned into my club season."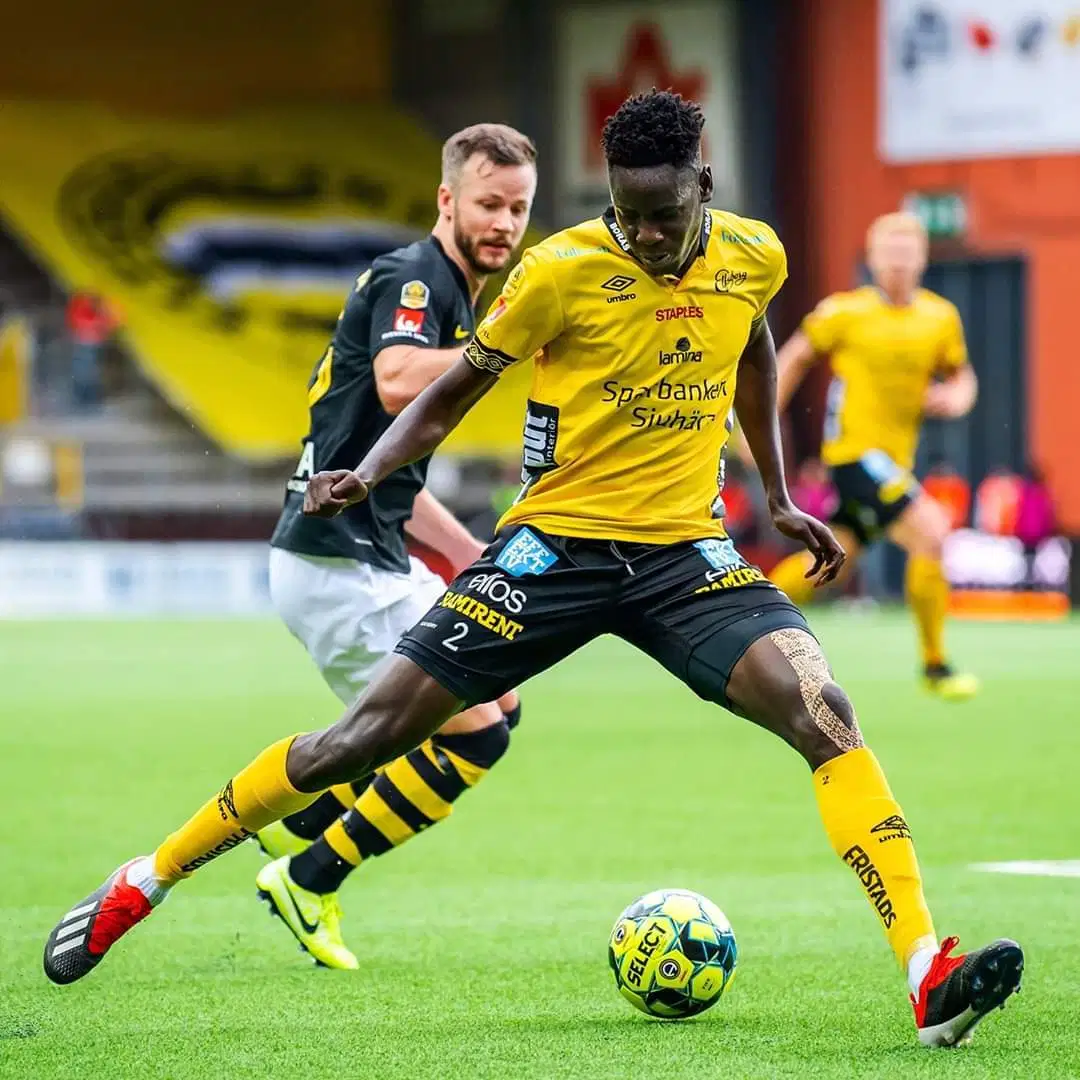 Joseph Okumu
IF Elsborg
(Professional Football club - Sweden) and Kenya National Team

"I first went to Michelle to try and gain weight. Working with her I learned what I need to fuel my body and improve my performance. Michelle helped me work toward my weight goals while at the same time improving my overall diet. I learned more about what types of foods to be eating and when to be eating them. Michelle really helped me understand how to fuel my body better and take my performance to the next level."
Club and School pricing available