We have partnered with an amazing organization that provides
the mental strength training that will change your game.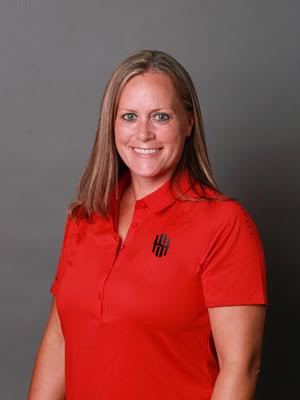 NICOLE DETLING, PHD, CMPC



Dr. Nicole Detling, CMPC has been working with coaches, athletes, businesses, and performers since 1998. A highly sought-after keynote speaker, she has been to 2 Olympic and 1 Paralympic Games as part of Team USA. She has worked with professional athletes in every major sport and several minor sports. Her list of accomplishments is quite impressive.
$250/session
Kristina joined HeadStrong Consulting with an extensive background in sport psychology consulting, coaching, world-level athletic training and international athletic competition.
Kristina received her MS in Psychosocial Aspects of Sports in 2013, graduating with honors from the University of Utah. She also completed her BS in Exercise & Sport Science and Minor in Nutrition at the University of Utah.
$150/session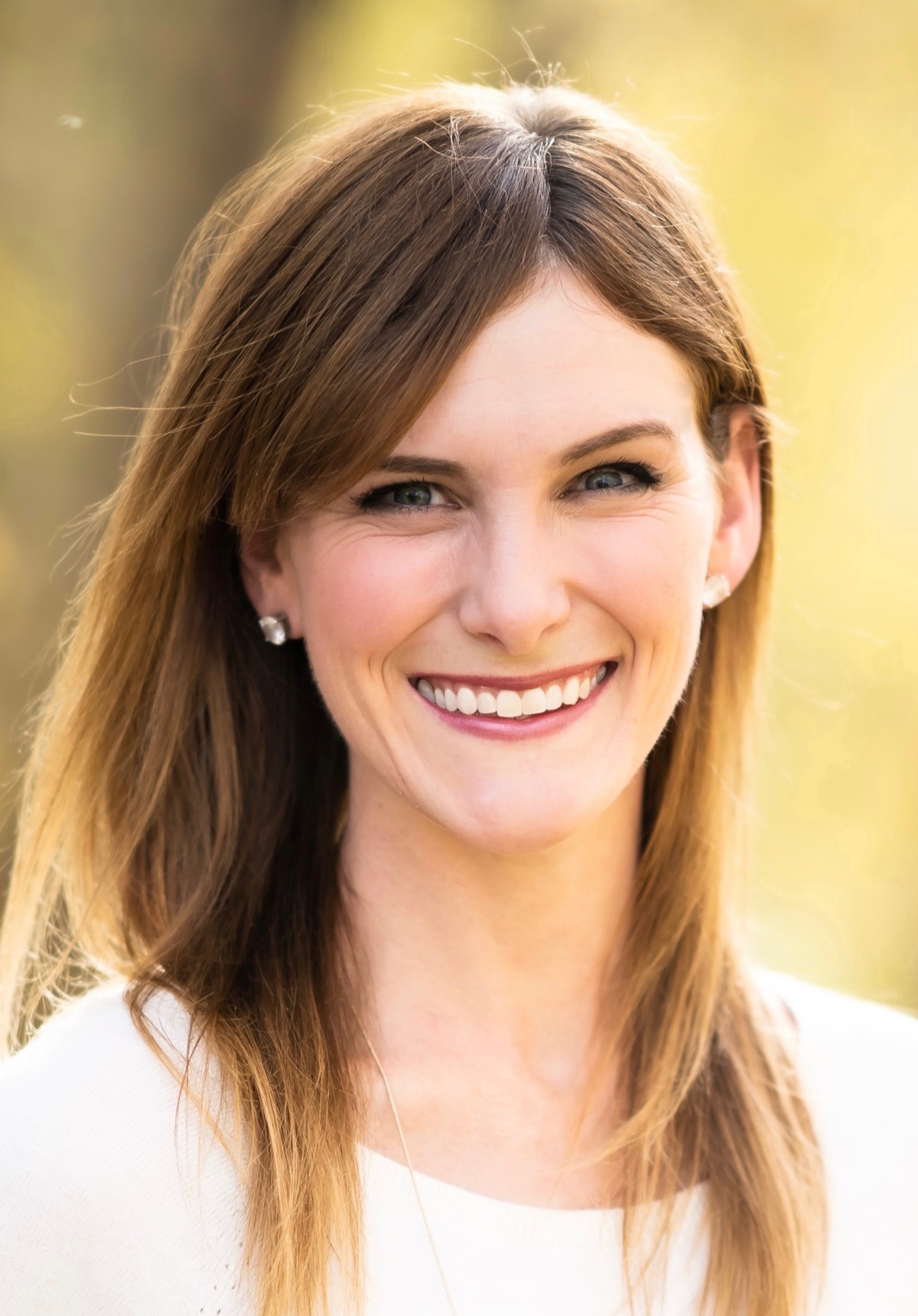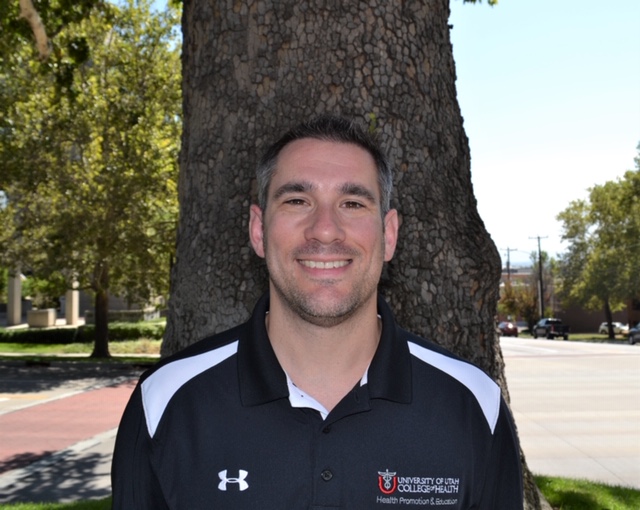 NICK GALLI, PHD, CMPC


Dr. Nick Galli has worked in the field of sport and performance psychology as a professor, researcher, and mental training coach since 2004. A certified consultant by the Association for Applied Sport Psychology (AASP), he also holds a Ph.D. in the Psychosocial Aspects of Sport from the University of Utah, an M.S. in Sport Studies from Miami (OH) University, and a B.A. in Psychology from Sacramento State University
$200/session
AMANDA JOHANSON, MS


Amanda was on a full athletic scholarship to the University of Denver for gymnastics. She graduated with a B.A. in graphic design. She then became involved in aerials ski jumping and competed at a world cup level. She was recruited to coach development athletes in New Zealand in 2014; and helped train gymnasts preparing for Commonwealth games, pacific rim, world championships and one to the Rio Olympics. She completed her M.A. in Psychology with distinction from the University of Canterbury, in Christchurch, New Zealand.
$150/session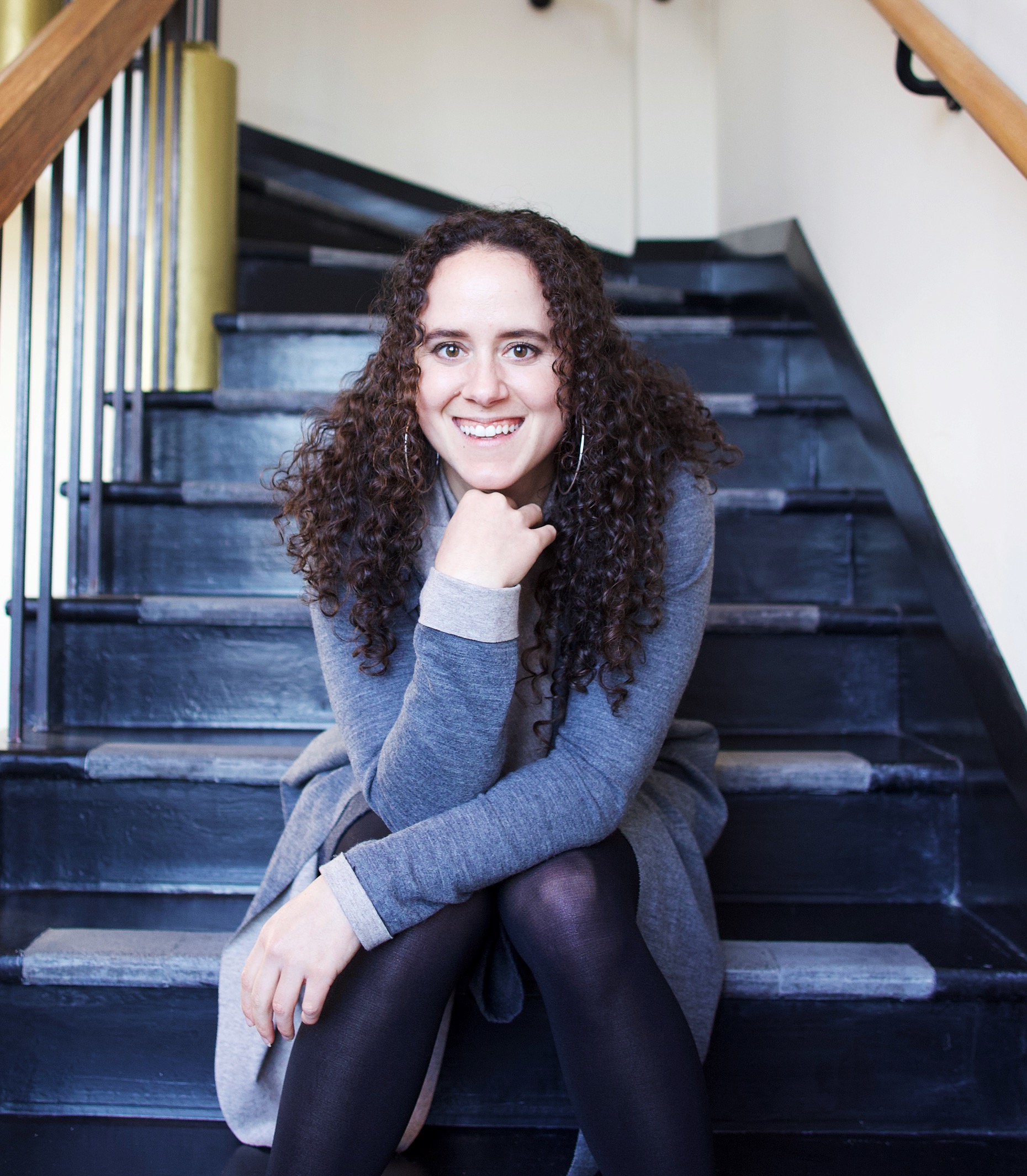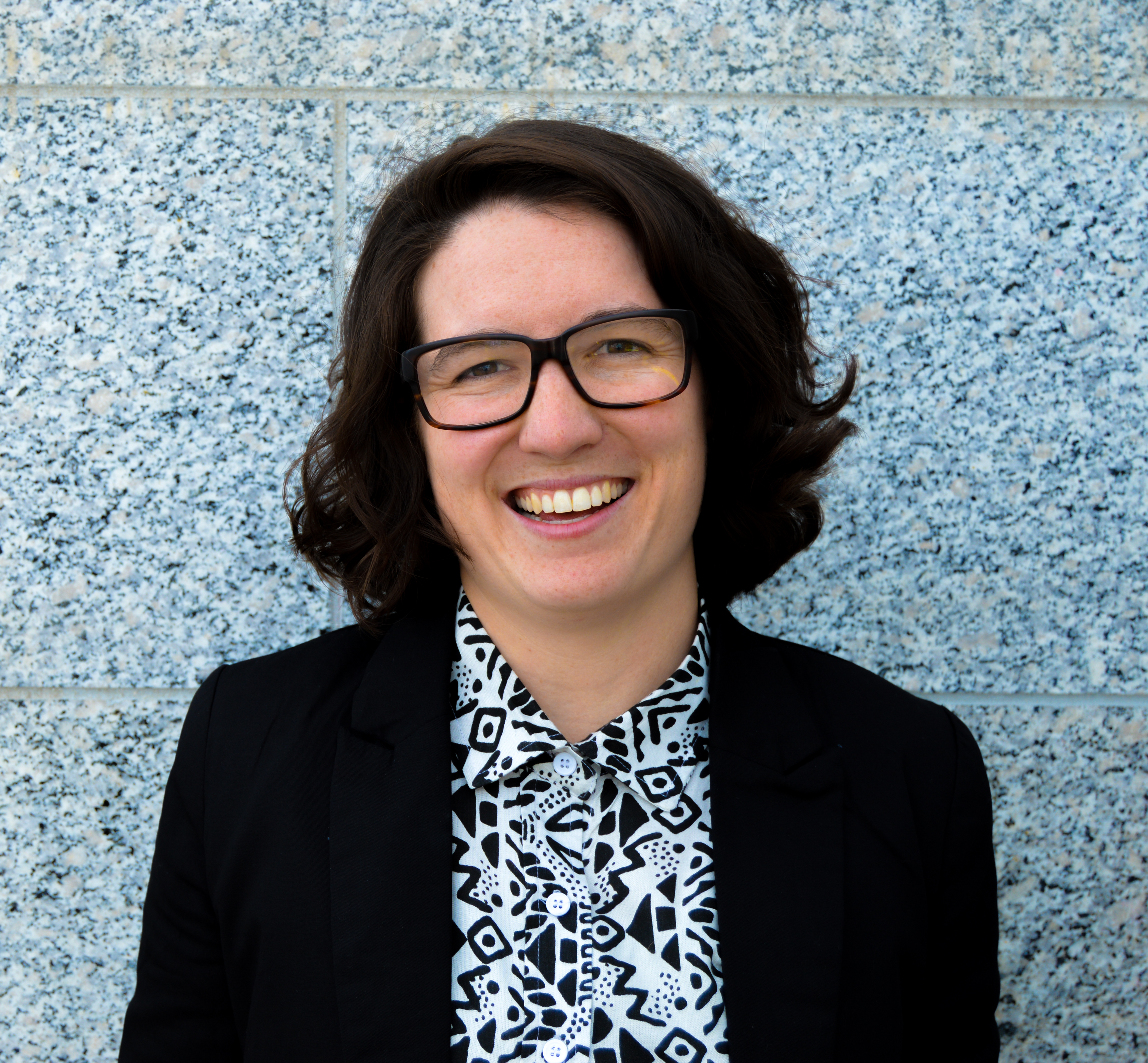 KATIE HARKER, MS


Katie graduated with her MS in Sport and Exercise Psychology from the University of Utah in 2018. She also has a BS in Sport and Exercise Science from Utah State University. Katie played 1 year of NJCAA basketball at Western Wyoming Community College until too many concussions cut her playing career short.
$100/session
CHELSEA RODRIGUEZ, MS


Chelsea has worked as a Mental Skills Coach since 2016 with athletes from youth sport to professional level. She holds a M.S. in Kinesiology with an emphasis in Sport and Performance Psychology from California State University, Fullerton and is currently pursuing a second master's from Arizona State University in Social Work. Combining her 2 master's degrees gives Chelsea the deep knowledge of both the psychology of sport performance and understanding individuals and the systems they come from to understand an individual's behaviors.
$150/session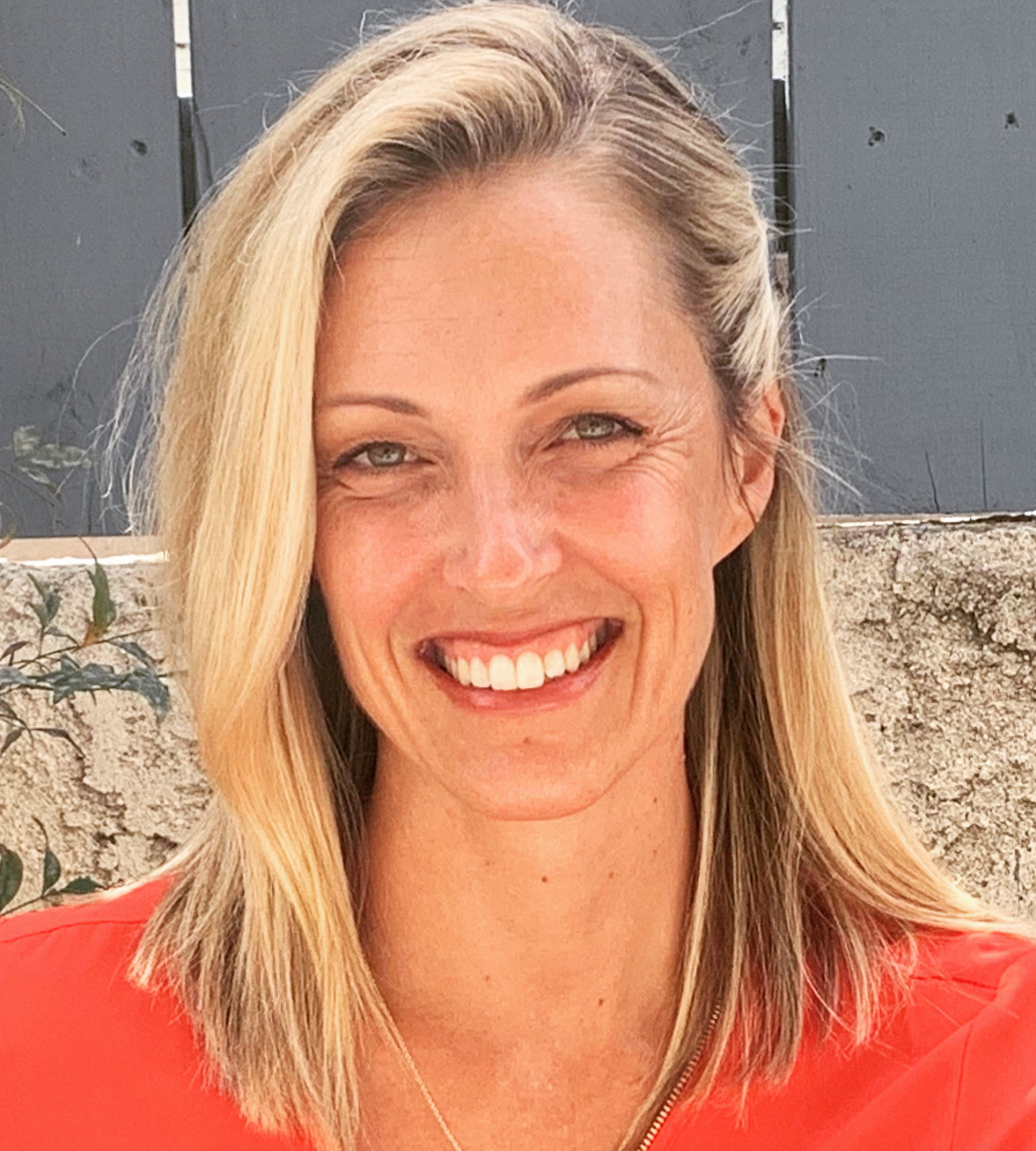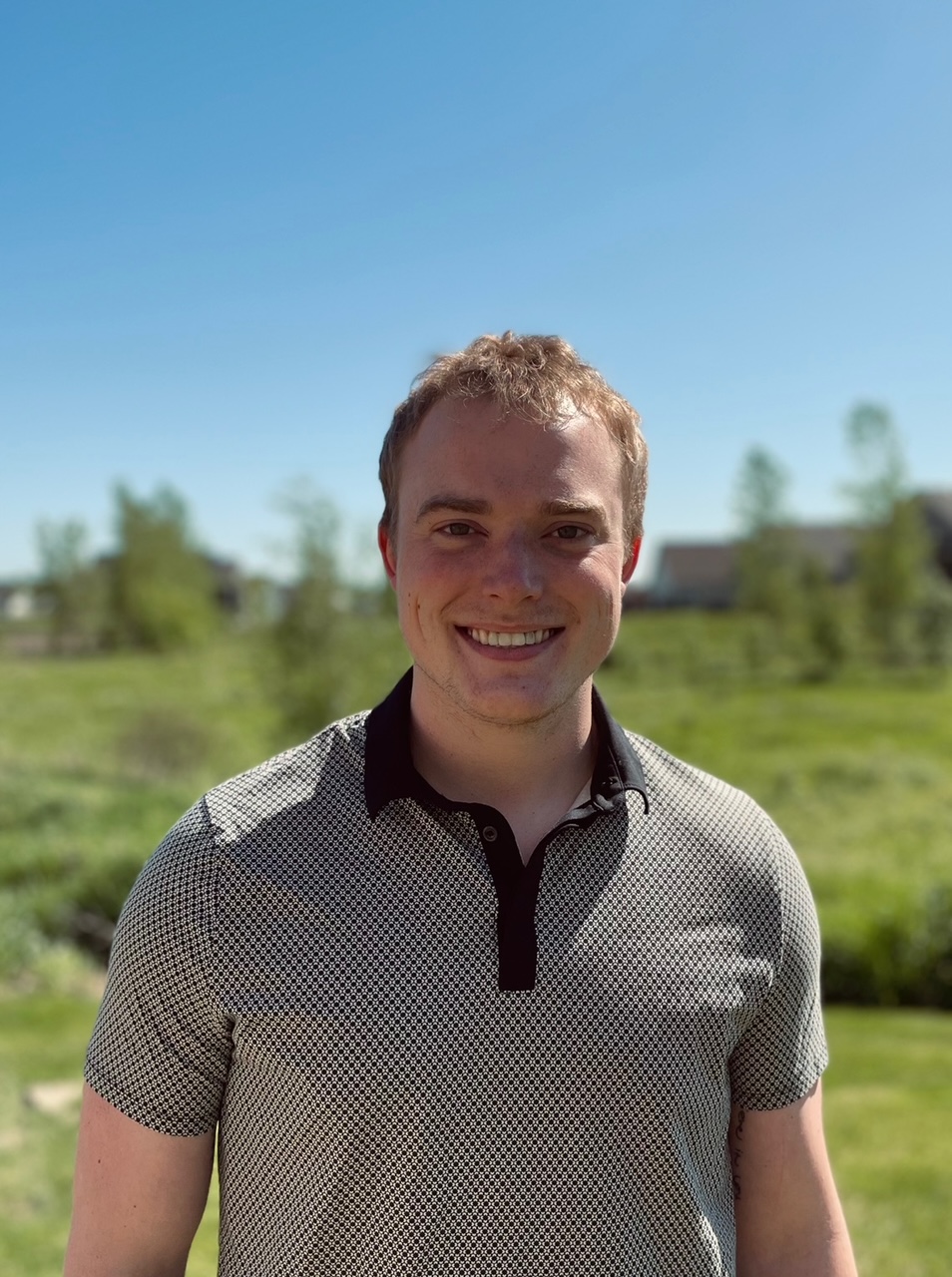 JOSH FISHER, MA


Josh is a graduate of the Sport and Exercise Psychology Master's program at Minnesota State University, Mankato where he was involved in a heavily applied experience with coaches, individuals, and teams. He has experience working with high-level Division 2 athletes individually along with collegiate football, track, soccer, swimming, and tennis teams. He has also consulted with several high school-level teams. While at MNSU, he has achieved the necessary hours for the Certified Mental Performance Consultant certification through the Association for Applied Sport Psychology.