Five Mental Performance Sessions
§ Emotion Management – this session helps athletes discover methods for learning to control themselves so they then have a better opportunity to control their performances (primarily focuses on pre-performance anxiety reduction).
§ Focus and Concentration – athletes learn how to get their minds to where they should be when they should be there.
§ Imagery – in this session athletes learn how to effectively use the power of their mind and thus put themselves in a better position to succeed.
§ Self-talk – athletes learn that success is a choice and uncover new methods for harnessing their minds effectively and appropriately.
§ Pre-performance Routines – You are warmed up, but are you ready to go? In this session, athletes learn how to assure their bodies and minds are ready for game-time.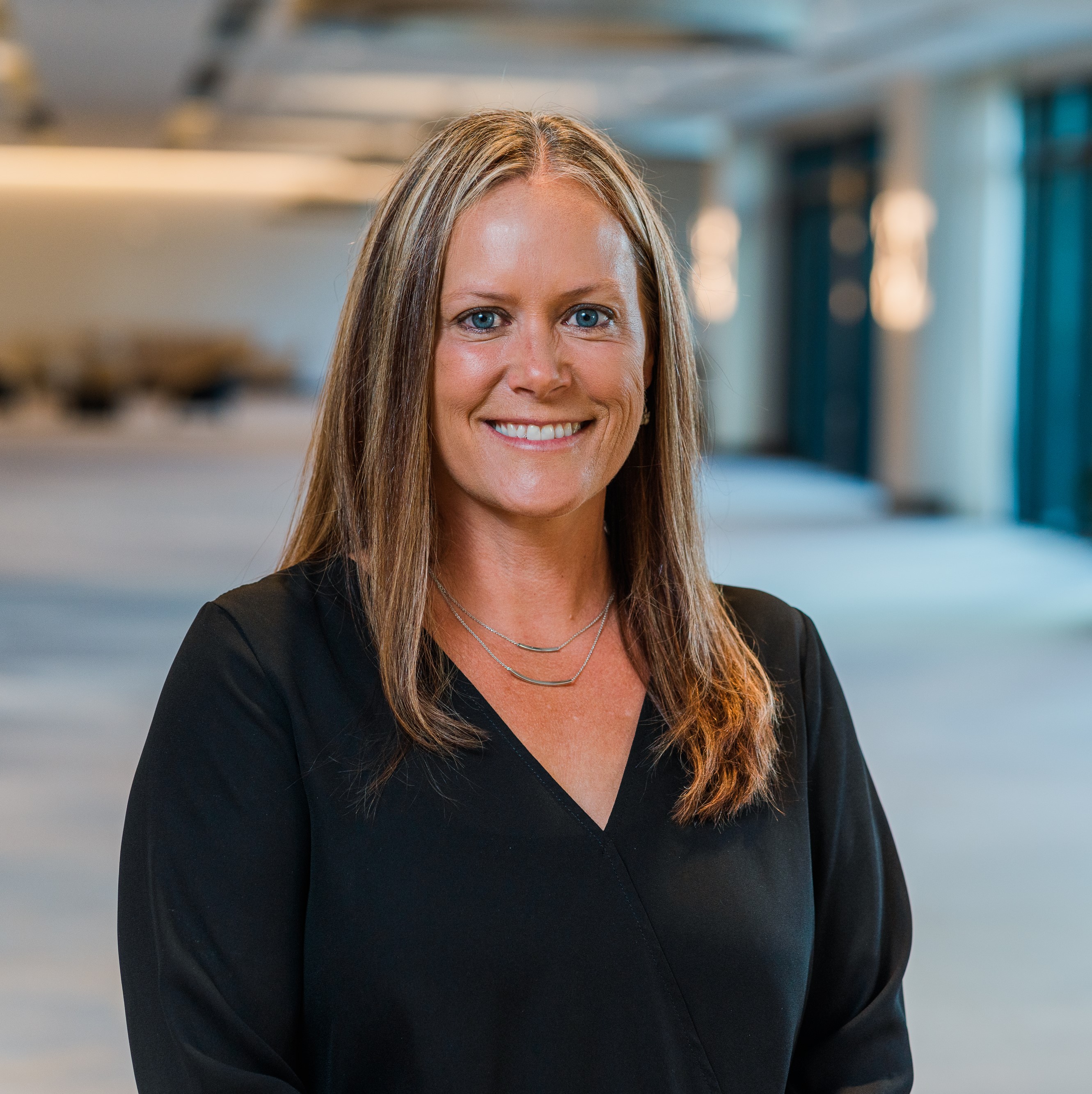 NICOLE DETLING, PHD, CMPC

Dr. Nicole Detling, CMPC has been working with coaches, athletes, businesses, and performers since 1998. A highly sought-after keynote speaker, she has been to 2 Olympic and 1 Paralympic Games as part of Team USA. She has worked with professional athletes in every major sport and several minor sports. Her list of accomplishments is quite impressive.
AMANDA JOHANSON, MS


Amanda was on a full athletic scholarship to the University of Denver for gymnastics. She graduated with a B.A. in graphic design. She then became involved in aerials ski jumping and competed at a world cup level. She was recruited to coach development athletes in New Zealand in 2014; and helped train gymnasts preparing for Commonwealth games, pacific rim, world championships and one to the Rio Olympics. She completed her M.A. in Psychology with distinction from the University of Canterbury, in Christchurch, New Zealand.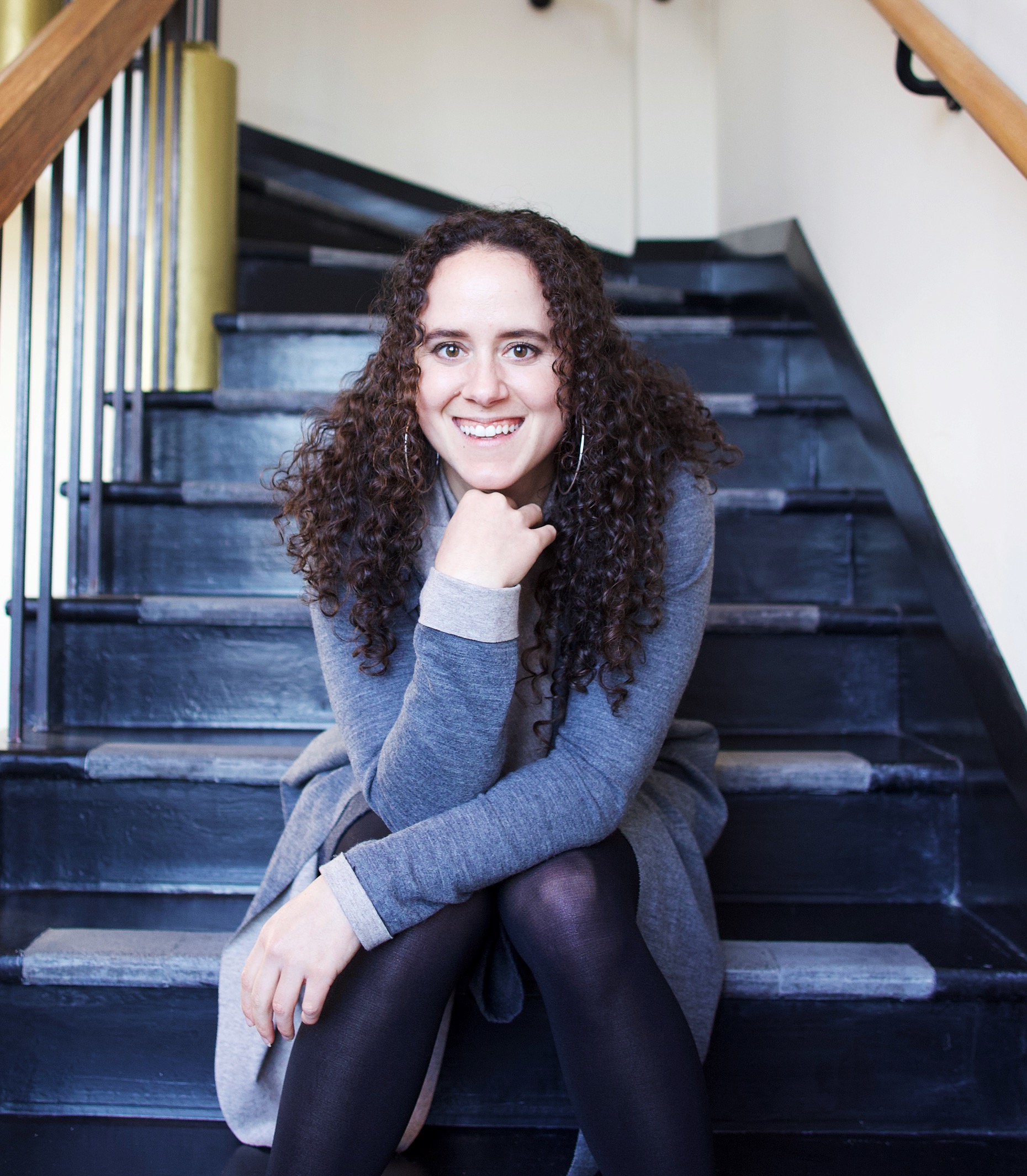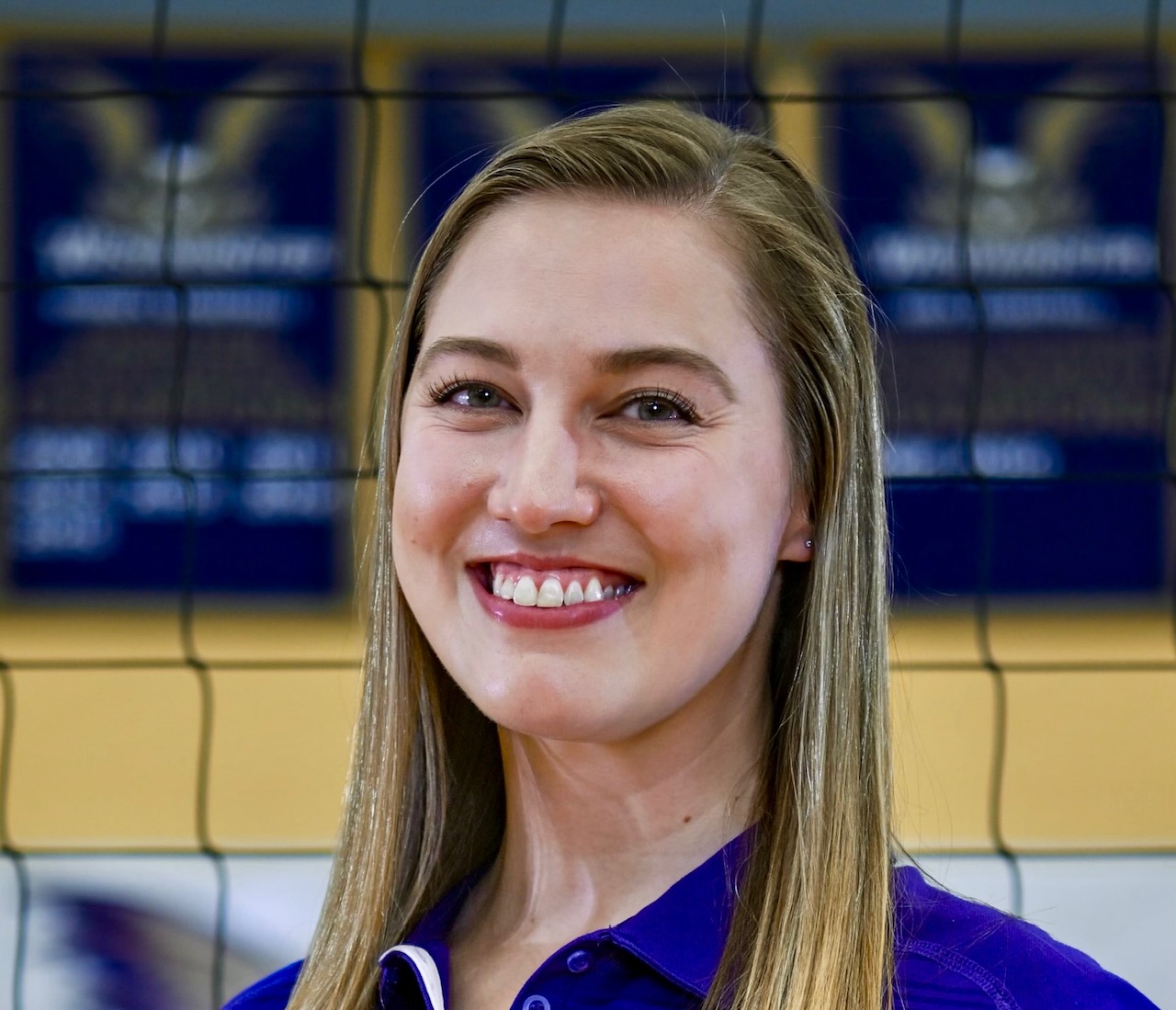 STEPHANIE JONES-MORIN, MS

Stephanie joined HeadStrong Consulting with an extensive athletic, coaching, and sports psychology consulting background. She graduated with honors with her MS in Kinesiology with an emphasis in Sports and Exercise Psychology from the University of Utah. She currently works as the Assistant volleyball coach at Westminster College and has worked with many collegiate athletes at Westminster and other institutions, as well as broad work with you up to professional teams, coaches, and individual athletes in training physical, technical, and mental performance.



Your intake form has been submitted. Check your email for a copy of your responses. If you're accepted, you'll receive an email with a link to checkout.