Sign up for this free mini course to learn how the youth sports system is professionalizing your job without the support of sports performance and medical professionals.
This is affecting athlete performance and placing them at great risk.
Learn why we as coaches must learn and use proven training principles and increase our knowledge of how to reduce injury risk to counteract the negative effects of today's competitive youth sports structure.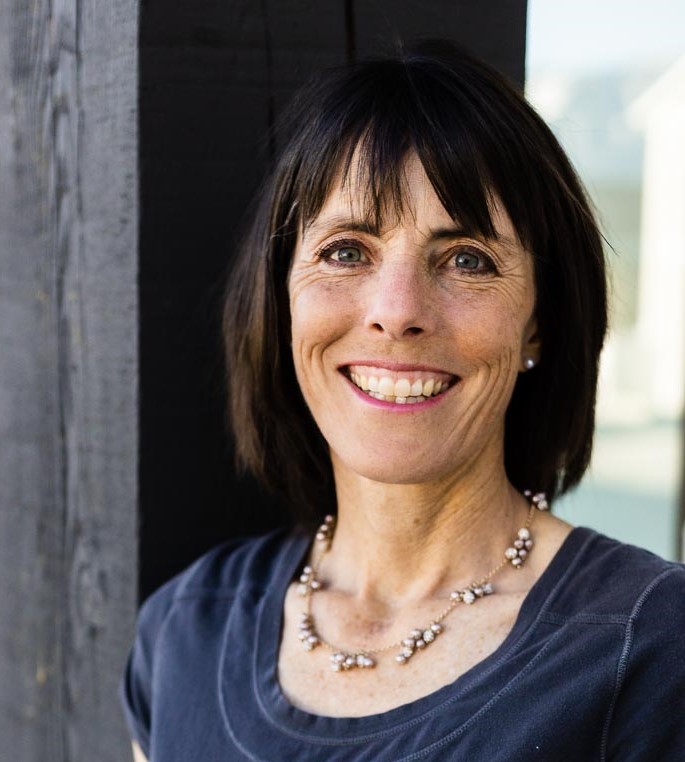 Dr. Robin L Cecil, PT, DPT
Robin is is a managing partner of Sport Ready with 25 years of experience working as a physical therapist and youth athletes. Robin is certified in Injury and Workload in Team Sports and 3D Movement Analysis and Performance. She is a consultant in athlete monitoring and workload management for the Brigham Young University women's soccer team and consults with high school and youth sports clubs, providing athlete health management solutions.
As a physical therapist, she has seen what injuries can do to athletes and their families. As a parent of young athletes who compete at the elite, high school, and recreational levels, a high school and recreational coach, and a college athlete, Robin understands the unique demands and requirements of sports at all levels. Keeping young athlete's well-being at the forefront, as they strive to reach their athletic goals is her highest priority. She is also a licensed competitive soccer coach and a TPI trained athletic development junior coach.
She is a member of the American Physical Therapy Association, American Academy of Sports Physical Therapy, and Professional/Collegiate Therapist, Sports Performance Enhancement, and Youth Athlete Special Interest Groups.