See what other have to say....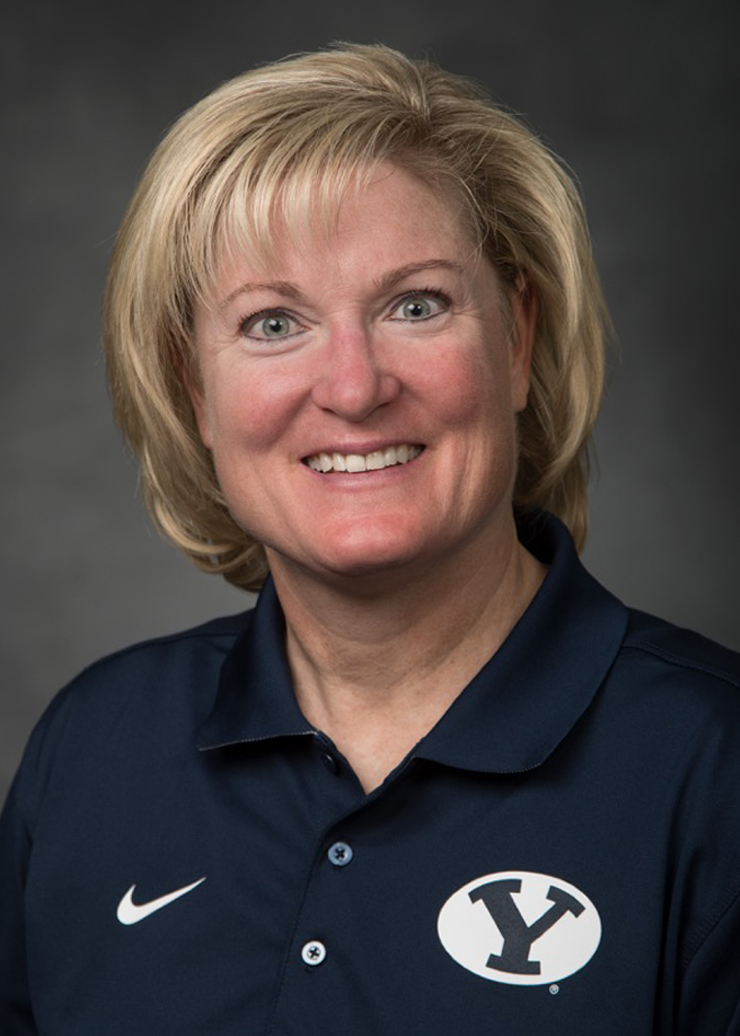 Carolyn Billings,
Director of Sports Medicine, BYU
Head BYU Women's Soccer AT
"Using this approach and managing their load, we found our athletes just felt better. They could fight and play better because they weren't protecting injuries. They could just enjoy their sport. Having a full roster, we had depth and had players that played together the whole season which had a huge impact on chemistry. This greatly impacted our success."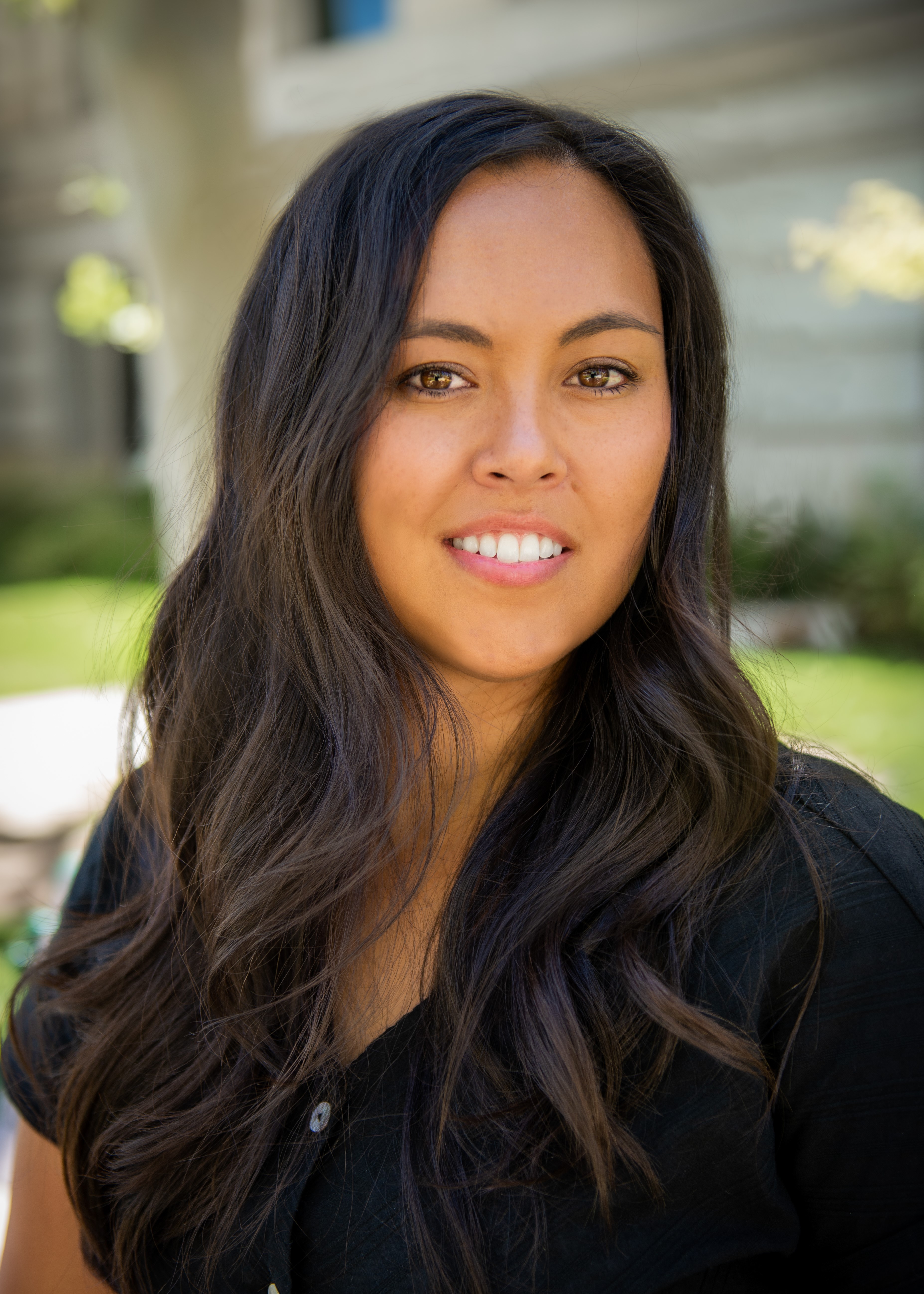 Kyra Peery,
Head Coach Girls High School Soccer
"This program provided our athletes a voice, concerning their perceived workload, and it allowed me to create individualized training sessions with accurate data. Our players were ending training sessions with more confidence, competing in games with greater intensity, and achieving this level of success with fewer injuries. Overall, it was a key component for making smarter coaching decisions to benefit our team and student-athletes individually."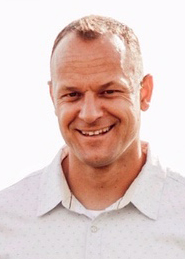 Cory LeRoy,
U15 Boys Soccer Coach
"As a coach of high performing youth soccer players, I have witnessed firsthand how the demands of the game and the age of their growth have become deterrents to their motivation and health. For this reason I reached out to Robin and her team for help to better understand how sports science and injury prevention could assist my athletes to stay stronger, healthier and learn to fully enjoy the game. I would highly recommend their knowledge and services to improve the quality of your teams."
In our competitive youth sports structure, coaches and athletes are faced with massive volumes of playing opportunities that lead to athletes being placed in vulnerable positions. This course will provide the bases for why it is important and how to monitor high-performing youth athletes. Using this knowledge is essential in keeping young athletes healthy and ready to compete. We will cover the scientific knowledge gained at the Olympic, National, and Professional levels to apply to our training strategies as coaches of high-performing youth athletes, knowing we are faced with limited staff and budgets.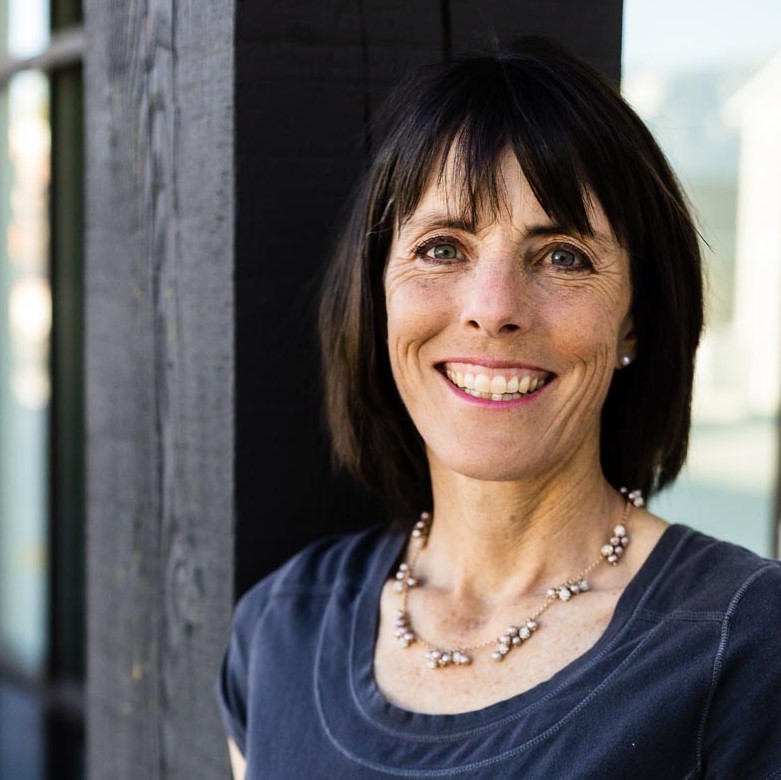 Robin L Cecil, PT, DPT, Cert in Worlkload Management
Robin is a managing partner of Sport Ready with 26 years of experience working as a physical therapist. Robin is certified in Injury and Workload in Team Sports and 3D Movement Analysis and Performance. She is a consultant in athlete monitoring and workload management for the Brigham Young University women's soccer team and consults with high school and youth sports clubs, providing athlete health management solutions.
As a physical therapist, she has seen what injuries can do to athletes and their families. As a parent of young athletes who compete at the elite, high school, and recreational levels, a high school and recreational coach, and a college athlete, Robin understands the unique demands and requirements of sports at all levels. Keeping young athlete's well-being at the forefront, as they strive to reach their athletic goals is her highest priority. She is also a licensed competitive soccer coach and a TPI trained athletic development junior coach.
She is a member of the American Physical Therapy Association, American Academy of Sports Physical Therapy, and Professional/Collegiate Therapist, Sports Performance Enhancement, and Youth Athlete Special Interest Groups.
Club and School pricing available