Education improves your quality of life by helping you make better lifestyle choices, improve your skills and increase self-advocacy.


It is the same in high-performance sports participation. Teach athletes, parents, and coaches through our workshops:
How to make wise training decisions throughout the year,
What, how much, and when to train in what season of play,
How to listen to their own body,
To communicate effectively with all stakeholders, especially when playing both club and high school sports,
The off-the-pitch skills that make a huge impact in high-performance competitions,
How to reach their goals.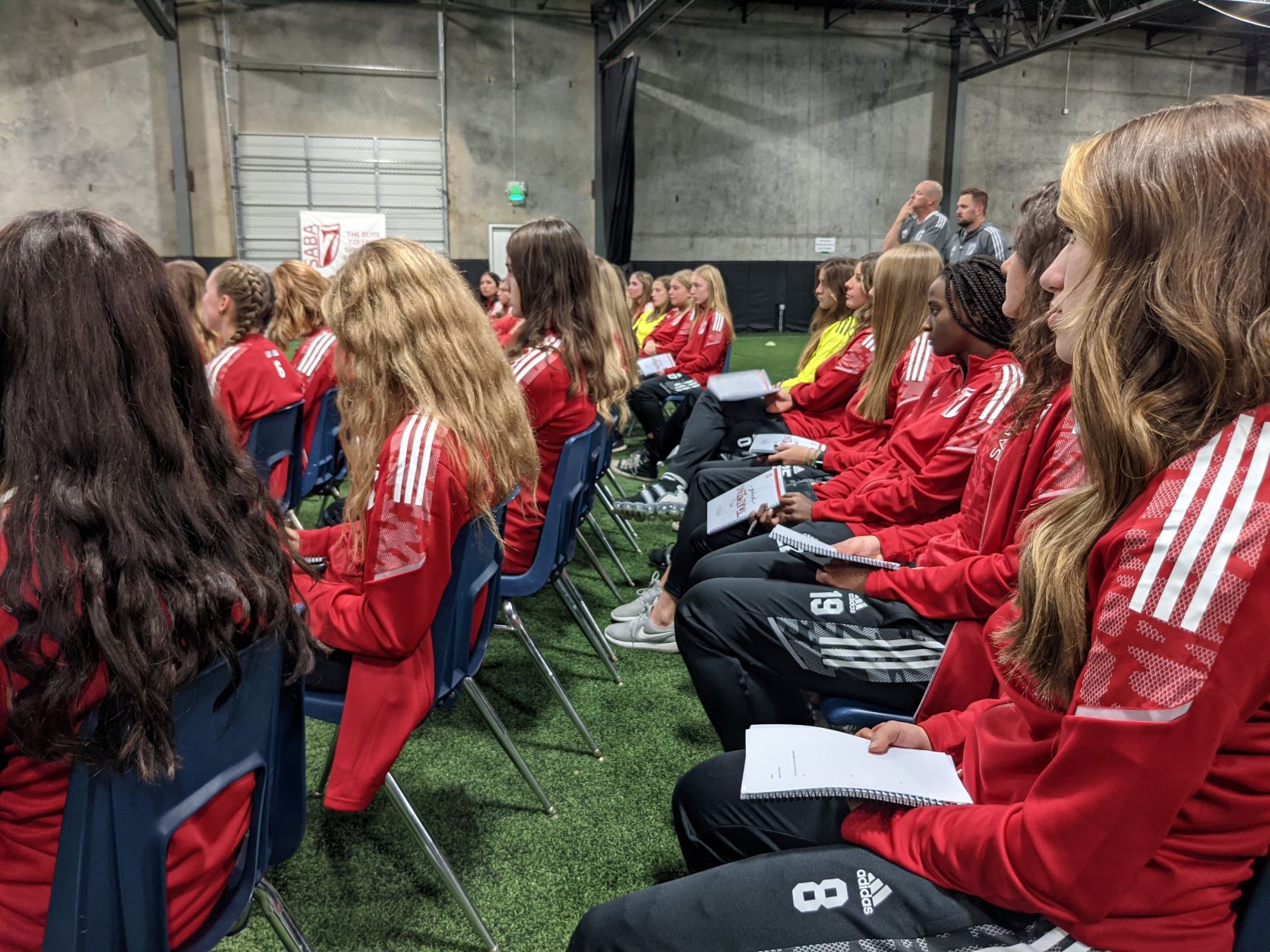 Sports Clubs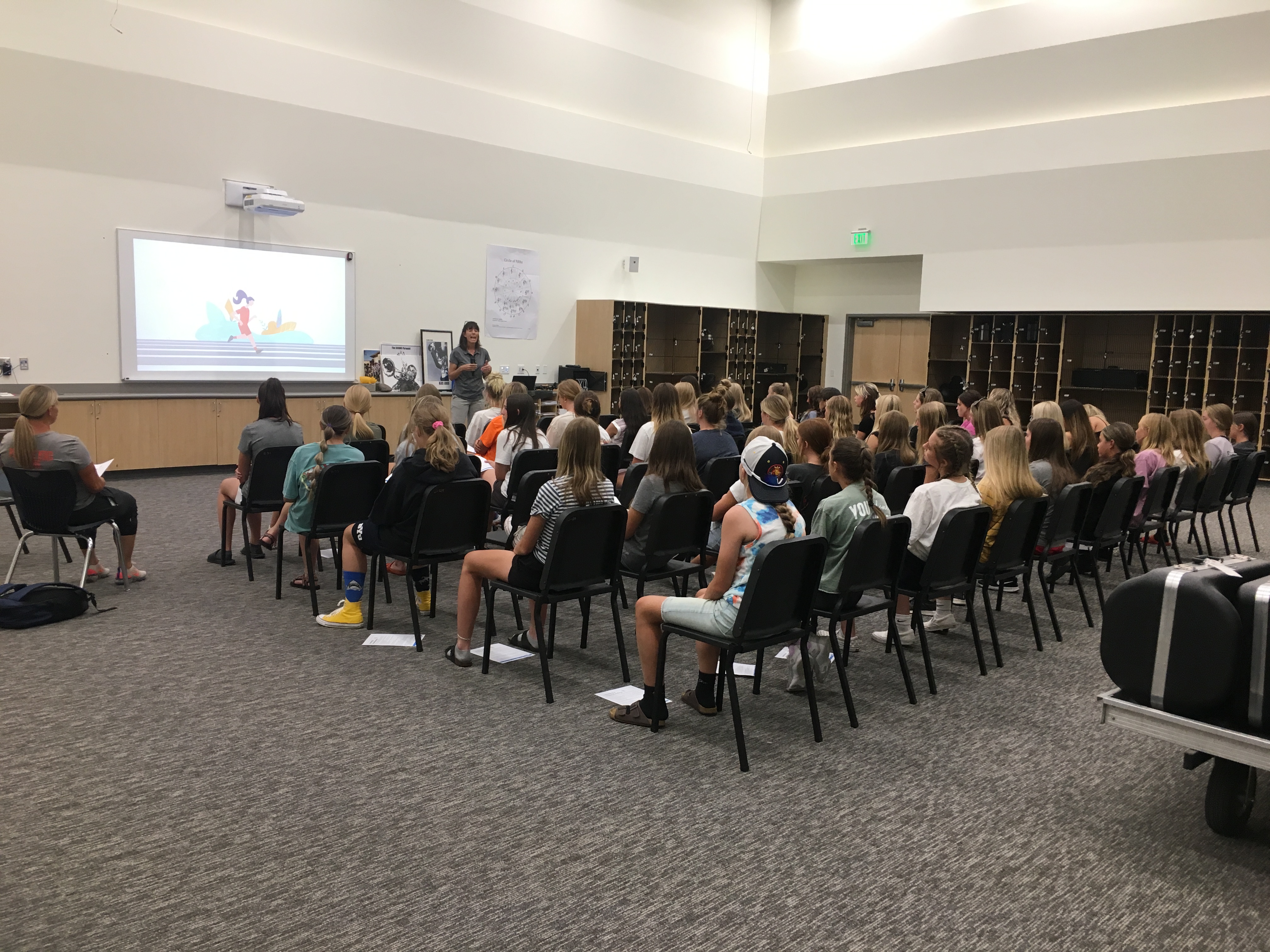 High School Teams
Workshops

Duration:
One course 1.5 hours
Two courses: 3 hours
1/2 day coach, athlete, and parent training
Full day coach, athlete, and parent training

Workshop course options:
Click on the links below to review the course curriculum.
Cost:
$249 per team per course (Maximum 20 athletes)
+ $50 digital Training Journal per course
+ Travel expenses if outside Salt Lake, Utah, and Weber counties.
Club pricing available
Out of state workshops available

Club and School pricing available
Contact us for more information.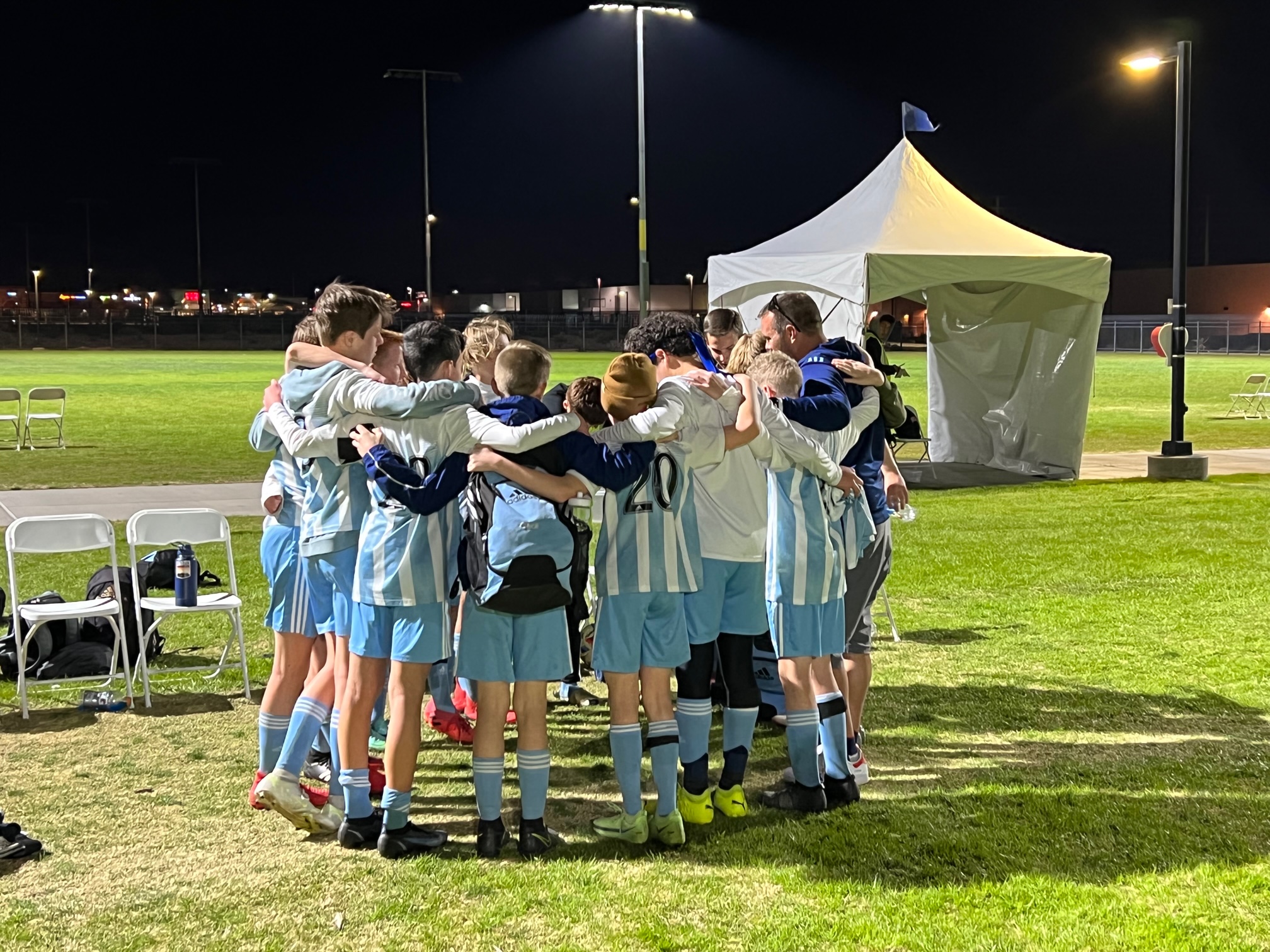 Eric Stephens, Blue Knights Coach


Robin's Applying Sports Science into your Training is a great program for the youth athlete and team wishing to reach their maximum potential. It provides the athlete with the information needed to make better decisions about training, load management, and injury prevention and recovery.