Being an athlete who is injured is difficult at best. We are here to help you not only get through your injury but thrive in the process. Start today to begin your journey to becoming more mentally tough so you are ready to return to play as a stronger athlete.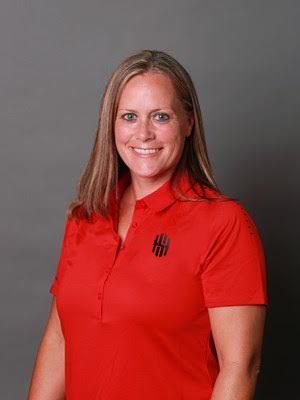 NICOLE DETLING, PHD, CMPC
Dr. Nicole Detling, CMPC has been working with coaches, athletes, businesses, and performers since 1998. A highly sought-after keynote speaker, she has been to 2 Olympic and 1 Paralympic Games as part of Team USA. She has worked with professional athletes in every major sport and several minor sports.