Nutrition is a critical component to helping your athletes perform their best. However, it's often overlooked, especially in youth sports. Properly fueling allows for athletes to prepare, perform, and recover to the best of their abilities. This helps improve performance, reduce injury, and optimize growth & development. 
Take the step now to receive one-on-one coaching to get on the right track to fueling properly.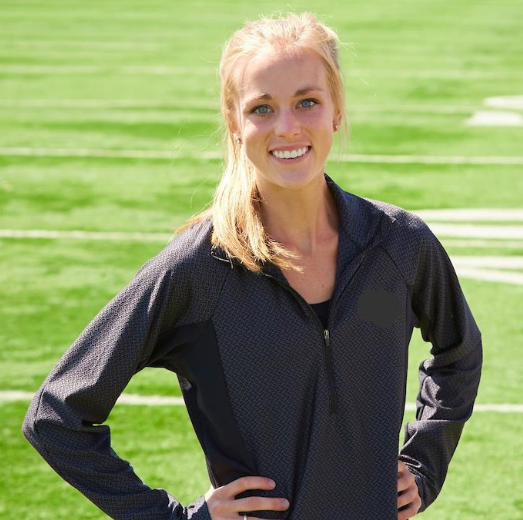 Hi, I'm Michelle
I am a Registered Dietitian Nutritionist who received my Bachelor's in Exercise Sport Science and Master's in Nutrition & Dietetics with a Sports Concentration. I have worked in various sporting environments with athletes of all levels, ages, and sports including the NFL, MLB, Team USA, and MLS.
I currently serve as the Performance Dietitian for Real Salt Lake where I work alongside sports performance staff, medical staff, & coaching staff to oversee the team's performance nutrition needs. I also have experience with Real Salt Lake's Academy & Youth Development teams.
My goal is to help athletes fuel properly, enhance recovery, reduce risk of injury, & optimize performance. Often an overlooked aspect in youth athletics, nutrition plays a crucial role during these times of growth & development.
I am a member of the Collegiate & Professional Sports Dietitians Association, Academy of Nutrition & Dietetics, and am accredited through the Commission on Dietetic Registration.
Thanks for submitting your information! Please continue with the checkout process.