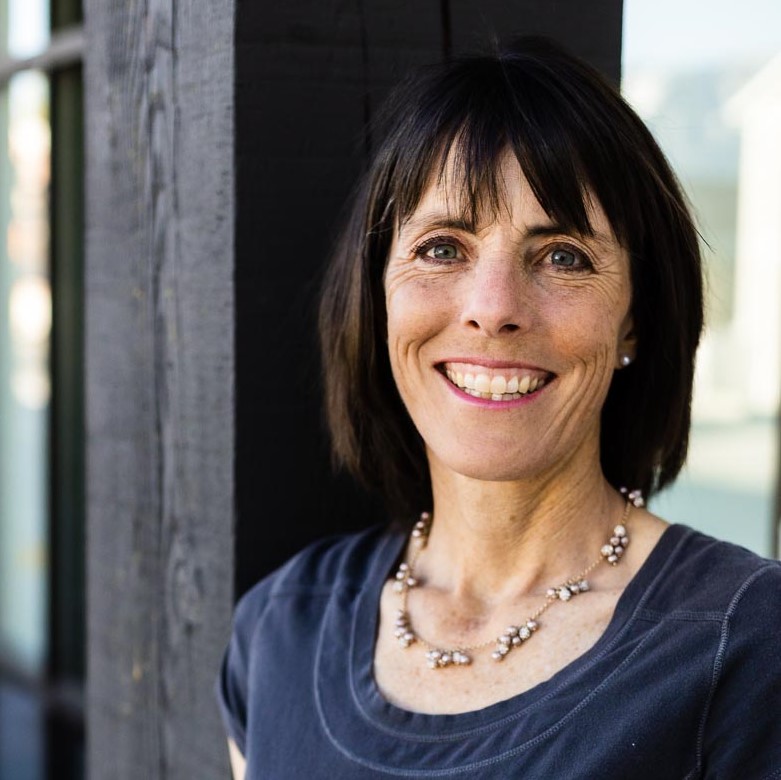 Robin L Cecil, PT, DPT
Robin has 27 years of experience working as a physical therapist and is certified in Injury and Workload in Team Sports and 3D Movement Analysis and Performance. She received her Masters in Physical Therapy from Texas Woman's University and her Doctorate from Rocky Mountain University of Health Professions. She is also trained in strength and conditioning and is a Level 2 TPI-certified junior coach.
She specializes in treating youth and adult athletes to help them get back on the pitch from injury. She has also consulted with soccer coaches and athletes at the university, high school, and club levels, providing athlete health management solutions.
Are you a Utah athlete playing in pain or unable to play due to an injury?

Benefits:
Be evaluated and treated

today.
One on one

appointment with Robin or another provider depending on your needs and/or location.

Hours that

fit your schedule.
Evaluation of the whole athlete

, including the biomechanics of their movement, identifying injury risk and more.

A

complete

training pathway back to the pitch.

Quick access

to ask questions along the way.

Follow-up

to confirm your treatment is working.

Provides communication with your coach.

If imaging is needed, we can do that.

For more information call 801.244.6480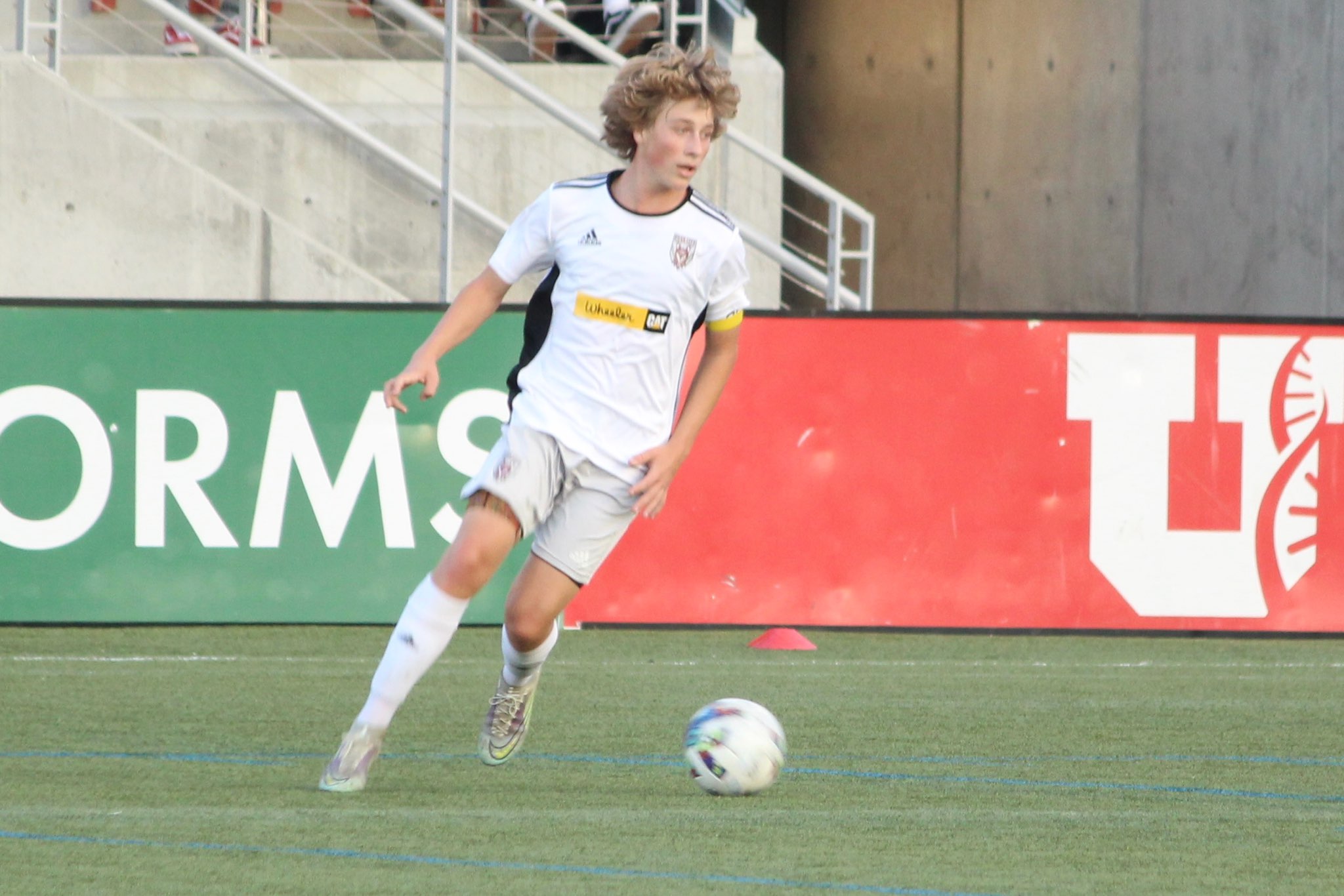 I am 16 years old. Robin has helped me with a few sports-related injuries and with my training loads. Last year I played for 3 different teams, 2 club teams and 1 high school team. During that time I was experiencing a lot of knee pain which was preventing me from playing at the highest level I could or even sometimes not even being able to play. Starting the 2022 season I now only play for 1 team. We practice 4 to 5 times a week with 1 game. Since then I no longer have knee pain and I am playing at the highest level possible.
-Gharett
Toby G.
Plays with the U19 Red Wolves and was called up this summer to train with the Chattanooga Red Wolves USL1 team.


Robin is awesome!! Twice now she has readied my player when it was important that he play. She has also helped his mobility making him faster and less prone to future injuries. I would absolutely recommend her for any issues you might be having. - Roger Grant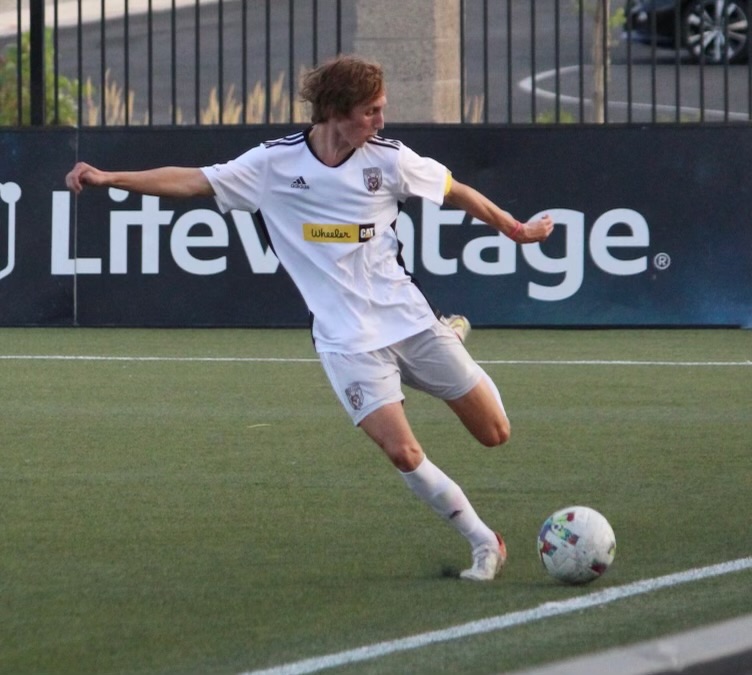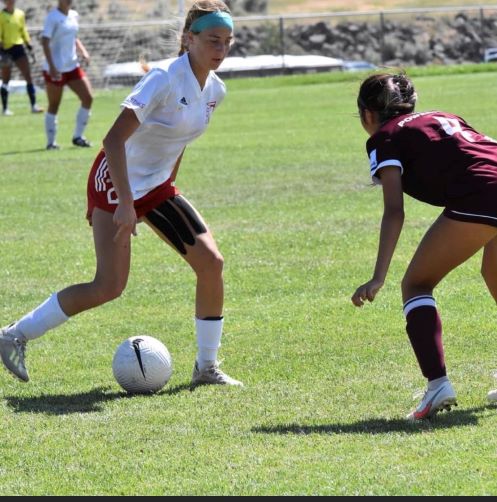 Abby S. - 2023 Utah State Recruit
I had the best experience with Robin, she helped me recover from a serious and painful groin injury. With her care and advice I was able to get back to playing at 100%. She listened to me and asked lots of questions to help treat my injury. I owe a lot to her! I would recommend her services to anyone and everyone looking to get healthy from any injury. She is awesome!
Jorge A.


I'd like to take a moment to express my deepest gratitude to an exceptional Sport's Therapist. Robin has been an amazing asset on my son's road to recovery, it's been great working with her level of expertise and experience. She made my son feel at ease and made him understand exactly every step he'll go through!!! My wife and I are very grateful Robin is on our son's healing team. Thx a million ✌️ 😇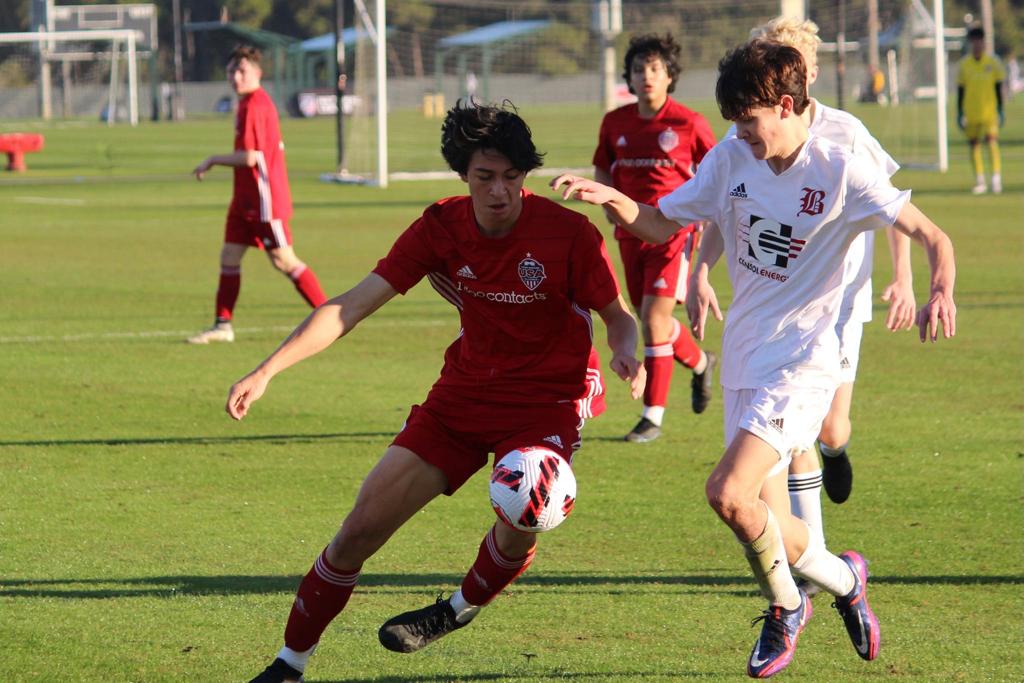 "Robin Cecil goes above and beyond. She is careful, thorough, knowledgeable and charismatic. One can tell she loves what she does. Robin offers a very detailed and personalized plan. She follows through and is encouraging while also expecting accountability, which makes a great difference in the results." -

Marienelle R.

"Robin has been fabulous to work with. She was an advocate for my daughter, following up, and going above and beyond. Thank you Robin for all you have done for us." -

Petra S.

I have been fortunate to spend time with lots of excellent physios, and Robin ranks right up there with the best I've seen. Her knowledge is great, and her ability to quickly diagnose and get to the root of a problem is excellent. I highly recommend Robin! -

David M.

"I love Sport Ready Academy! When my daughter was in pain, Robin knew just what to do to get us back to par. She didn't stop there. She went a step further (at no extra charge) to make sure we knew how to prevent more pain and injury in the future. She even followed up multiple times to make sure my daughter was on track with her healing. Thank you sport ready!" -

Crystal Z.

"As a lifelong athlete, recent nerve damage to my legs had caused a significant change to my lifestyle. Robin has been working with me for several months now and the improvements have been amazing. I am gradually getting back the strength and confidence to surf, kite and snowboard at a high level again. I am so grateful for her commitment and contributions to my recovery. She is extremely knowledgeable and has gone the extra mile for sure." -

Paul S.

It's better to take care of it now.