handandortho.com

Exceedingly Experienced and Highly Certified, Our Therapists Will Get you Back to Health and Back to Life!
Since 1978 we have been the provider of choice for hundreds of thousands of patients throughout the Greater Salt Lake area and have established a distinguished reputation for clinical excellence. As our patient you'll benefit from the experience of our highly trained, board certified specialists who embody the highest levels of clinical expertise with the most advanced rehabilitation techniques.
Regardless of your circumstance, we will laugh and cry together while helping you get
Back to Health . . . Back to Life.®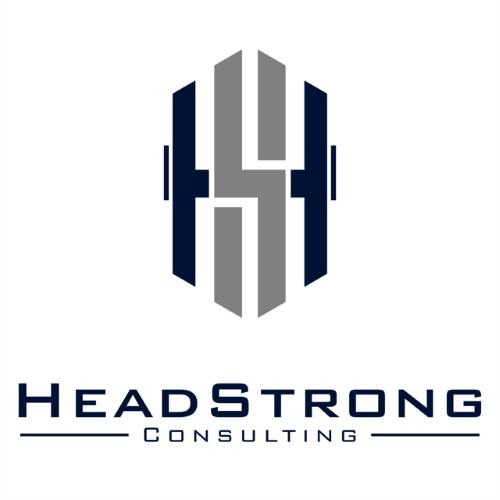 headstrongconsulting.com

"We build a fence at the top of the cliff, so you're less likely to need the ambulance down in the valley."


KT Tape is an elastic sports tape designed to relieve pain while supporting muscles, tendons, and ligaments*.
It is believed that KT Tape helps in reducing pressure to the tissue, which may reduce discomfort or pain. In addition, it is also believed that correct taping can help provide support to muscles by helping the muscle to not over-extend or over-contract.
KT Tape is trusted by medical providers including physicians, physical therapists, athletic trainers, chiropractors, and massage therapists.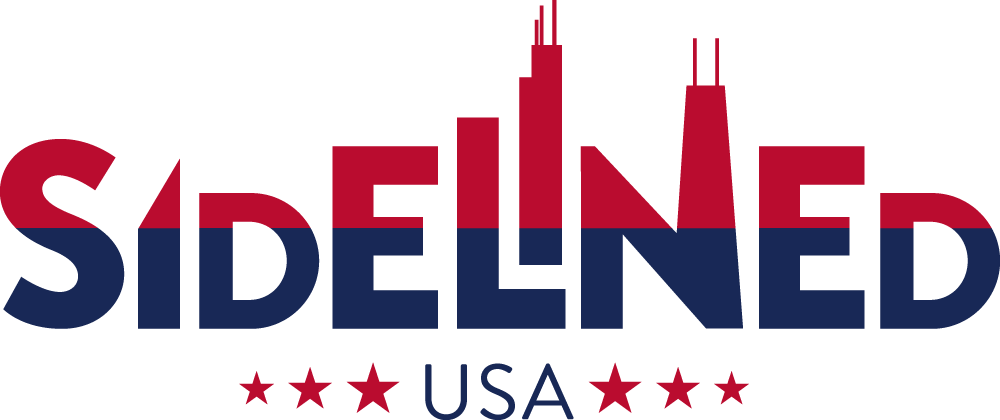 www.sidelinedusa.org
A growing number of student-athletes are unable to continue to compete in their sport due to career-ending injuries, health conditions, or repeat concussions. They've been locked out of their passions due to circumstances outside of their control.
Sidelined USA is a 501c3 nonprofit organization which exists to reunite permanently-sidelined athletes with their passions and equips them to find a meaningful way forward through resources, connection, and new pursuits.
Sidelined USA inspires permanently-sidelined athletes to face the obstacle imposed on them, adapt, and overcome. Additionally, our team engages in original research, education, and advocacy initiatives to raise awareness for improved after-care of medically disqualified athletes.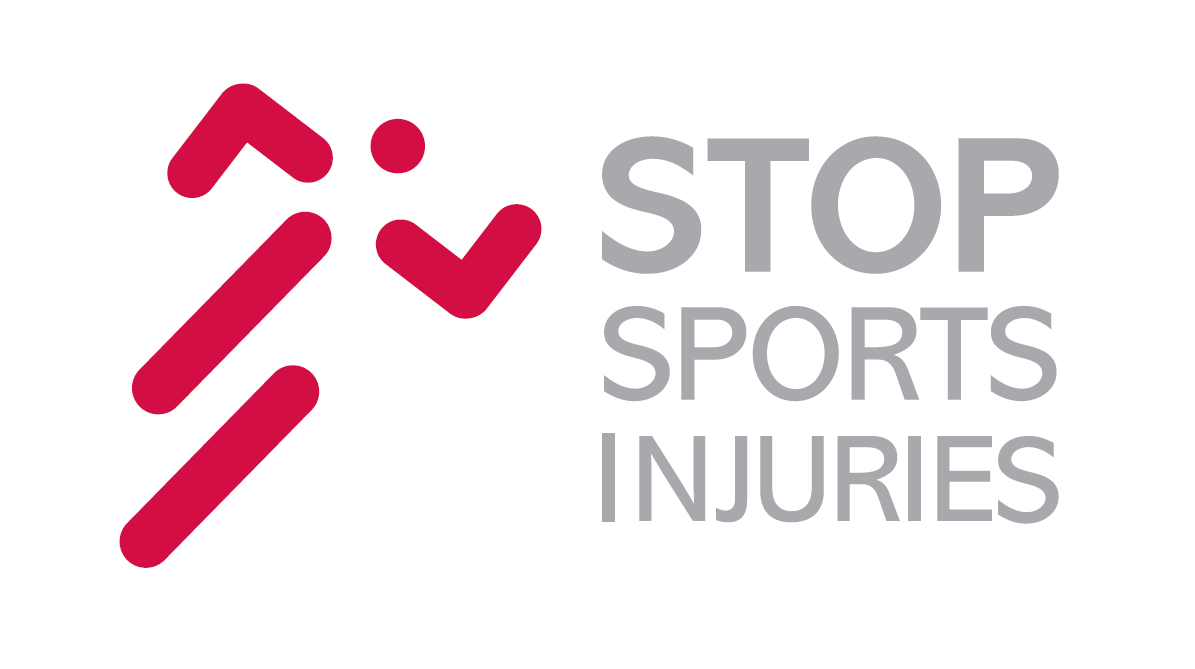 stopsportsinjuries.org
The comprehensive public outreach program focuses on the importance of sports safety-specifically relating to overuse and trauma injuries. The initiative not only raises awareness and provides education on injury reduction, but also highlights how playing safe and smart can enhance and extend a child's athletic career, improve teamwork, reduce obesity rates and create a lifelong love of exercise and healthy activity. Our message underscores the problems of overuse and trauma and emphasizes the expertise of our coalition of experts.