Our Team of Independent Medical Providers
is located within Salt Lake, Summit, Utah, Davis, Cache, and
Weber Counties and St. George, UT.
Receive efficient, excellent care with improved communication between athletes, parents, coaches, and medical providers.
Our goal is to improve your return-to-play experience.

Call or text 801.244.6480 or email [email protected] for more information or to schedule an appointment.
To schedule directly with the providers, click on the links under their bio.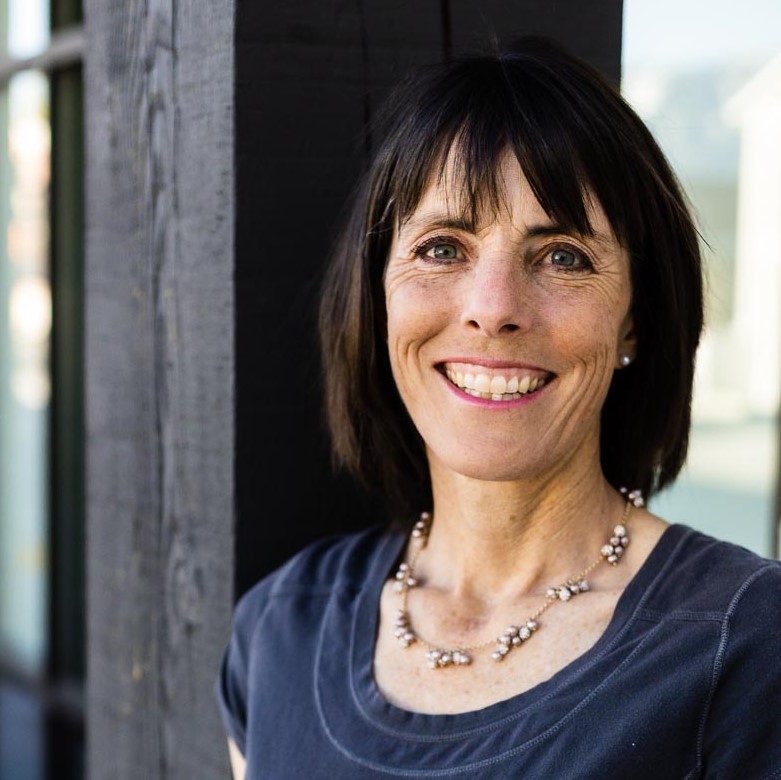 Robin Cecil, PT, DPT
Physical Therapist

Robin has 27 years of experience working as a physical therapist and is certified in sports speed training, injury and workload in team sports, 3D movement analysis performance, and is an Emergency Medical Responder and a Level 2 TPI junior coach. She is also trained in strength and conditioning. She received her Masters in Physical Therapy from Texas Woman's University and her Doctorate from Rocky Mountain University of Health Professions. She is currently in the process of becoming SCS certified, which includes 2000 hours of venue coverage and direct care.
She has consulted with soccer coaches and athletes at the university, high school, and club levels, providing athlete health management solutions. She has worked with Park City Red Wolves, BYU women's soccer, 7 Elite Academy, RSL Academy High School, Wasatch Soccer Club, Blue Knights, Utah Soccer Alliance, Hillcrest High School, and more.
Robin provides onsite medical support, physical therapy evaluations, and return to sports training, implementing workload management. She is located in Sandy.

Call or text 801.244.6480 to schedule an appointment. She does not accept insurance but does accept HSA cards.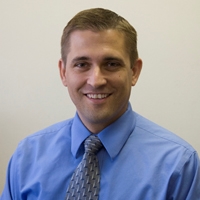 Jarrod Davies, OD, FCOVD
Concussions Specialist

Dr. Jarrod Davies is a Utah native and a BYU graduate. Dr. Davies received his Doctorate of Optometry in 2009 from the Southern College of Optometry in Memphis, Tennessee. While attending Southern College, Dr. Davies was honored with numerous awards including the Alumni Endowed Scholarship, the 2008 Robert D. Sullivan OD VSP Excellence in Primary Care Scholarship Award, and the 2009 Southern College of Optometry Outstanding Clinician Award.
After moving back to Utah to be close to his extended family, Dr. Davies completed his Fellowship with the College of Optometrists in Vision Development (COVD) in 2012, becoming one of only two board-certified optometrists in the state of Utah who specializes in vision therapy.
In 2013, he was voted the Utah Optometric Association Young Optometrist of the Year. In 2015 he was awarded the Utah Optometric Association Optometrist of the Year; the highest honor given to optometrists in Utah.
Dr. Davies oversees concussion evaluations and visual training for injured athletes. He is the owner and managing provider of the Utah Vision Development Center located in South Jordan and takes most insurance plans.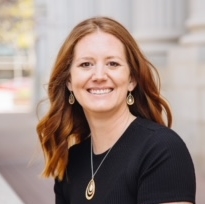 Jessica Derrick, LMT, CPT (NASM), CES
Sports Massage Therapist

Jessica is a massage therapist who specializes in sports massage, injury prevention, and rehabilitation over the past 14 years. She is also a NASM certified personal trainer, and has a minor in Sports Medicine and Health Promotion from Weber State University. Her work with Major League Soccer, Alliance of American Football, NFL and Combine athletes, along with their professional medical staff has helped her passion for providing optimal movement grow.
This passion grew into working with the young athletes as her children began competitive sports. Being able to help their bodies properly recover from their strenuous training and allowing them to continue playing with less chance of injury, along with educating them on proper recovery has been her drive to open her massage and recovery facility.
Jessica is the owner and managing provider of Optimal Therapeutics in Riverton and works with individuals and teams.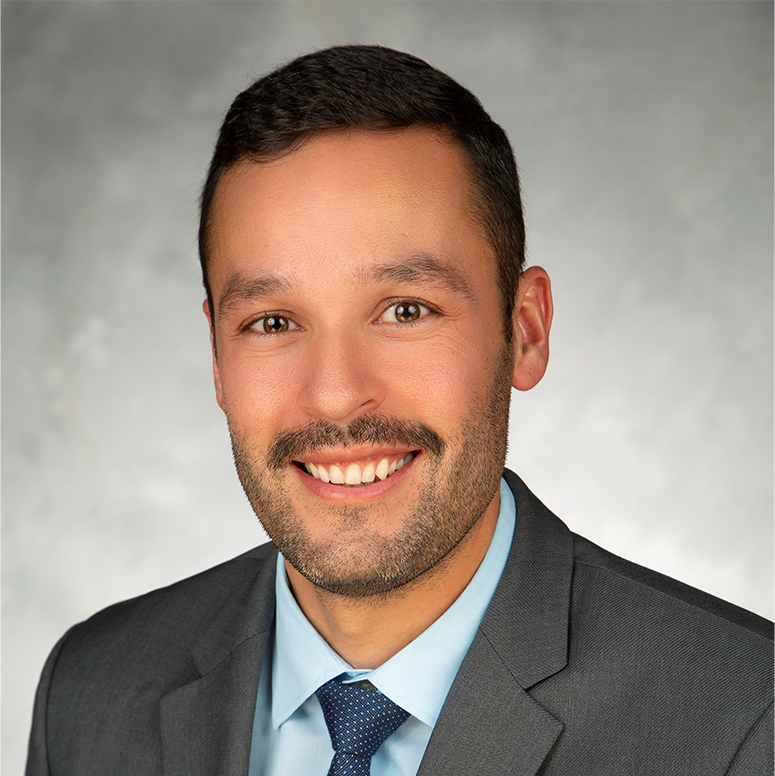 Enrique Feria, MD
Orthopedic Surgeon - Foot and Ankle

Enrique Feria, MD is a fellowship trained orthopaedic surgeon specializing in foot and ankle disorders. Dr. Feria graduated from the Ohio State University College of Medicine, then pursued his residency in orthopaedic surgery at The Detroit Medical Center/Wayne State University in Detroit, Michigan, followed by an orthopaedic foot & ankle surgery fellowship at The University of California Davis/Reno Orthopaedic Clinic in Sacramento, California and Reno, Nevada.



Dr. Feria specializes in both the operative and non-operative management of all foot & ankle disorders and uses both minimally invasive and arthroscopic techniques, as well as more traditional open procedures to treat anything from a bunion deformity of the great toe to more complex ankle fractures.
Dr. Feria provides care as needed to help athletes to return to play at the Salt Lake Orthopaedic Clinic at St. Mark's Hospital in Salt Lake City.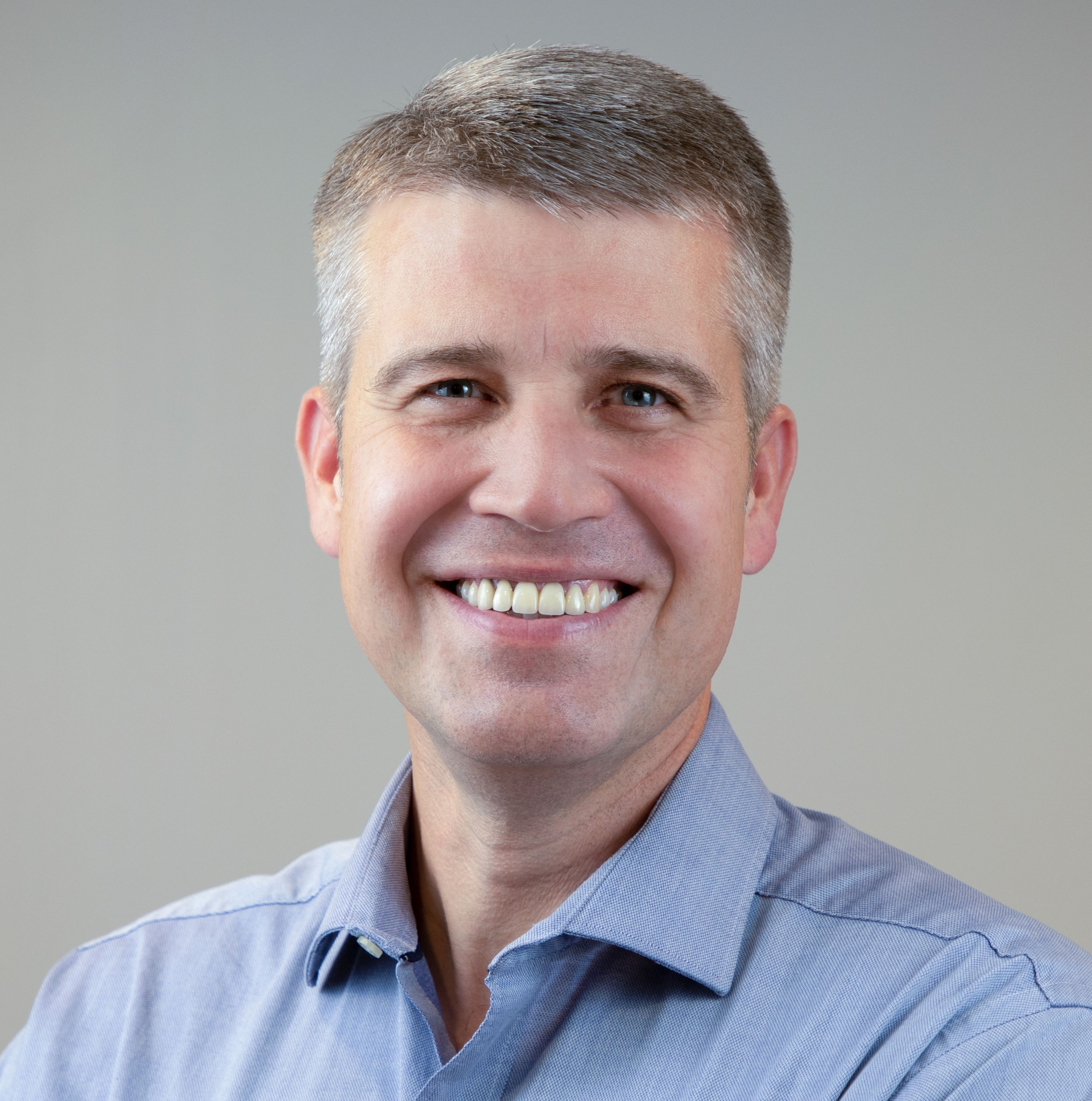 Ryan Fuhriman, PT, DPT, SCS, ATC
Physical Therapist / Athletic Trainer

Ryan is a Board-Certified Sports Clinical Specialist and an Orthopedic Physical Therapist. He is certified in dry needling and ASTYM. He is a Certified Athletic Trainer.
Since his days as a high school student athletic trainer, Ryan has enjoyed helping athletes return to competition. His work as a student athletic trainer at the University of Utah, and later as a certified Athletic Trainer, led him to the profession of physical therapy. Over the last twenty-two years, the success of his patients has been his greatest motivation.
Ryan provides physical therapy for injured athletes and helps athletes return to play. He is a managing provider and physical therapist at Hand and Orthopedic Physical Therapy Specialists in Murray and takes most insurance plans.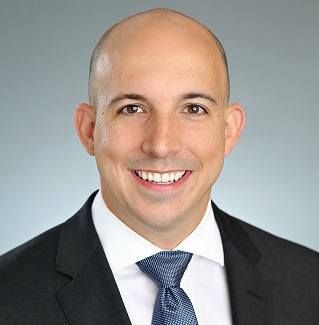 Daniel Gibbs, MD
Orthopedic Surgeon

Daniel Gibbs, MD is a fellowship trained orthopaedic surgeon specializing in sports medicine, arthroscopic surgery, and preservation and reconstruction of the hip, knee and shoulder. He is proud to serve the Greater Salt Lake City community. He uses nonoperative, minimally invasive, arthroscopic, and open techniques to improve his patients function and return them to the activities that they love.
Dr. Gibbs is an Orthopedic surgeon that oversees injury consults and provides care as needed, helping athletes return to play. Gibbs Orthopaedic offices are located in Park City, Cottonwood Heights, and Tooele. He takes most insurance plans.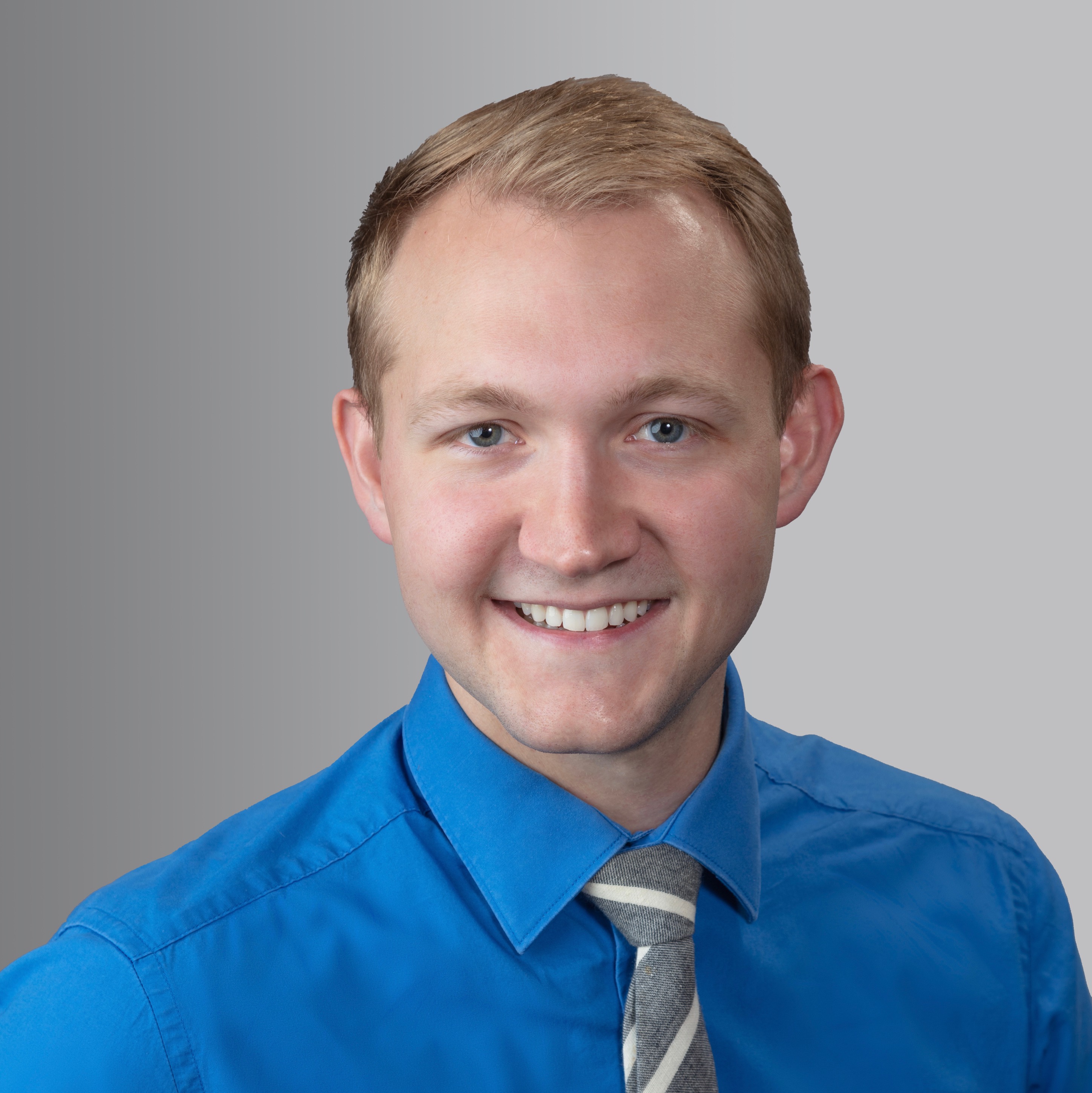 Brad Guymon, PT, DPT
Physical Therapist


Brad is a Physical Therapist who received his Doctor of Physical Therapy from the University of St. Augustine for Health
Sciences. Prior to that, he attended Brigham Young University, UT where he received a Bachelor of Science in Exercise Science. He has been interested in
Physical Therapy for over a decade when he himself was injured while playing soccer. Brad is passionate about helping others return to what
they love without restriction.

Clinically, Brad likes to focus on an evolving individualized exercise plan and education in conjunction with manual therapy to help you get back to the activities you love and need to perform.
Brad is the clinic director of Utah Physical Therapy in South Ogden and accepts most insurance plans.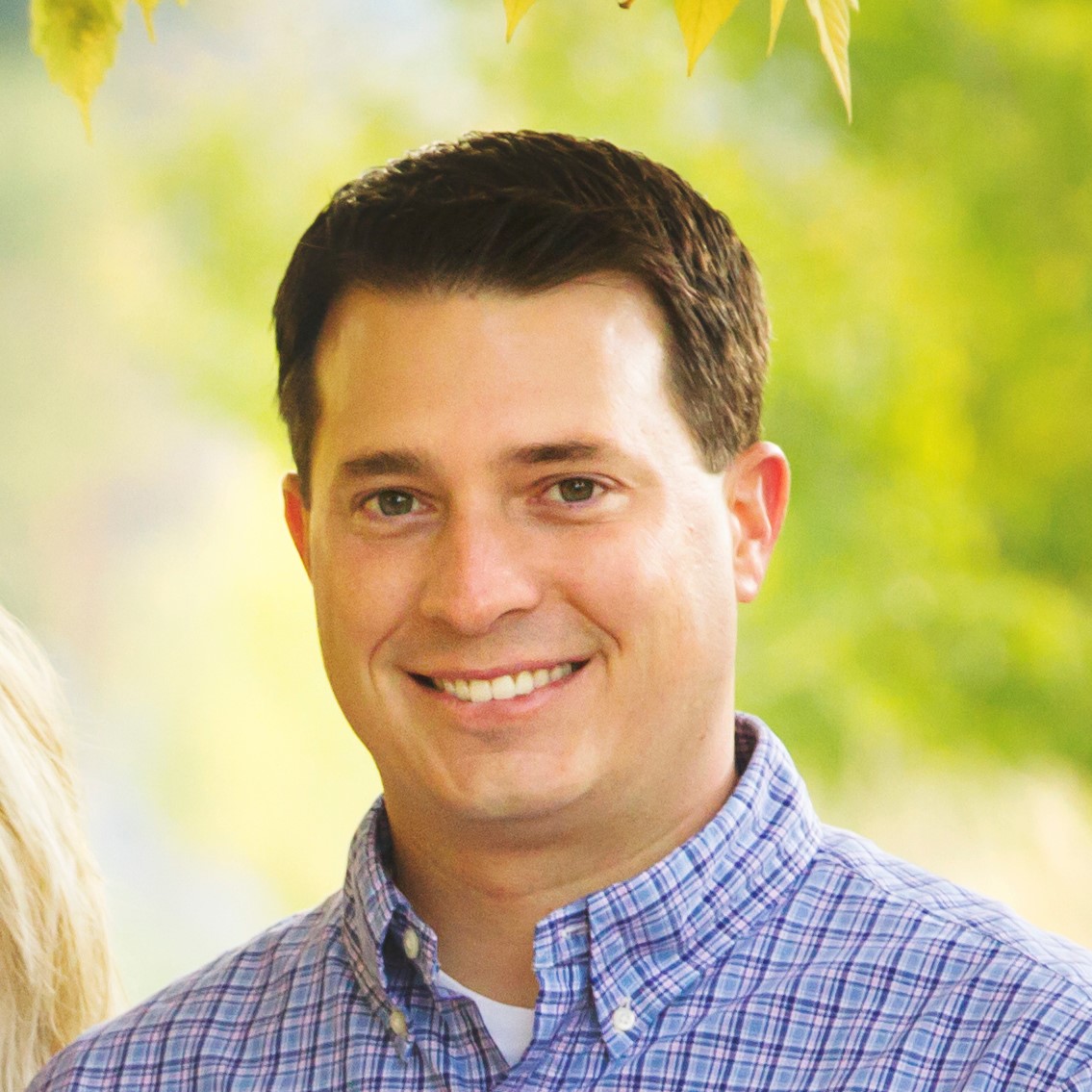 Rob Malan, DPT
Physical Therapist

Rob is a highly qualified orthopedics and sports physical therapist with over 20 years of experience. He received his doctorate from the University of Utah and has worked with the top orthopedic therapists in the country. Rob specializes in the rehabilitation of runners and has received extensive training in performing running evaluations. Additionally, he has received specialized training for ACL rehabilitation.
Rob is passionate about his profession and
provides high-quality care to his patients.
Rob co-owns Gateway Physical Therapy
and Sports Rehab in Providence
and accepts most insurance plans. If you're interested in scheduling an appointment with Rob, you can call the clinic at 435.799.3111.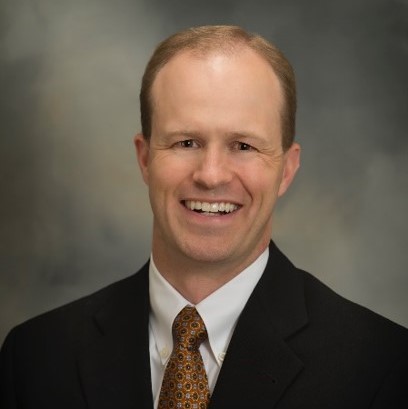 James R Meadows, MD
Orthopedic Surgeon

Dr. Meadows is a fellowship-trained orthopedic surgeon in sports medicine with an emphasis in arthroscopic treatment of shoulder and knee conditions and provides fracture care. He is board-certified by the American Board of Orthopaedic Surgery. He attended medical school at The Ohio State University where he graduated Cum Laude and was nominated into the Alpha Omega Alpha Honors Society.
He completed orthopedic surgery residency at The University of Texas Health Science Center in San Antonio where he trained under leaders in the field of orthopedic surgery and served as the administrative chief resident his final year. He completed his fellowship training with Tahoe Orthopedics and Sports Medicine in Lake Tahoe area where he had the opportunity to work with the U.S. Men's Alpine Ski Team both locally and during training camp in New Zealand.
Dr. Meadows is an Orthopedic Surgeon that oversees injury consults and provides care as needed, helping athletes return to play. He works at Granger Medical Center in Draper and Alta View Sports Medicine in Sandy and takes most insurance plans.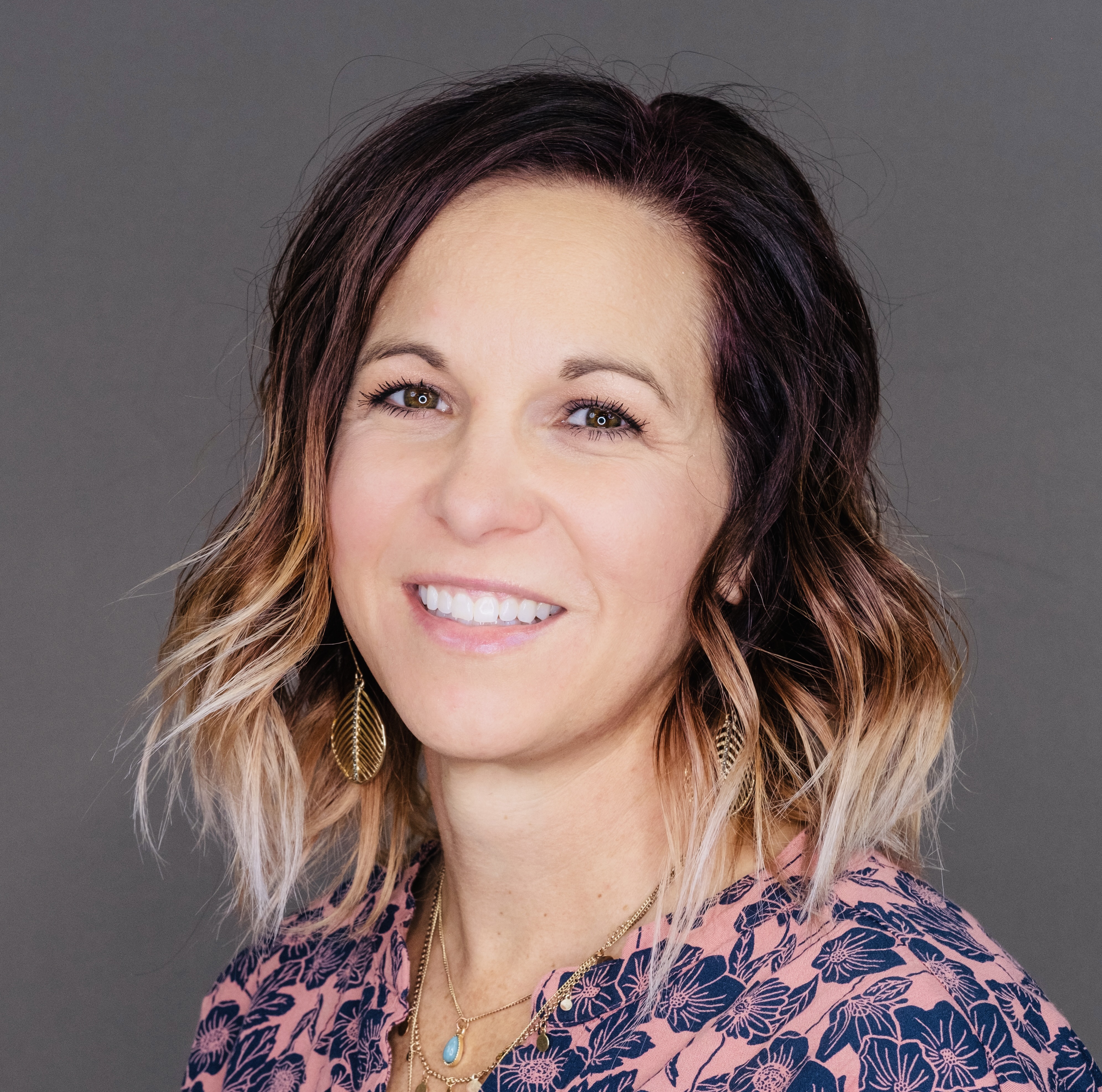 Dayna Player Robinson, MS, ACSM-CEP
Exercise Physiologist

Dayna is an Exercise Physiologist with a Master's degree in Sports Conditioning & Performance.

Over the past 20 years, she has had the opportunity to work with a wide variety of athletes. From those seeking to improve sport performances to injured athletes returning to play. From 8 to 80 year-olds. From youth rec sports to world champion Triathletes.

Dayna provides individual & team training for sports performance, and specializes in running assessments and returning knee-injured athletes and runners to their sport.

Dayna owns PR Performance Lab & Velocity Kids (youth running group) in St George. She does not accept insurance, but most HSA cards will work.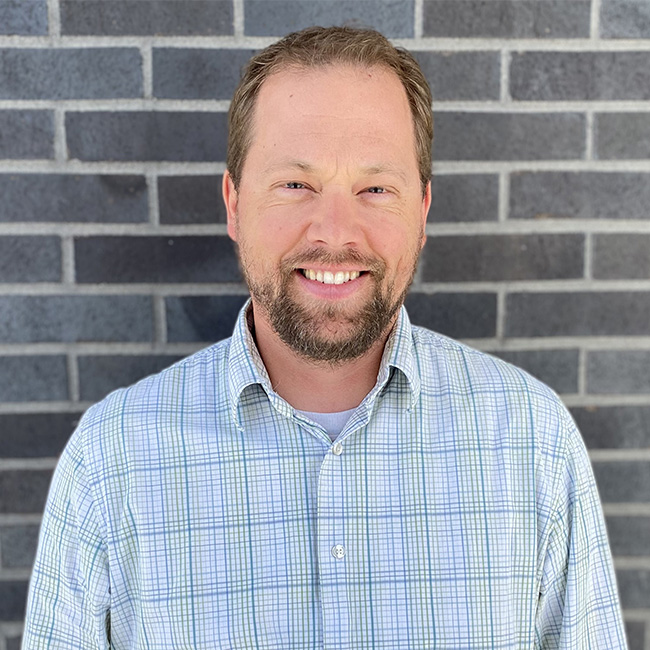 Derek Pond, PT, DPT, LMT, NAT, CSCS
Physical Therapist

Derek is a Doctor of Physical Therapy, graduating from Western University of Health Sciences. Derek earned his Bachelors from Utah Valley University in Biology with a Minor in Exercise Science and a Minor in Community Health Education. Derek is a former collegiate soccer player and has additional training as a Certified Strength and Conditioning Specialist, IASTM, advanced manual techniques, as well as training in vestibular rehab and balance. Derek is fluent in American Sign Language (ASL).
Derek is the owner and managing physical therapist at CSC Physical Therapy, located in Lehi and accepts most insurance plans.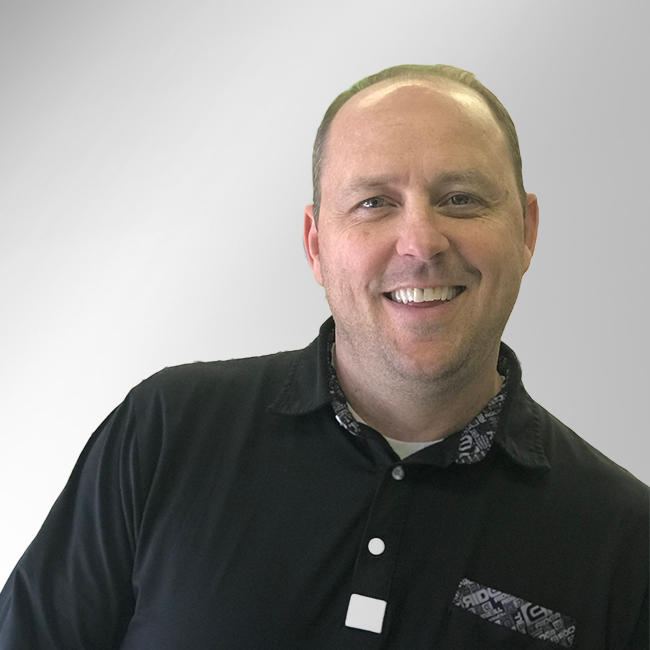 Jon Rhodes, DPT, MBA, MSPT
Physical Therapist

Jon attended Brigham Young University where he received a Bachelor's degree in Exercise Physiology. He earned a Master's Degree in Physical Therapy from the University of Colorado. He then furthered his education by earning a Master's of Business Administration from Troy State University with an emphasis on marketing. He completed a Doctorate of Physical Therapy from Regis University in 2009.
Jon is certified by the Titleist Performance Institute in Medical Level 3, Biomechanics Level 2, and Junior Coach Level 3, and works with many prominent local golfers and collegiate golf teams. He specializes in using 3-D motion capture technology to help golfers achieve their potential and designs exercise programs to help with flexibility and stability.
Jon is the owner and manager of Rhodes Physical Therapy in Farmington and takes most insurance plans.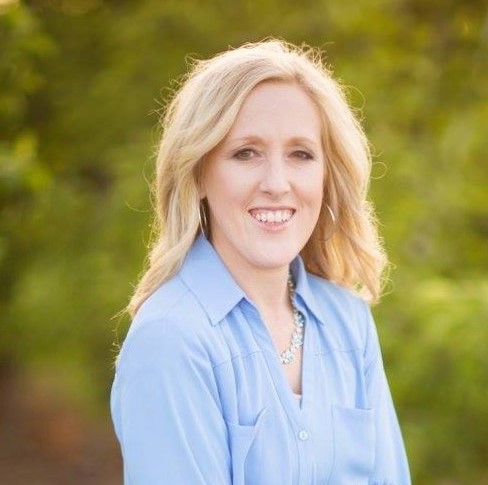 Angela Tanaka, DPT
Physical Therapist

Angie has been working with athletes of all kinds throughout her career with over 20 years of experience. She uses evidence-based approaches to assure a safe, effective, and functional recovery. Angie takes advantage of the Humac Norm, an Isokinetic strengthening and testing device, backed by research among elite college football players. The Humac Norm measures strength in both type one and type two muscle fibers and addresses disparities between them, giving our athletes the advantage of knowledge and objective measurements. The vibration plate is also used for our athletes to both recover and train on to improve muscle recruitment, reduce pain and edema, and improve bone density.
Angie is the owner and manager of Dynamic Physical Therapy and Wellness in St. George.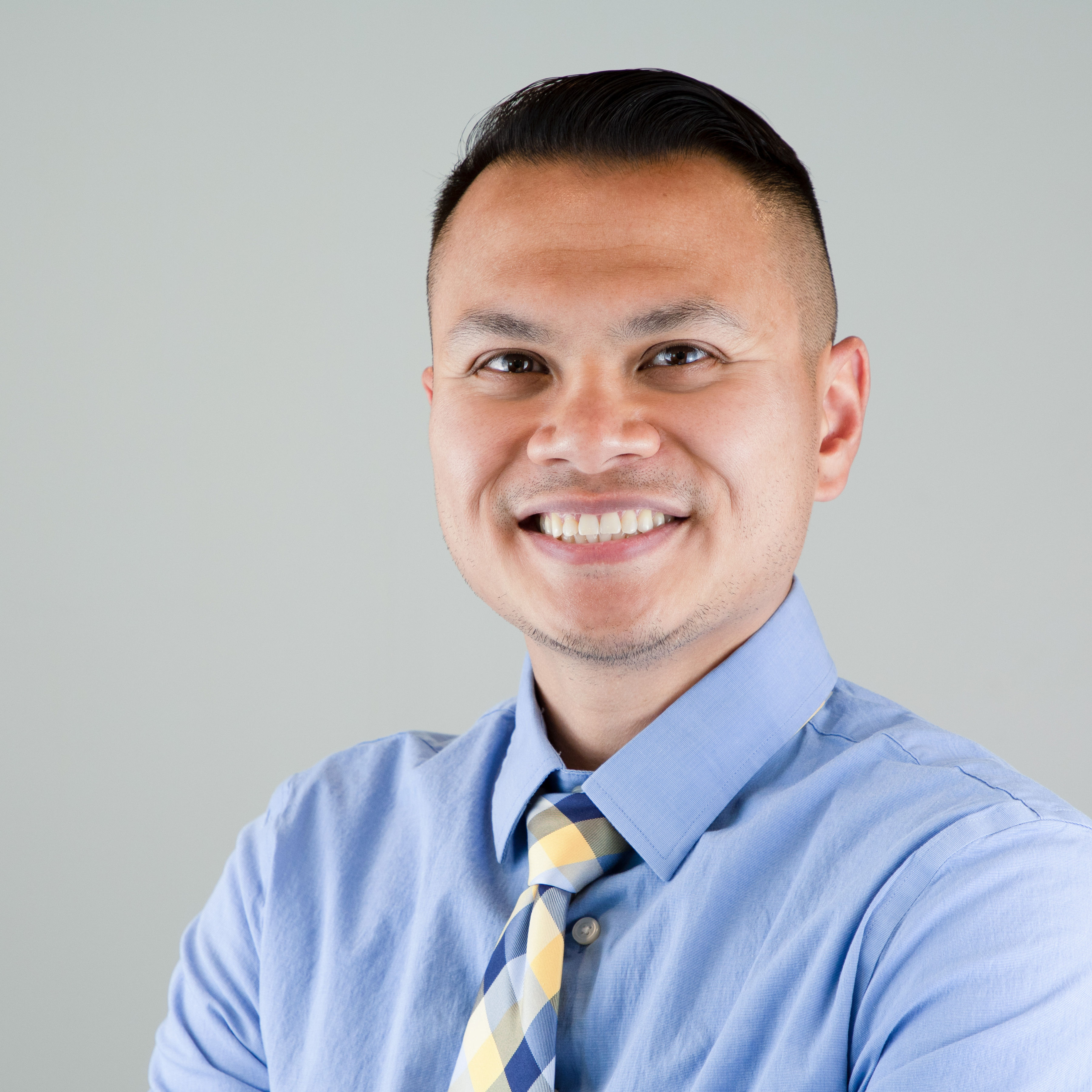 Jay Turcuato, PT, DPT
Physical Therapist

Jay is a sports medicine and orthopedic physical therapist that is certified in Dry Needling and Graston Technique. He received his physical therapy degree from Marquette University in 2005 and worked for a world class orthopedic/sports medicine organization in Chicago prior to moving to the Salt Lake City area. During his career, he has had the opportunity to work with a wide variety of injured athletes, ranging from the high school and collegiate circuits to the professional level. Jay enjoys providing individualized rehab for sports injuries, and specializes in running analysis and overhead athletes.
Jay works at Hand and Orthopedic Physical Therapy Specialists in Draper and accepts most insurance plans.