About Athletes Soul
Athletes Soul is a 501(c)3 non-profit organization which supports athletes as they transition out of sport and raise awareness about the challenges of athletic retirement. We offer educational resources, individual coaching and networking services to support athletes before, during and after their retirement from sports.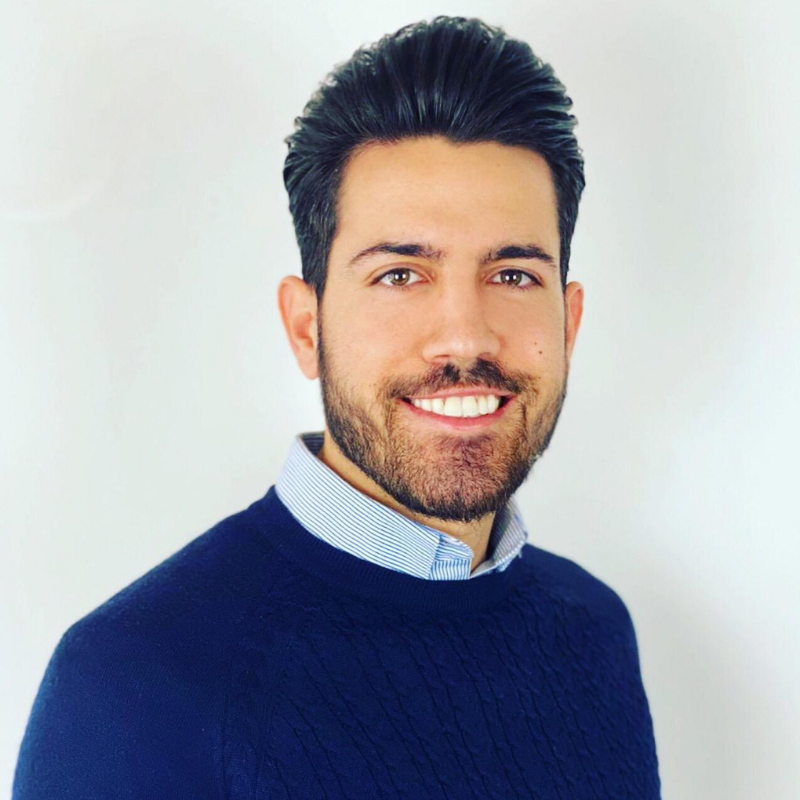 "A comprehensive course with a great section on athletic mindset and identity"
Christos Papadimitriou
Professional soccer player, Austria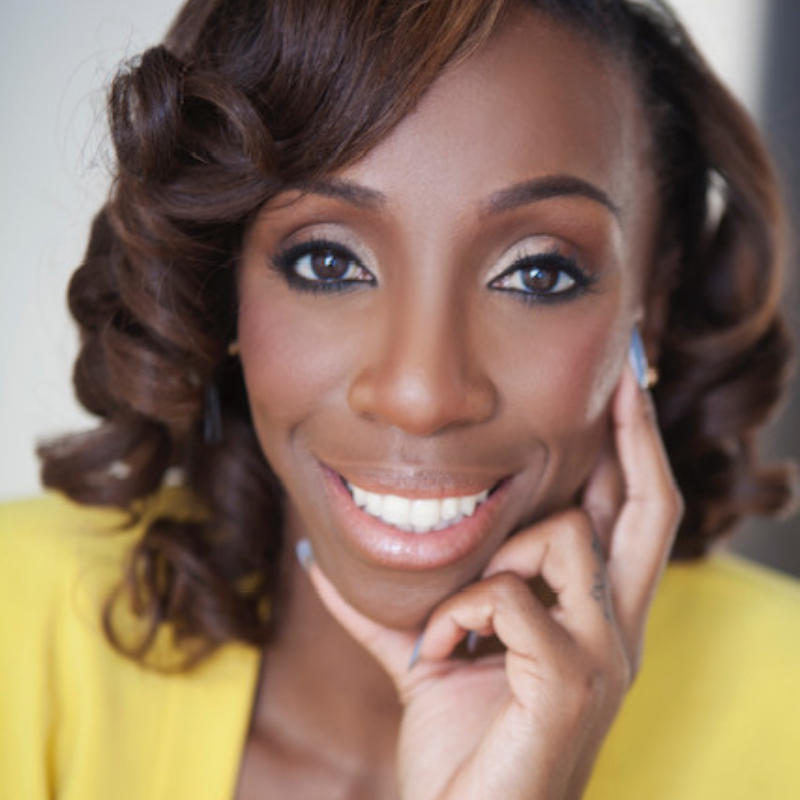 "Tools to better know yourself and to start taking steps to prepare for your career post-sport"
Lashinda Demus
Former Olympic runner, USA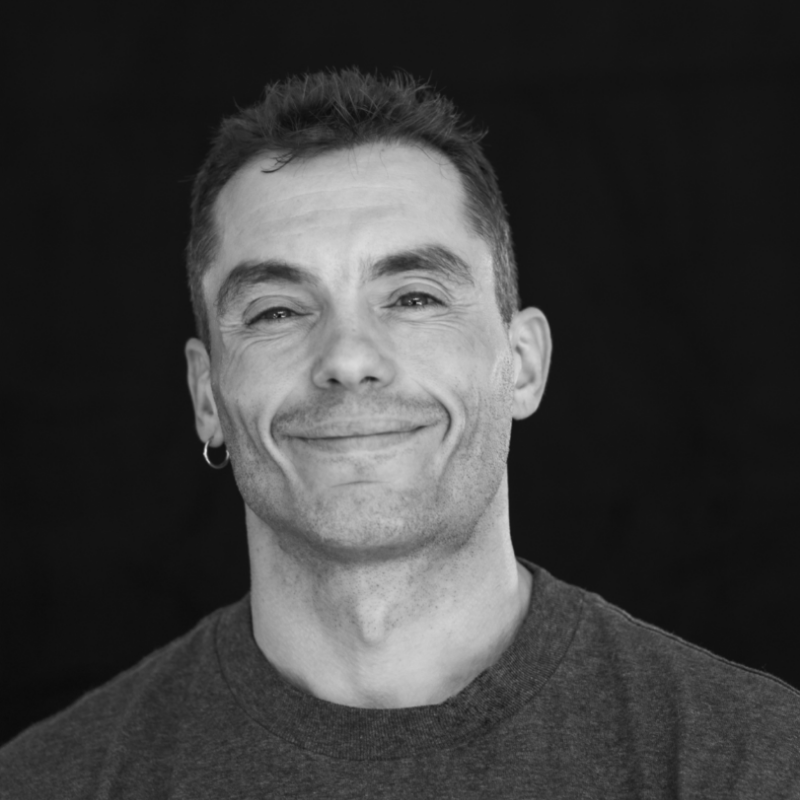 "A course to help you be better prepared for the transition and for life after sport"
Victor Cano
Former Olympic Gymnast, Spain