Programming for speed is not about running more sprints.
It is a process that involves the law of physics.

First, athlete qualifications must be identified. This is accomplished with an initial athlete assessment to identify an athlete's strengths and weaknesses.
Then the training begins:
Phase 1: Learn to Sprint: The athlete must first learn the skill of sprinting.
Phase 2: Train to Sprint: Here we physically load the skills and athletes are able to execute the exercises in the correct way.
Phase 3: Sprint to Compete: Execute and perform by varying complexity and apply their acquired speed on the field of play.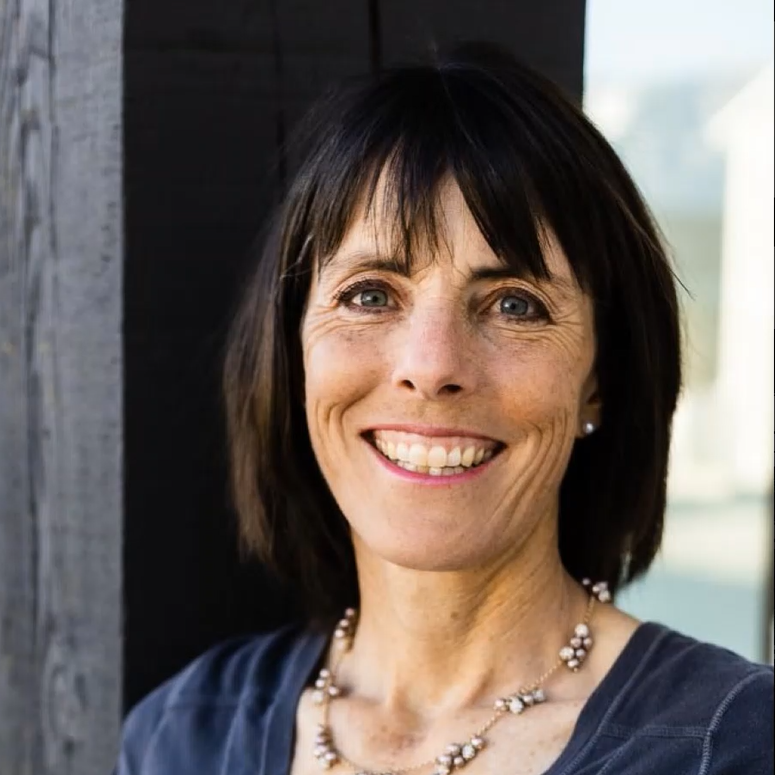 Robin Cecil, PT, DPT
Salt Lake County, Utah

Robin has 28 years of experience working as a physical therapist and is certified in "team sports" speed training, injury and workload in team sports, blood flow restriction, and 3D movement analysis and performance. She is also trained in strength and conditioning. She has worked with semi-pro, college, high school, and club athletes.
The journey to an athlete's development is a process in which there are numerous coaches and trainers. If you are looking for a professional who will provide speed training to improve performance while looking after the well-being of your youth athlete, then enroll now.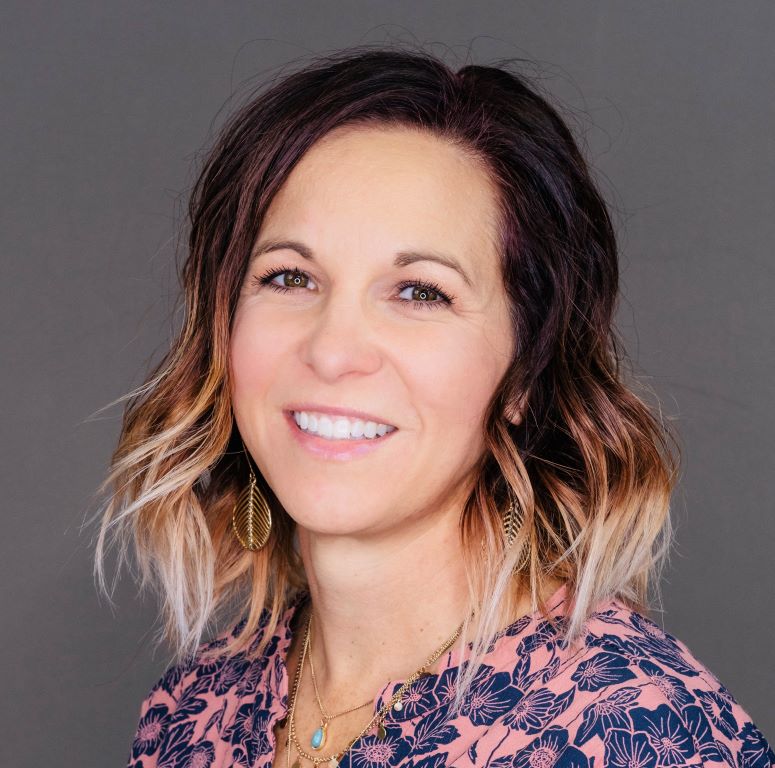 Dayna Player Robinson, MS, ACSM-CEP St. George, Utah

Dayna is an Exercise Physiologist with a Master's degree in Sports Conditioning & Performance.

Over the past 20 years, she has had the opportunity to work with a wide variety of athletes. From those seeking to improve sport performances to injured athletes returning to play. From 8 to 80 year-olds. From youth rec sports to world champion Triathletes.

Dayna provides individual & team training for sports performance, and specializes in running assessments and returning knee-injured athletes and runners to their sport.

Dayna owns PR Performance Lab & Velocity Kids (youth running group) in St George. She does not accept insurance, but most HSA cards will work.

Thanks for submitting your information! Please continue with the checkout process.