As increasing numbers of females participate in sport, it is important to recognize the particular interactions of exercise and female physiology. Rather than simply applying a blueprint that has been researched and established for male athletes, it is essential to tailor coaching specifically for female athletes.
This course is endorsed by: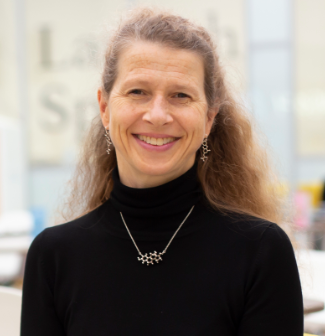 Dr. Nicky Keay BA, MA(Cantab), MB BChir, MRCP
is a sport and dance endocrinologist with 20 years of extensive clinical and research experience working with professional ballet dancers and elite athletes. Nicky is currently working to monitor female athlete menstrual cycles through athlete health management systems to reduce female athletes' injury risk. She is a published author of numerous scientific articles, provides regular reviews for the British Journal of Sports Medicine and is a go-to expert when it comes to the risks of energy deficiency in sports and the female athlete.
Nicky received her medical training at Cambridge University and is a member of the Royal College of Physicians (MRCP). She was nominated as a top healthcare professional for dancers by the National Institute of Dance Medicine and Science in August 2018. 
Her published medical research includes the effects of training and nutrition on the endocrine system and body composition and bone mineral density. She has received medical scholarships for her Sport/Dance and Exercise Medicine research which has been utilised by Sports Medicine Centres and Universities around the world.
She is also an Honorary Fellow of the Department of Sport and Exercise Sciences at Durham University, a Member of the British Association Sport and Exercise Medicine and the National Institute of Dance Medicine and Science
See what others have to say....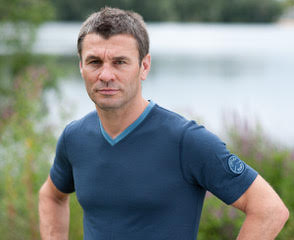 James Beckinsale,
Triathlon & Olympian Coach
."Coaches & athletes need a good team around them to ensure any problems outside the coaching arena can be sorted by a trusted professional. For this reason, I feel very assured having Dr Nicky Keay in my corner to speak with and send athletes to when it comes to things medical and more importantly energy deficiency".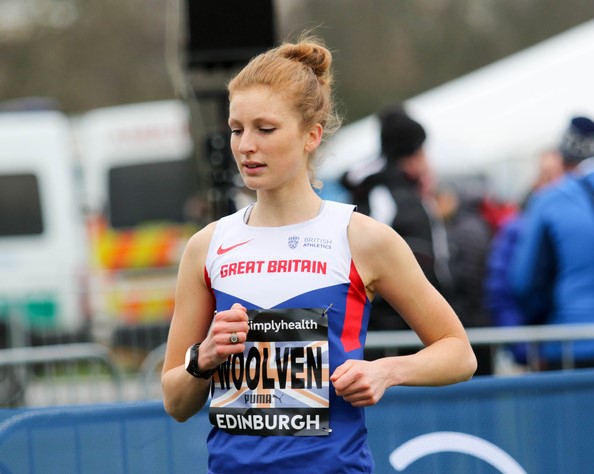 Pippa Woolven,
High-Performing Female Scholarship Athlete
"Nicky's medical expertise and knowledge surrounding female athlete health is exceptional. As someone who has experienced many of these issues myself, I am extremely grateful to her for creating this resource. By shedding some much-needed light on topics that are not often discussed between athletes and coaches (e.g. the menstrual cycle) and covering some important mental and behavioural (behavioral) considerations too, this could be a game changer for a lot of coaches training female athletes. I would highly recommend to anyone involved in helping female athletes reach their long-term potential in sport."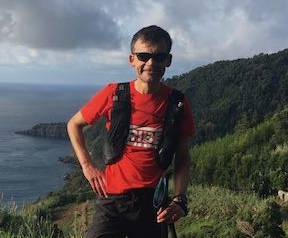 Richard Coates
Full Potential Coach
"Having coached a number of female athletes who have struggled with various levels of RED-S, Nicky's medical input has been invaluable in helping me to guide my athletes in the present with their long term health and athletic careers in mind. Our collaborative approach has been successful and immensely appreciated by the athletes and parents."