WELCOME TO SPORT READY ACADEMY
KEEPING YOUNG ATHLETES IN THE GAME
THROUGH ONLINE TRAINING & SPORTS EDUCATION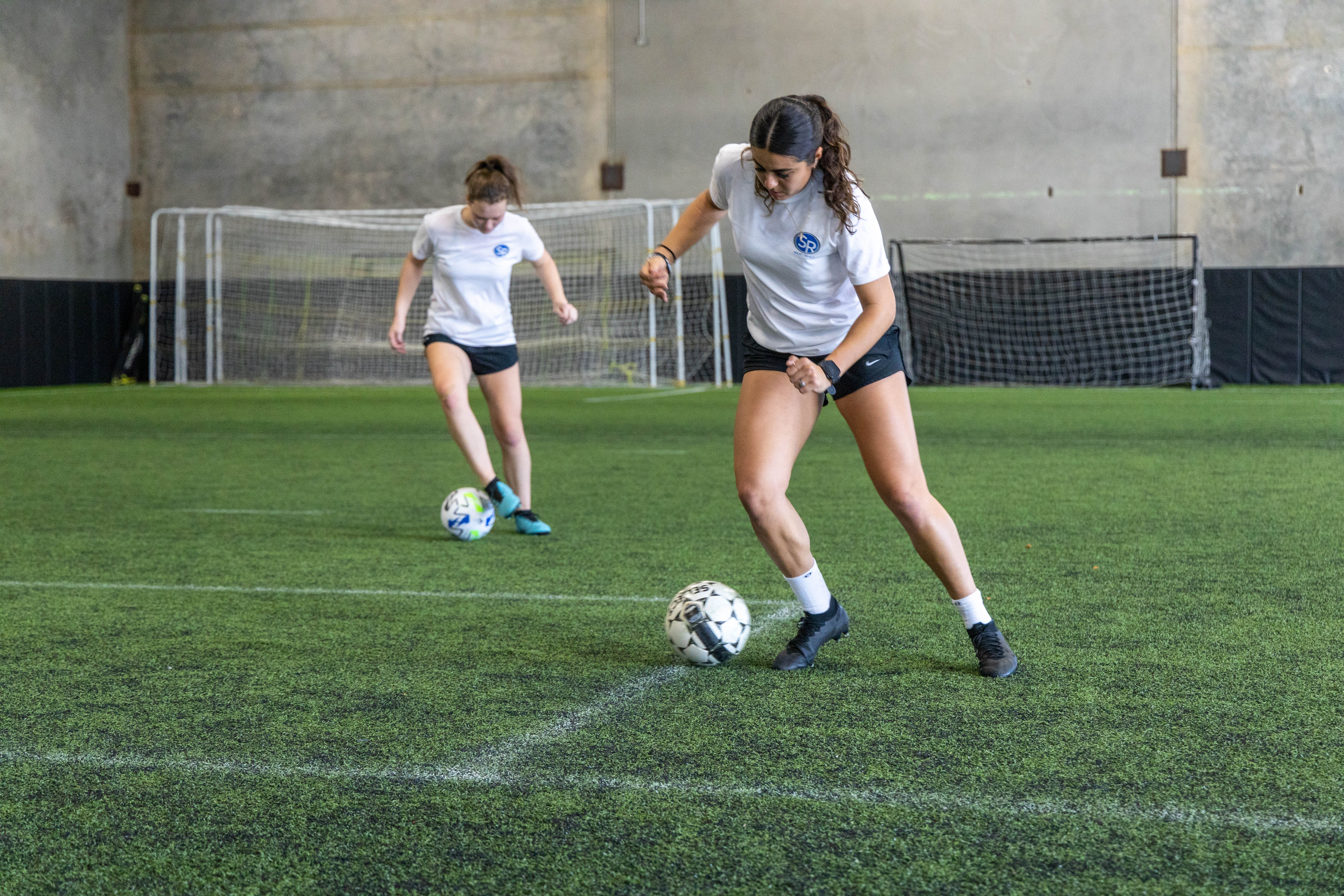 FREE PREVIEW!
Sneak a peek at Week #1 of our 6-week training program the
"Ultimate Virtual Soccer Training for Female Athletes"
Experience how we can inspire your game.
ATHLETE TRAINING
Now enrolling female soccer players for the next 6-week training program.
June 14th - July 23rd, 2021
COURSES FOR COACHES
These courses include access for one coach and their team.
Club and School pricing available
If you are looking to bundle courses for coaches, athletes, and parents or provide one course for multiple coaches contact us for more information