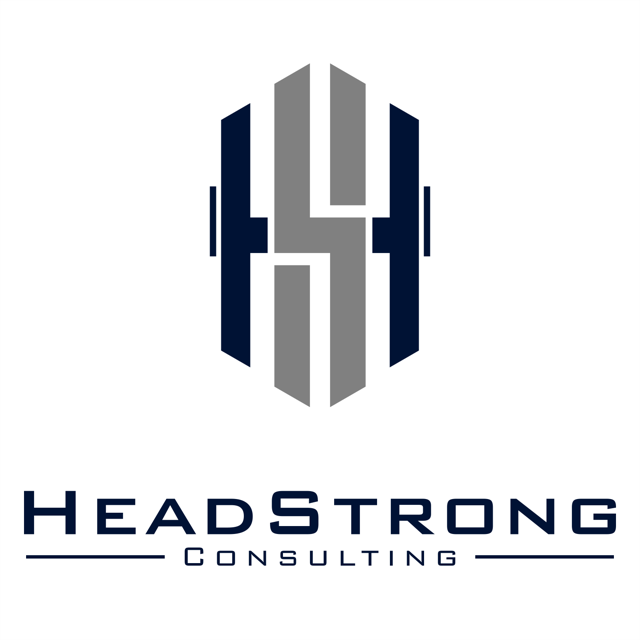 WORKING TOGETHER


We are honored to partner with Dr. Nicole Detling and her mental strength coaches to create a stronger team that will support high-performing youth athletes and teams, and their parents and coaches by giving them the tools and training needed to become their best
WELCOME TO SPORT READY ACADEMY
KEEPING YOUNG ATHLETES IN THE GAME
THROUGH ONLINE & IN-PERSON TRAINING & SPORTS EDUCATION
"We build a fence at the top of the cliff, so you're less likely to need the ambulance down in the valley." Dr. Nicole Detling
ONLINE COURSES FOR TEAMS
Includes access for coaches, athletes, and parents of one team (max 18 players or dancers).
ONLINE COURSES FOR ATHLETES AND DANCERS
Are you a young, competitive athlete or dancer who
needs help with developing mental strength, self-confidence, or resilience
is dealing with fatigue, poor performance, or repetitive use injury
does not fuel properly
and needs individual guidance?
We can help!


If you are not sure where to turn, we can help guide you to the best consultant to meet your needs.


ONE ON ONE TRAINING FOR ATHLETES AND DANCERS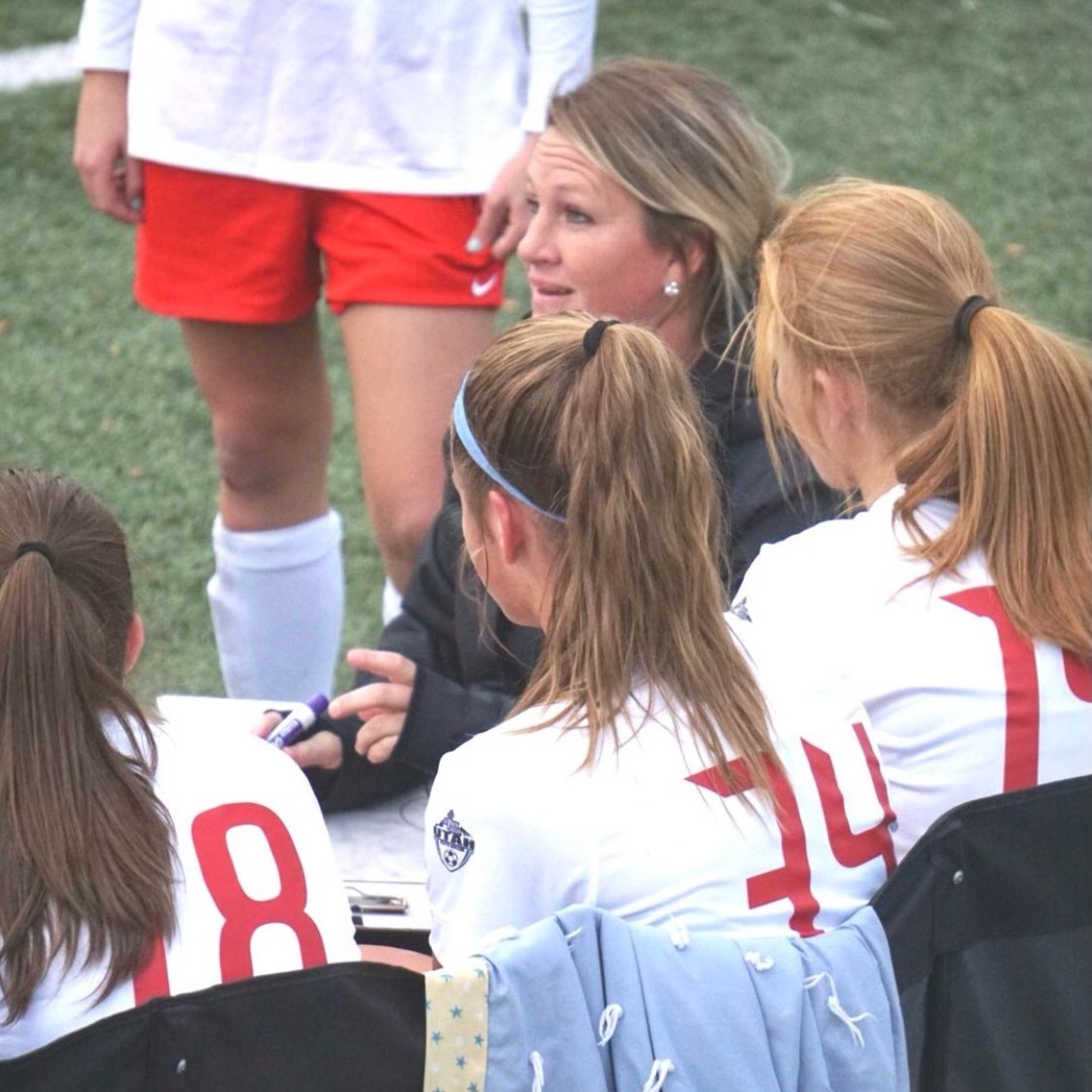 Shaylee Wilson,
Head of Youth Development,
Coach of 05 and 04 Girls
7 Elite Academy


"The Sport Ready program has enabled 7 Elite Academy to provide the knowledge & tools for our players to prepare their minds and bodies to play at the elite level. The support given to our players to prevent, & in response to injuries has allowed our players to return to play more quickly while healing their bodies in an appropriate manner. The importance of educating our athletes on how to care for their bodies while playing at an elite level has proven to be imperative in our success."
Club and School pricing available
Contact us for more information.