WELCOME TO SPORT READY ACADEMY
Supporting High-performing Youth Athletes!
It's not about always playing the sport more, it's about bringing all the pieces together within your club or organization
to develop youth athletes in the long term.

Now available.
Click on the image below to go directly to the course or download your digital training load journal.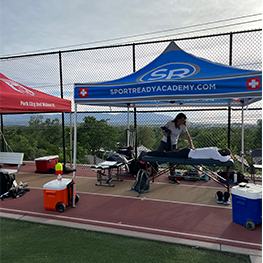 In-house Sports Medicine Care

Weekly Injury Assessments and Treatment
on-site sports injury evaluations and care
athlete and parent access to medical team
easy scheduling
coordination of athlete care
coach, athlete, and parent communication
Return to Sport Care
load management
training progressions
follow-up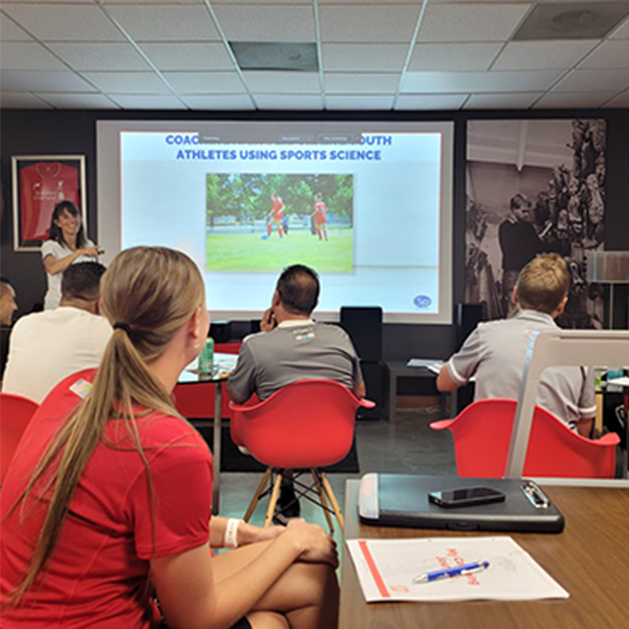 Coach, Athlete, and Parent Workshops

Applying Sports Science in your Training
types of training
periodization
scheduling recovery
dynamic warm-up
body-weighted strength training
making training decisions
being available to train and compete

Strengthening the Mental Game - HeadStrong Consulting
pre-performance routines
controlling emotions
imagery and visualization
self-talk
focus
Sports Performance Nutrition
performance plates
nutrient timing
hydration
travel nutrition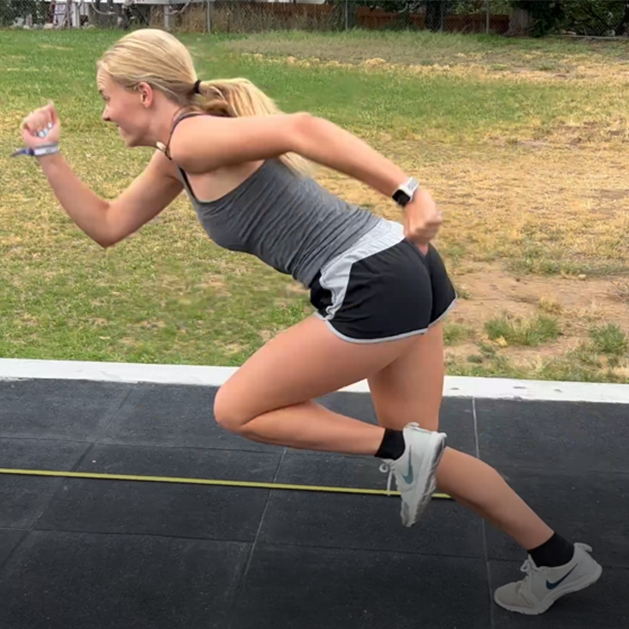 Sports Performance Training

Athlete Assessments and Testing
running biomechanics
5 m / 10 m / 20 m
pro-agility
pacer test
vertical and horizontal force production
anaerobic capacity
aerobic capacity
Speed and Agility Training for Coaches and Athletes
acceleration / deceleration
top-end speed
change of direction
force production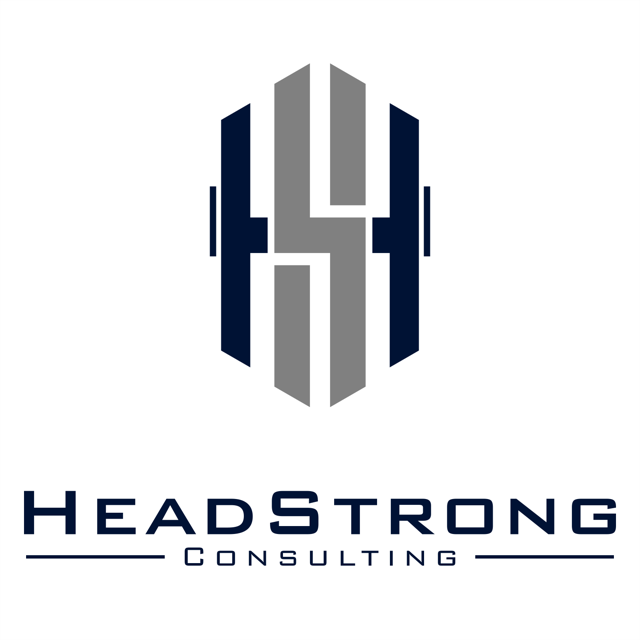 WORKING TOGETHER


We are honored to partner with Dr. Nicole Detling and her mental strength coaches to create a stronger team that will support high-performing youth athletes and teams, and their parents and coaches by giving them the tools and training needed to become their best
Are you a young, competitive athlete or dancer who
needs help with developing mental strength, self-confidence, or resilience
is dealing with fatigue, poor performance, or repetitive use injury
does not fuel properly
and needs individual guidance?
We can help!


If you are not sure where to turn, we can help guide you to the best consultant to meet your needs.


ONE ON ONE TRAINING FOR ATHLETES AND DANCERS

We have provided sports medicine care and/or sports education for the following

ONLINE COURSES FOR TEAMS
Includes access for coaches, athletes, and parents of one team (max 18 players or dancers).
ONLINE COURSES FOR ATHLETES AND DANCERS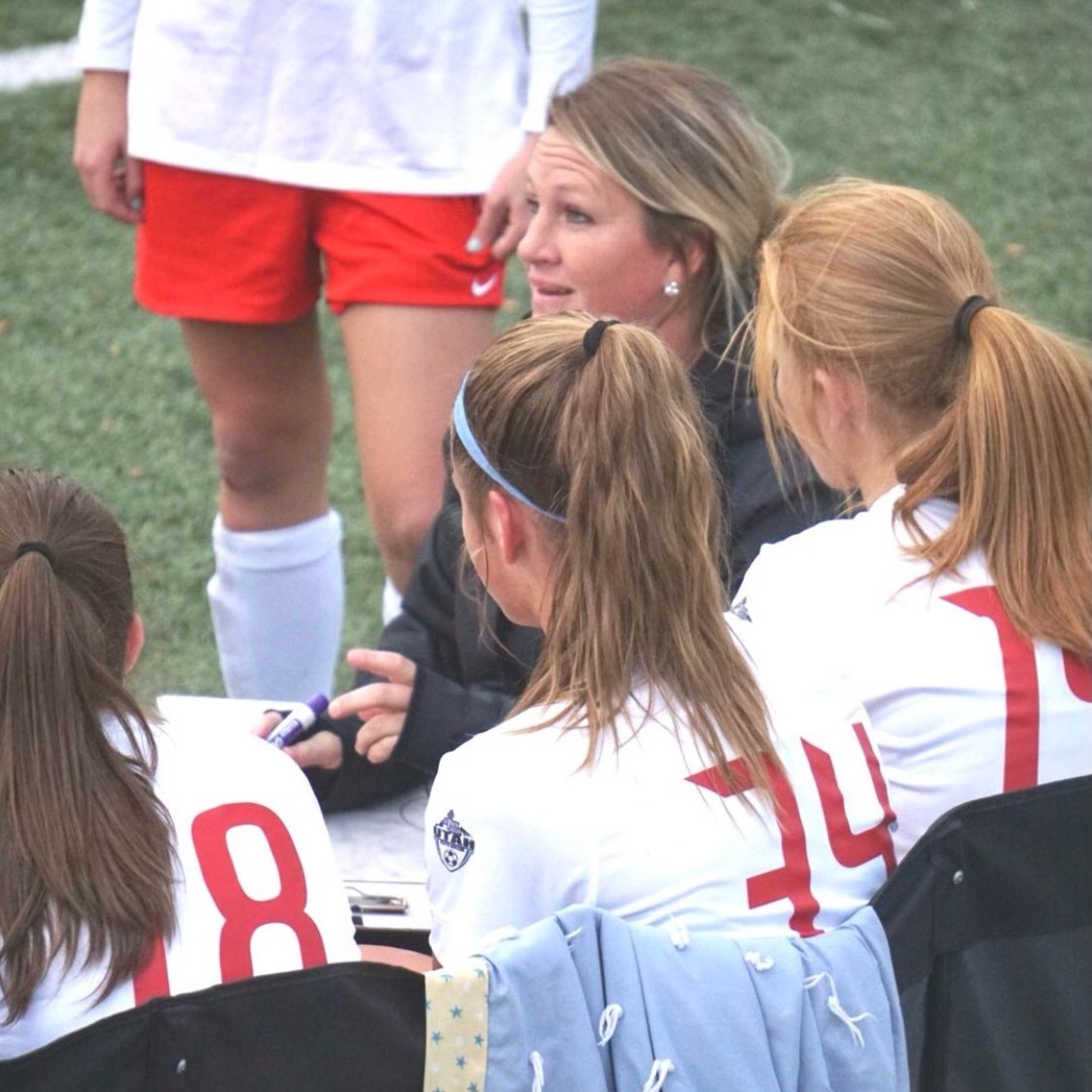 Shaylee Wilson,
Head of Youth Development,
Coach of 05 and 04 Girls
7 Elite Academy


"The Sport Ready program has enabled 7 Elite Academy to provide the knowledge & tools for our players to prepare their minds and bodies to play at the elite level. The support given to our players to prevent, & in response to injuries has allowed our players to return to play more quickly while healing their bodies in an appropriate manner. The importance of educating our athletes on how to care for their bodies while playing at an elite level has proven to be imperative in our success."
Club and School pricing available
Contact us for more information.